If you've ever lost or accidentally deleted files on your computer, you'll know that trying to get them back can be a frustrating and time-consuming experience. It can be very worrying if you've lost important files, such as photos or videos, or if you have important work documents that you desperately need.
Thankfully there's some excellent software that can help you recover your lost photos, videos, documents, emails, and a whole lot more, in just a few simple steps. AnyRecover is one of them. You may have heard about it. Next we'll look at this great piece of software and answer some common questions, such as is AnyRecover free and how does AnyRecover work that you are concerned about.
Part 1: What Can AnyRecover Do for You?
AnyRecover is a data recovery tool that can help you to easily recover any lost, deleted, corrupted, or formatted data from your computer or device, whether the situation be file system corruption, virus attack or lost partition. All of your data remains private and secure as the software runs locally on your device. AnyRecover is 100% safe and secure, and it is trusted by thousands of people from all over the globe.

2,061,704 Downloads
Features of AnyRecover
Various senarios of data loss are covered including accidental deletion, emptied recycle bin and formatting.

Almost all mountable devices are supported like USB drives, external hard drives, camera, memory cards, etc.

Over 1,000 different file formats are supported for recovery such as photos, videos, music files and documents.

200Mb can be recovered freely with high success rate and fast recovery rate.

It works on both Mac and Windows systems including the latest Windows 11.
Part 2: How Does AnyRecover Data Recovery Work?
When you delete a file from your computer, it might seem like it has been deleted from your hard drive or storage device forever, but the truth is it's still there. Deleting a file simply tells your operating system to ignore it, which means it doesn't show up in the file system anymore. Even though the file is no longer visible, it is still there on your hard drive. Given enough time, your system will eventually write over the deleted file with other data, which then results in that file becoming permanently deleted. That's why it's very important to recover your lost or deleted files before this happens, otherwise the data may be lost forever.
AnyRecover works by scanning your hard drive or storage device for any lost or corrupted files. The software can rapidly find recently lost or deleted files on your system, as well as search for any remnants of lost, deleted, or corrupted data on your hard drive or storage device. This option takes longer to complete but it is a lot more thorough, as it searches through the entire drive or storage device to find any fragments of data that can be recovered.
Once the software has finished scanning your system, you can preview the files before recovering them, allowing you to only recover the files that you need. The whole process is quick and easy and you don't need any technical experience or expertise to successfully find and recover your lost or deleted files.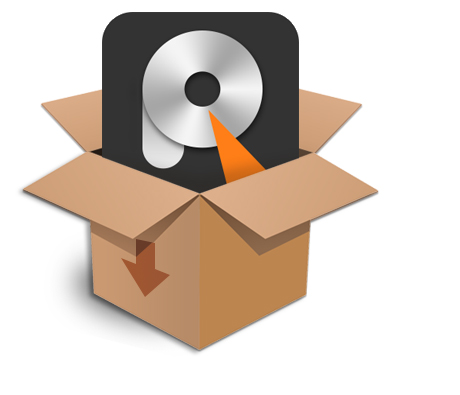 Part 3: Is AnyRecover Free?
After researching the different file recovery software on the market, people soon realize that AnyRecover offers everything they need to successfully recover their files, no matter if they're using a Mac or Windows computer. The next question they want to know is if AnyRecover is free. The answer to that is that there is a free version for Windows, however, there is no free version for Mac. Let's take a brief look at the differences between the free verison and the paid version of AnyRecover.
The free version, for Windows only, has the same features as the paid version, just with one fundamental limitation: you can only recover up to 200Mb files. The paid version of the software allows you to recover an unlimited amount of data, however. This means that the free version for Windows users is ideal for recovering just a few lost files from your system, but if you need to recover more data, or if you're using a Mac, the paid version will be the right choice for you.
Note
If you don't update the free version to the newest version of AnyRecover Windows, you won't be able to recover 200Mb for free.
Part 4: How Much Does AnyRecover Cost?
Apart from the free version, AnyRecover also offers premium services. If you want to buy the subscription, there are 3 plans with the large number of features and extensive functionality of the software for you no matter you use the Windows computer or Mac computer. Check out the cheaper prices of this data recovery software than that of any other counterparts.
| Plans | Windows | Mac |
| --- | --- | --- |
| 1-Month Plan | $49.95/PC | $59.95/Mac |
| 1-Year Plan | $59.95/PC | $79.95/Mac |
| Lifetime Plan | $79.95/PC | $89.95/Mac |
Note
5 Windows PCs plan is available with the price charged with only $99.95. And a personalized AnyRecover license is also provided for business use if you contact us.
After you purchase the software license, you could get:
30-day money back guarantee.

One-to-one and professional support team.

Lifetime free software updates.

Easy payment with diverse choices and no hidden charges and extra taxes.

Personal information protected by our advanced technology.
Part 5: Is AnyRecover Safe to Use?
After knowing about AnyRecover's mighty functions, working theory, free and premium services, you may be wondering is it safe to use? The answer is absolutely yes. With certifications from top-rated anti-virus tools, AnyRecover is famous for its cleanness, containing no malware and other harmful plugins.

In addition, developed with sophisticated technology, it has the highest safety rate, not overwirtting your original files when you perform data recovery. This has also been recommended by many media worldwide such as Macworld and PCWorld.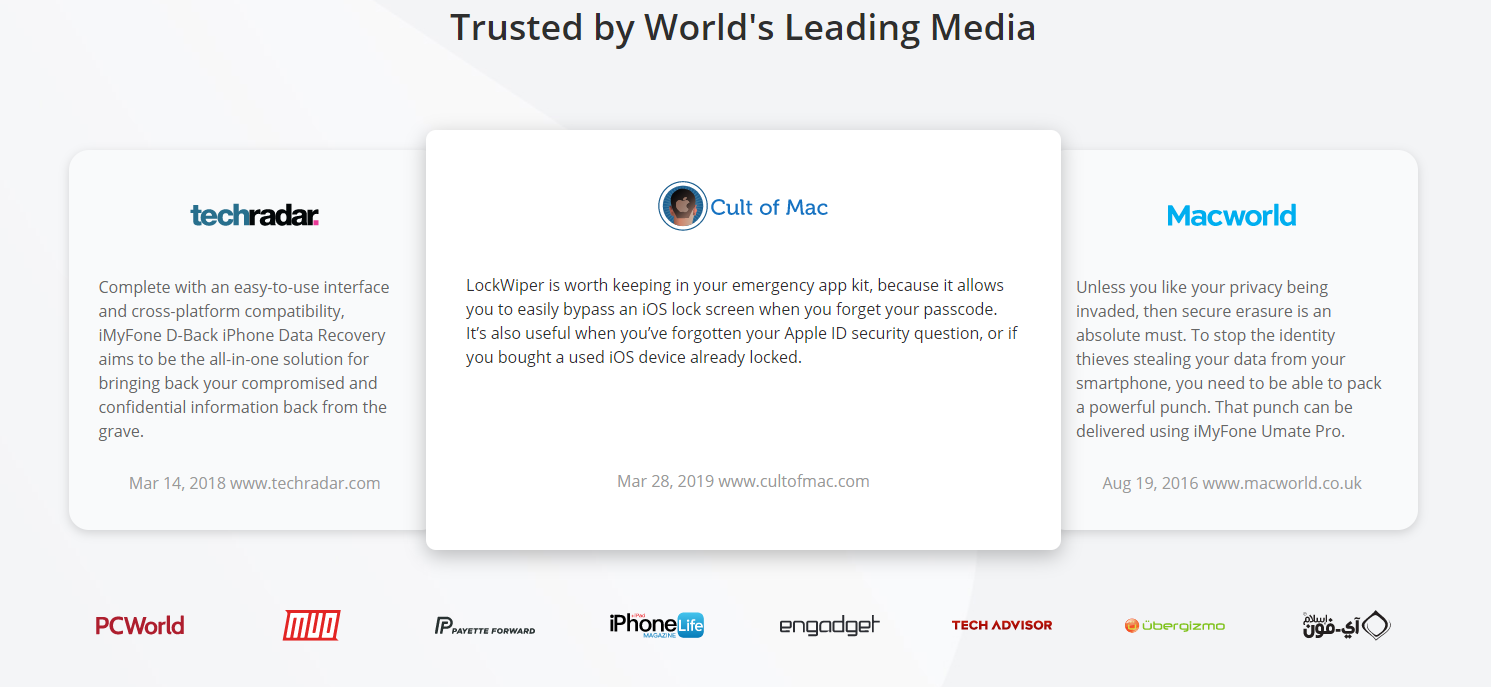 Conclusion
Trying to recover lost or deleted files on your computer doesn't have to be a frustrating and time-consuming experience. AnyRecover has been created to make file recovery on your Mac or Windows device both quick and easy. Don't worry if you aren't very technical with computers, as AnyRecover is simple to use and has been designed for people with limited technical knowledge.
If you have any lost, deleted, or corrupted files then AnyRecover is an excellent choice to recover your files, especially as you can try out the free version to recover up to 200Mb, and then later upgrade to the paid version to recover an unlimited amount of data for both Windows and Mac. Join the hundreds of thousands of happy users of AnyRecover who have trusted the software to recover their data.