Most of the time, people find it very hard to believe that getting access to AnyRecover Coupon Code is easy.  If you've been trying to get such code without any success all this while, it means that you haven't looked in the right direction. This post will be revealing hidden facts about AnyRecover Coupon Code. Just ensure that you read the details from start to finish in order to take advantage of such an offer.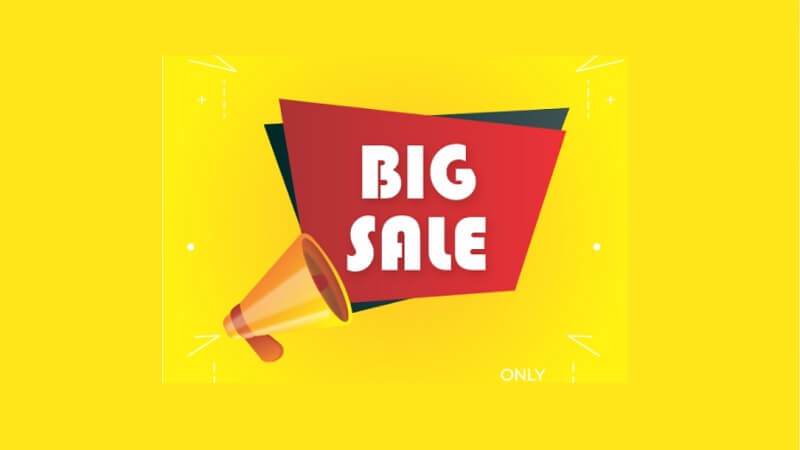 1
Why Do You Need AnyRecover?
AnyRecover is one of the best tools that you can make use of when it comes to recovering your lost files from any type of storage device. Are you searching for how to get back files which have been lost in your device? This is one of the best tools that can get such files back without any compromise. (Windows 11 supported)
When Will You Need AnyRecover
There are lots of circumstances that may prompt the use of AnyRecover application. This simply means that it is one tool which you can't do without. For instance, if you lose the data in your device and would like to get it back, AnyRecover will help you achieve such without breaking sweat.
It helps to ensure that you don't need to be having nightmares about files which have been lost due to virus attack, accidental deleting, lost partition, formatting of hard drive and others.

1,000,000 + Downloads
Features of AnyRecover:        
Helping to ensure that any type of lost data is recovered. These could be lost partition, system crash, trash emptied, hardware failure, virus attack, accidental deletion and others.
Data can be restored in any kind of devices like hard drives, memory cards, digital camcorders, USB flash drives, smartphones, Virtual Disk, MP4/MP3, digital camera, External Disk, and more.
Any type of file can be recovered like photos, videos, documents, audios and more.
Recovery process is fast.
User-friendly interface.
2
How to Use AnyRecover?
AnyRecover is a very easy tool that you can start making use of today in order to recover lost files from any type of device. Below are steps that can help you accomplish such process without stress.
Step 1: Get AnyRecover application downloaded and installed.
Step 2: Get your device connected to the PC. This is when you want to get data recovered from any external device. For instance, if it is a memory card, you can get it connected to such PC using a card reader.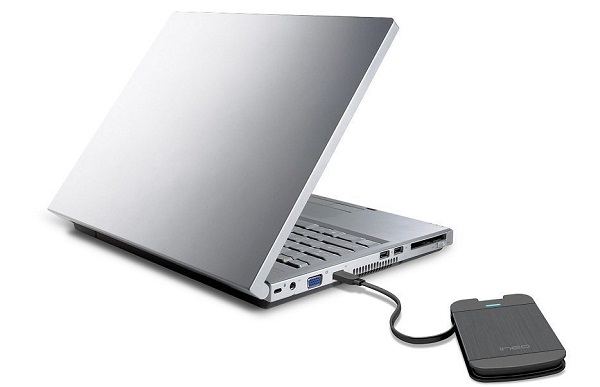 Step 3: Various options will be shown on the first screen, you can choose any of the locations listed to start the process: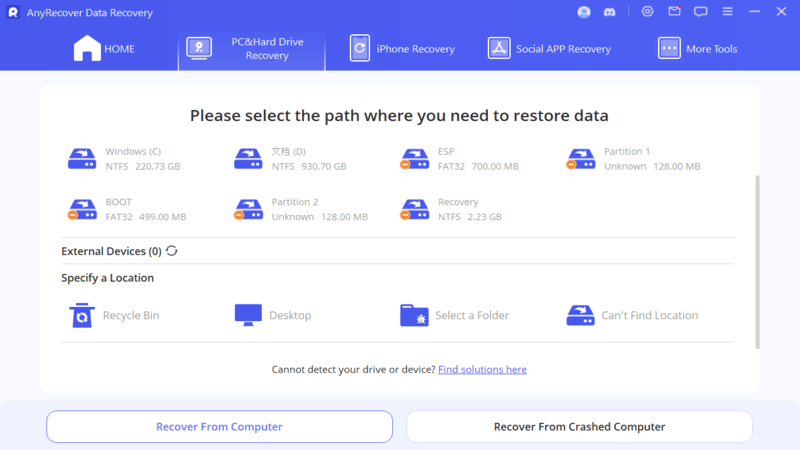 Step 4: Once such device has been scanned, you can get the lost files previewed before recovering them. Note that if you are using the free version of AnyRecover, it will only be possible to get 3 files recovered.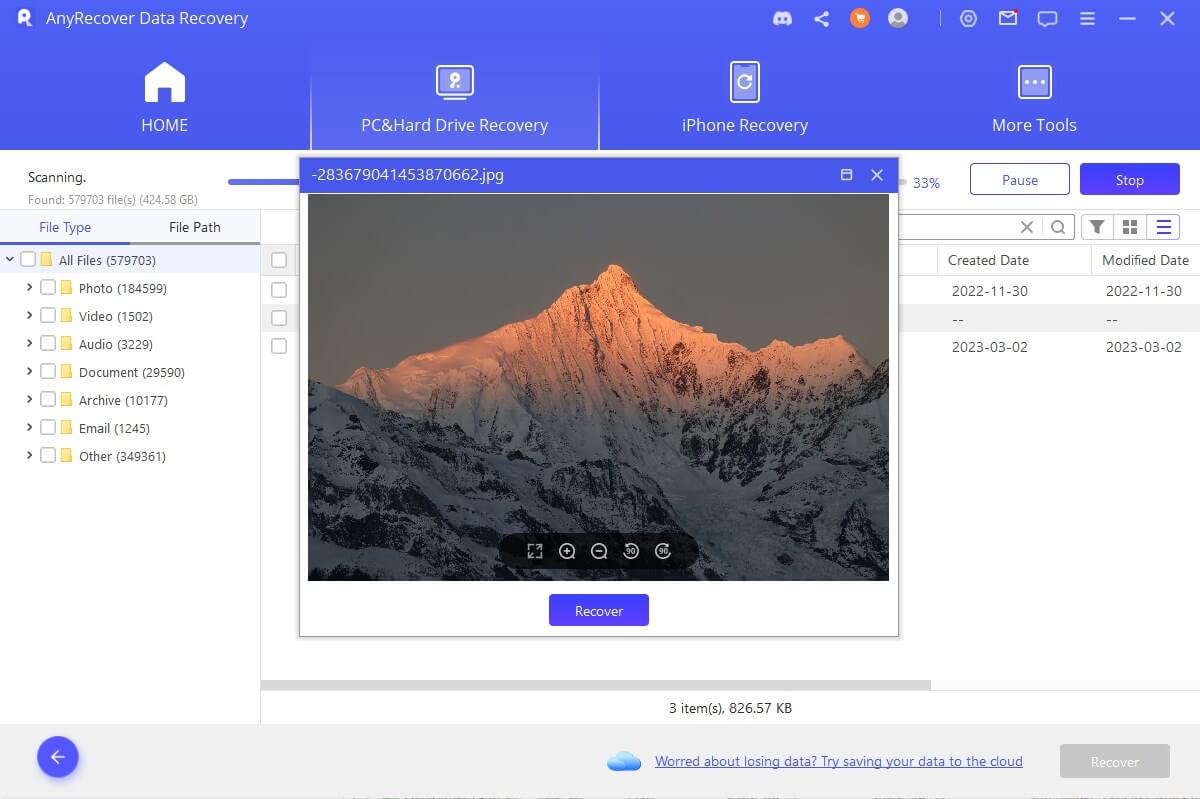 However, you will be able to recover unlimited number of files by registering the program.
Bonus Gift: AnyRecover 45% Off Coupon [2022 Flash Sale]
Do you want to save some bucks while purchasing this powerful tool that can help you recover lost files without any issue? There is no need looking elsewhere since all you need is AnyRecover Coupon.
Applying AnyRecover Coupon Code is very easy. Follow the step below and save some money today:
Head over to AnyRecover special offer page: for Win or for Mac,  choose any of the licences that will be ideal for you before clicking on "Buy Now".
Conclusion
Based on the above, it is obvious that AnyRecover isn't just a powerful tool but can also ensure that you save some money. This is possible through the use of AnyRecover Coupon Code. It is always great to have an effective tool at a bargain price which is why you shouldn't ignore such code.