If you are a regular USB flash drive user, the data loss issue is almost unavoidable like the above situation. Those deleted files could not be restored from the trash bin. Fortunately, data recovery is usually possible with the right method. So if your files got deleted from your USB flash drive, don't panic, this article will introduce several ways to recover deleted files from flash drive.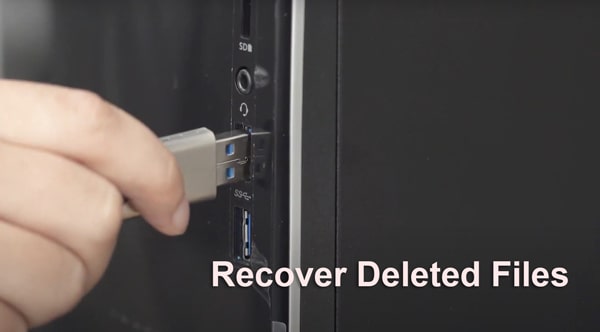 Note: The methods mentioned in this article apply to Windows 11/10/8/7/XP.
Part 1. How to Recover Deleted Files from Flash Drive without Software (for Windows Users Only)
Most of you may wonder how to retrieve deleted files from USB Drive for free, so here we will show a detailed guide of two free ways to recover deleted files from USB by using the "Command Prompt" or the "Restore previous versions" feature.
1. Recover Deleted Files from Flash Drive without Software - Use CMD
Recovering deleted data from a flash drive can possibly be done with the command prompt (cmd) - a command line interpreter application in Windows. And to recover deleted files from USB using cmd, you should have some knowledge of command-line languages, which will be listed below. The process is a bit complicated. Although it's not guaranteed that you will recover all deleted files via this method, it is still worth a try. This video might be more helpful for you to understand the process.
Step 1. Connect your flash drive to your PC. Press Win + R keys to launch the Run program.
Step 2. Type "cmd" in the Open section and click on OK.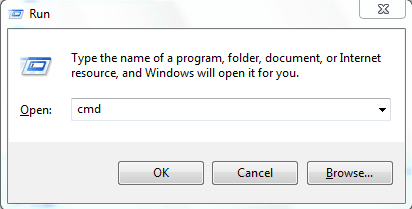 Step 3. Type this command in the window: ATTRIB -H -R -S /S /D G:*.* (G here should be replaced with the drive letter of your flash drive). Once you have entered the above command, Windows will attempt to recover your files. You can look for them in your flash drive after the process is complete.

Note
When the restoration is completed, a new folder with the recovered files will be created on the USB flash drive. If they are in CHK format, then you'll need to rename and save them in accessible format.
2. Recover Deleted Files from USB Flash Drive - Restore Previous Version
"Restore previous versions" is a useful feature of Windows that allows you to recover your deleted files from a flash drive without software (if the feature was enabled at the time of deletion).
Step 1. First, you need to connect the flash drive to your computer, then navigate to the folder where your files were stored before deletion.
Step 2. Right-click on the selected folder and select the "Restore previous versions" from the drop-down list.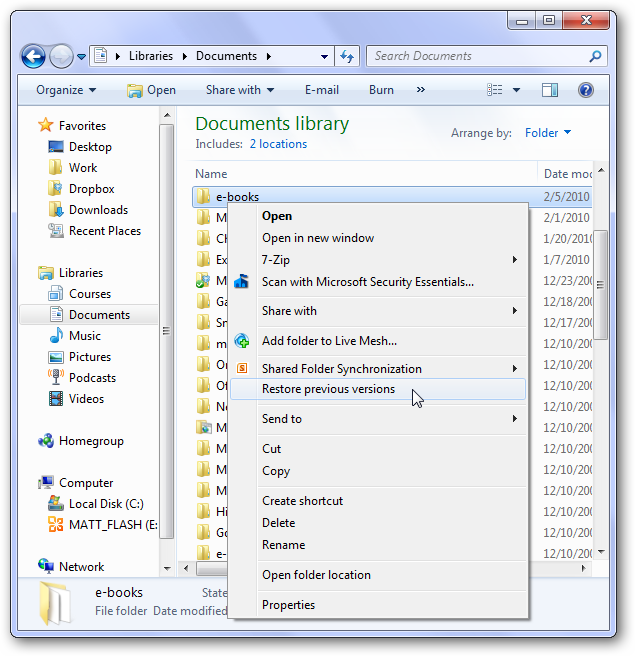 Step 3. Choose the previous version you need, then click on the Restore button.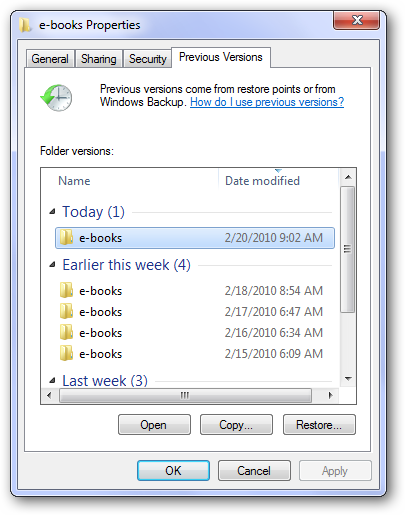 Part 2. Comment of the Above Two Free Methods
| Limitation/Method | | |
| --- | --- | --- |
| A | Only recover hidden files | The deleted files must be included in the previous version |
| B | Only applicable for Windows users | All the changes you've made to that file will be lost |
Part 3. How to Easily Recover Deleted Files from Flash Drive (Win & Mac supported)
For sure, most of us weren't expecting the loss of data so very few will have made a backup of the flash drive by consciousness. In this situation, the methods we mentioned above might not work. Before we give up hope, there is still one method we can try.
Let's first figure out where do the deleted files go on a flash drive. Actually, the deleted files on a flash drive won't go anywhere. They remain physically present on the drive, but the space occupied by it is marked as empty. In such a case, using a tool for the recovery task is actually a relatively reliable and easier way. It will save you much time searching and looking for methods that cause much effort however no results.
I would recommend AnyRecover in this regard. Programmed with the most advanced recovery algorithm, this best USB drive file recovery tool has helped over 1,000,000 people recover their lost files, ensures a higher recovery rate. Besides, it offers data recovery from Windows (including the latest Windows 11), Mac computers and iPhone/iPad devices (including iOS17).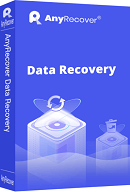 Key Features:
Unlimited free scans and preview for users so that you can decide whether to buy the full version or not.
Restore deleted files successfully regardless of how they got deleted e.g. OS crash, hard disk failure, even formatted drive, etc.
Rescue all types of deleted files: photos, videos, office documents, emails, audios, archives, etc.
Supports more than 1,000 data formats including unfamiliar ones such as xlsm and docm.
Recover deleted/lost files for any storage mediums, including computer trash bin, formatted USB flash drives, and other external storage devices, etc.
Start to Perform Deleted Files Recovery from USB Flash Drive: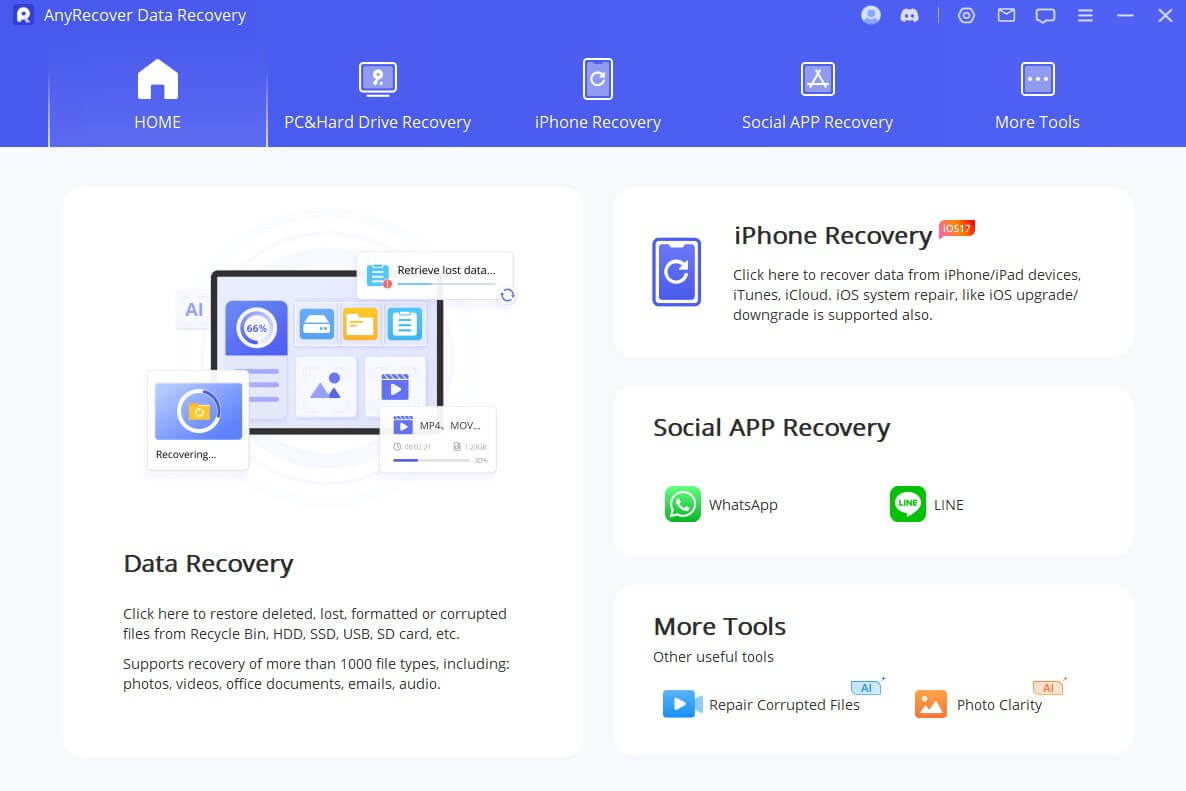 Step 1. Connect your flash drive to the PC and launch AnyRecover, after it is recognized, select it under the External Removable Devices tab.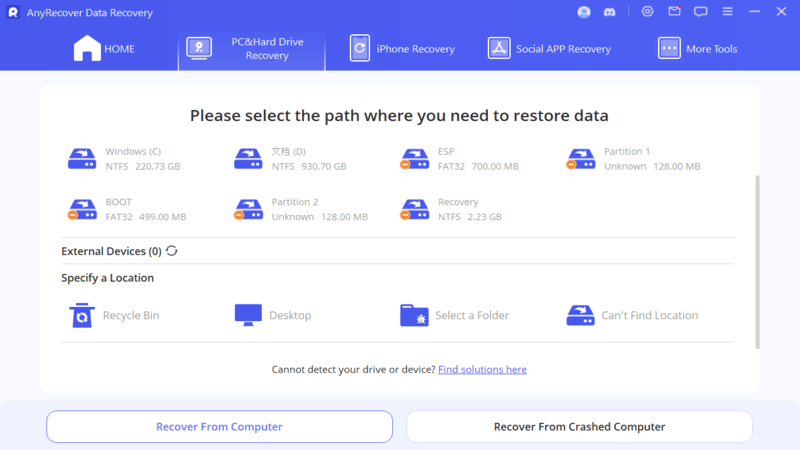 Step 2. Click on the Start button, the program will start an All-Round Scan on the flash drive you selected.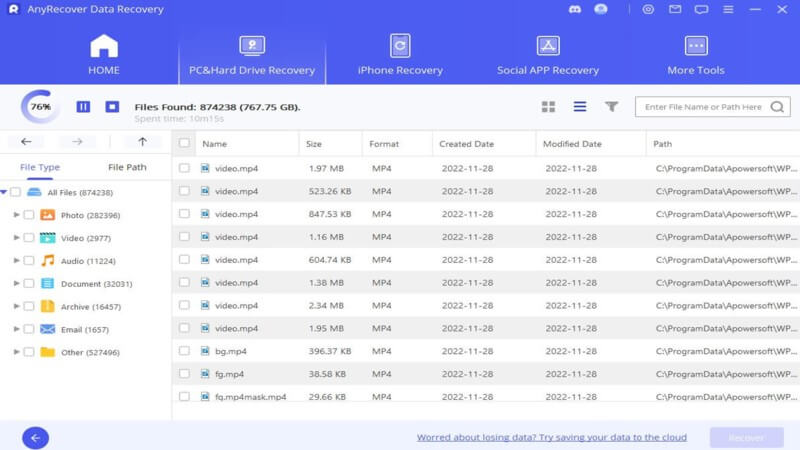 Step 3. Once the list of recoverable files appears, find your lost file and then double-click it to preview, later click the Recover button if that's the file you need.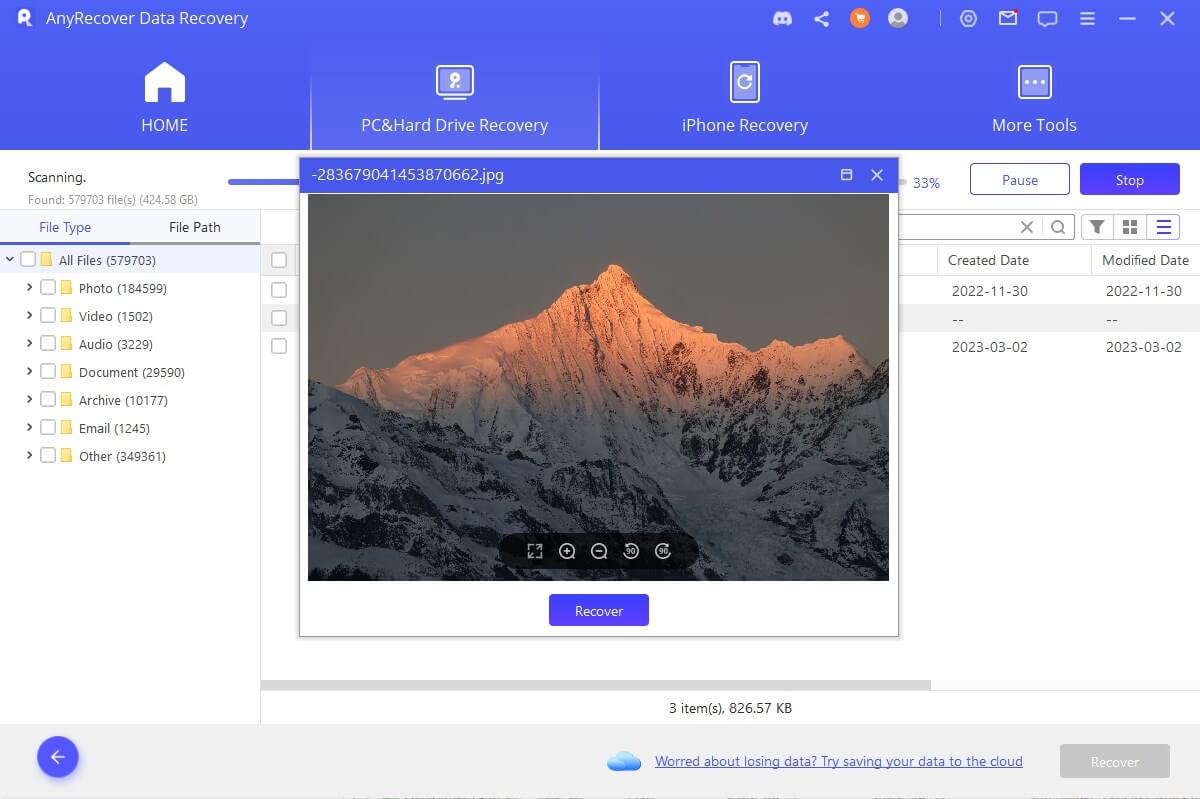 Bonus: Things You Should Know When You Lose Data
There are several factors that affect the success rate of your flash drive recovery. You should know about them and take certain precautions if you want to ensure successful data recovery.
Stop using the flash drive as soon as you discover that your data has been lost/deleted.
Don't format the flash drive as it decreases the chances of successful data recovery.
Don't save any new data over the drive as it overwrites certain sectors of the flash drive that contain the deleted files.
Don't try to repair bad sectors of the flash drive as it can destroy data stored on them and even completely eliminate the chances of file recovery.
Getting into the habit of making regular backups certainly benefits you.
Video Tutorial on Recovering Deleted Files from USB Flash Drive
Conclusion
"How to restore flash drive?" Getting your files accidentally deleted from your flash drive can be really annoying. Fortunately, there are easy ways to recover deleted files from flash drive with/without software. It is recommended that you try AnyRecover to recover your deleted files if you want a high recovery rate, it can also save you a lot of time and hassle.
AnyRecover-100% secure and legit
Get AnyRecover now and recover your lost data from a flash drive with ease.