The USB flash drive is a very handy device. It is sleek, has large storage, can plug in many devices to make data portable, and has shock resistance. All these features make it a great choice for carrying data between devices. However, it can crash sometimes. Losing your precious data is terrible, and you will immediately want to know about methods. There are various methods to recover files from USB as there are many USB data recovery software free; however, you need to decide which works best for you.
So, let us dig deep into this issue and find the best solutions.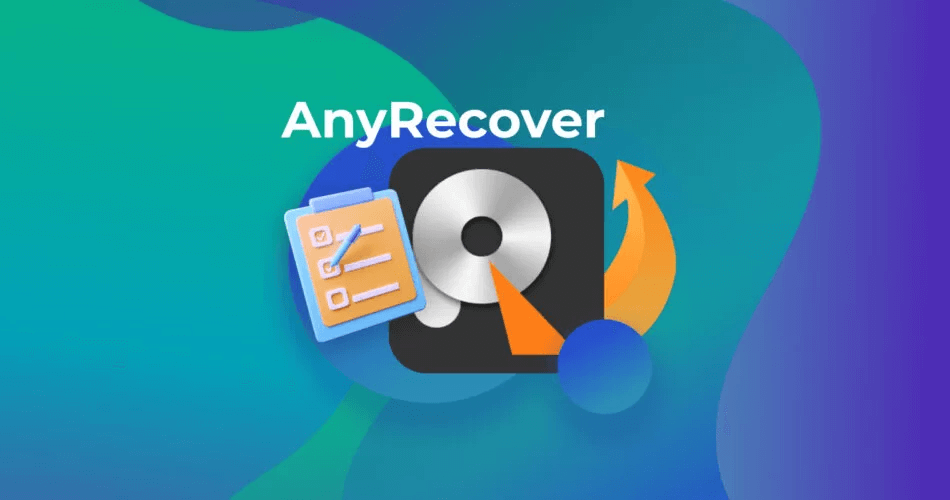 Part 1. Are deleted files gone forever?
Actually, no. Though, we know that a USB flash drive is an external device, so the files deleted from the flash drives do not go to the recycle bin. So, you cannot recover files deleted from USB from the recycle bin.
Coming to the technical aspect, the files deleted from the USB flash drive are present on the physical drive but are not visible to the users. Now, this is the fact that it is used by USB data recovery software, both free and paid.
Part 2. What is the Best USB data recovery software [free]?
Though there are many USB data recovery software for free, you need to make your decision based on your situation, the safety of your device and data, the time duration for recovery, etc. we recommend AnyRecover software for USB flash drive data recovery because it has a 98% recovery success rate. It can recover USB data no matter the cause of data loss. It can work on deleted files, formatted drives, corrupted drives, etc. Let us summarize what makes AnyRecover the best USB data recovery software free.
AnyRecover supports over 1000 file types, including documents, sound files, images, and videos.

You can preview the files recovered from your USB drive and save the files you need.

It completes USB data recovery within minutes with a few clicks.

It is available for both Windows and Mac systems.
How to use AnyRecover
Using AnyRecover is very easy; it takes a few minutes to recover USB data with a few clicks. Let us visit the complete process of USB data recovery using AnyRecover software.
Download AnyRecover USB data recovery software from the official site. It has both WIndows and macOS versions and a free and paid version. So, choose your AnyRecover version accordingly.

Install AnyRecover on your system using the install button and launch the software. Plug in your USB flash drive to your computer and wait till it is detected. AnyRecover will scan your drive and its data. The time duration of this step depends on the size and complexity of your data and your computer's performance.

After the scan, the real USB data recovery will start. You can preview your recovered files and save which files you want to save by pressing the Recover button. Voila! You have successfully recovered your saved data.
Conclusion
USB flash drives are convenient and portable that you can plug into your computer and transfer the data. However, sometimes there are circumstances when you lose your USB data. Since you cannot recover files deleted from your external devices from the recycle bin, you need USB data recovery software. We recommend AnyRecover, which has both USB data recovery software and free and paid versions compatible with Windows and Mac OS.