Sometimes, the only ideal way to save important information to your device is by screenshotting it. Maybe you came across a webpage featuring great information and you did not have the time to read it. Also, you could find a nice picture on Instagram. But what if you lose your important screenshots? To recover the screenshots, you will need to have the right data recovery tool. In this article, we will be introducing the best screenshot recovery tool.
The easiest way to get your screenshots back on your Mac or Windows PC is by making use of a third-party data recovery tool called AnyRecover. The tool is developed in a way that allows everyone to use it. You will not require any technical knowledge to recover screenshots using AnyRecover. One thing that people who have already tried AnyRecover love about the tool is that it works irrespective of how you lost your data. It also supports the recovery of data from all storage devices. During screenshot recovery, the data you have on your storage device will be 100% safe. AnyRecover does not overwrite your data.
Learn the easy steps to recover screenshots on Mac/PC
Step  1: After installing AnyRecover on either your Mac or PC, launch it. Select "Deleted Files Recovery" Mode.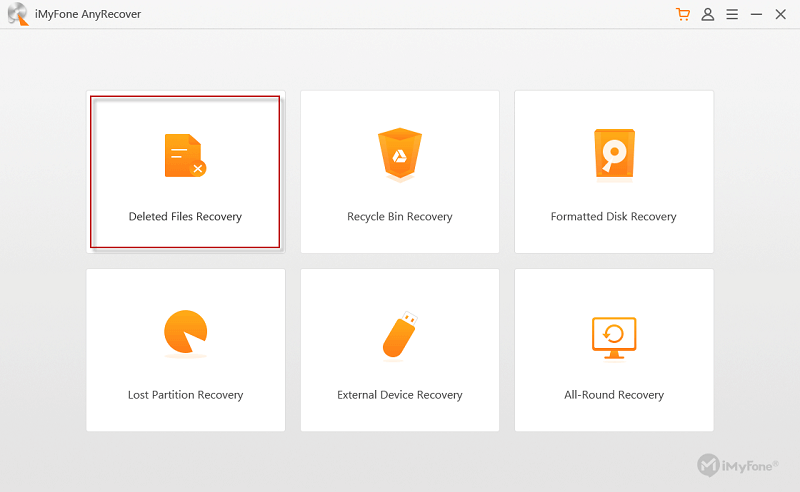 Step 2: Select the hard drive partition where you had been storing your screenshots and then tap "Next".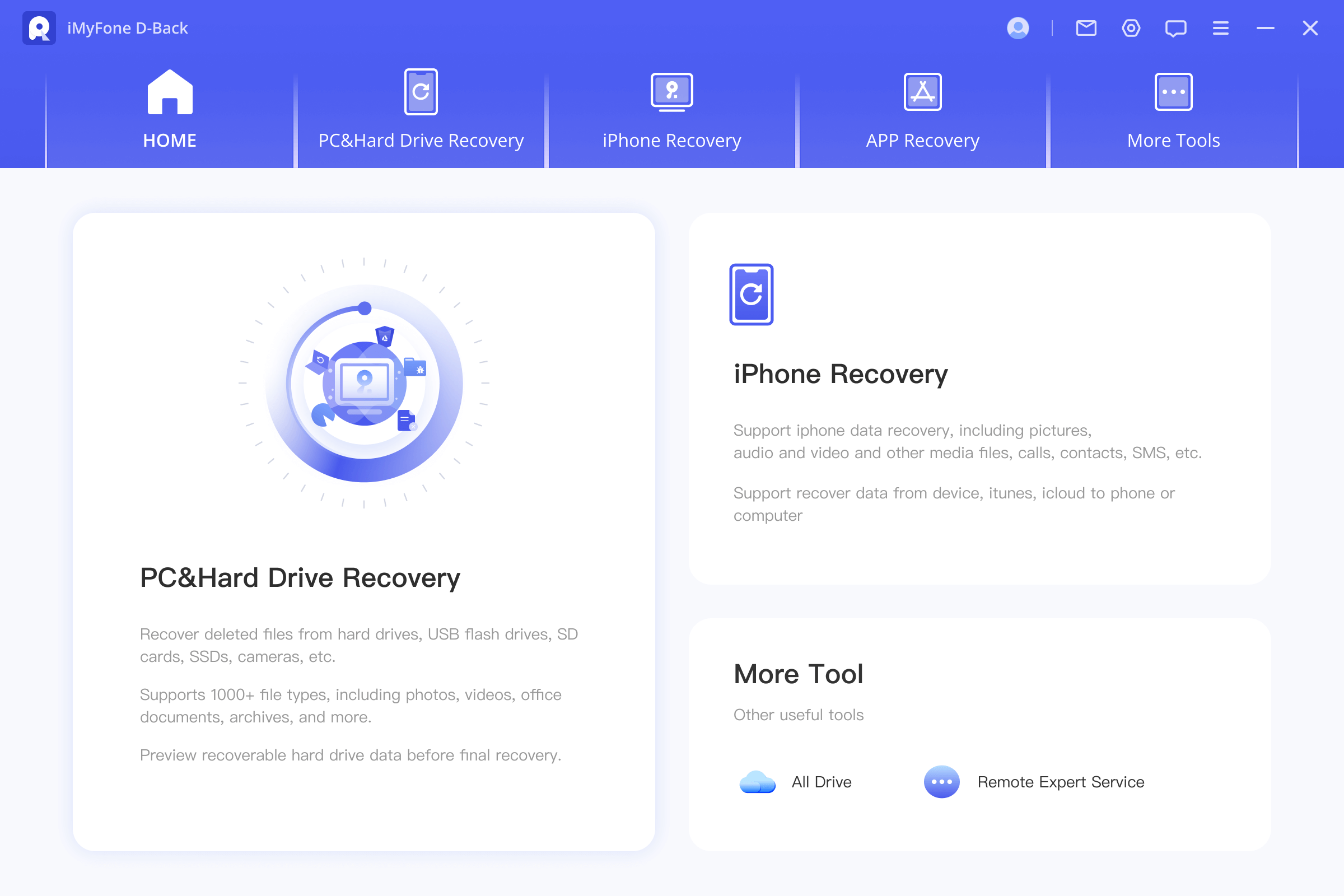 Step 3: Select the file type "Photo" to recover. Click "Scan".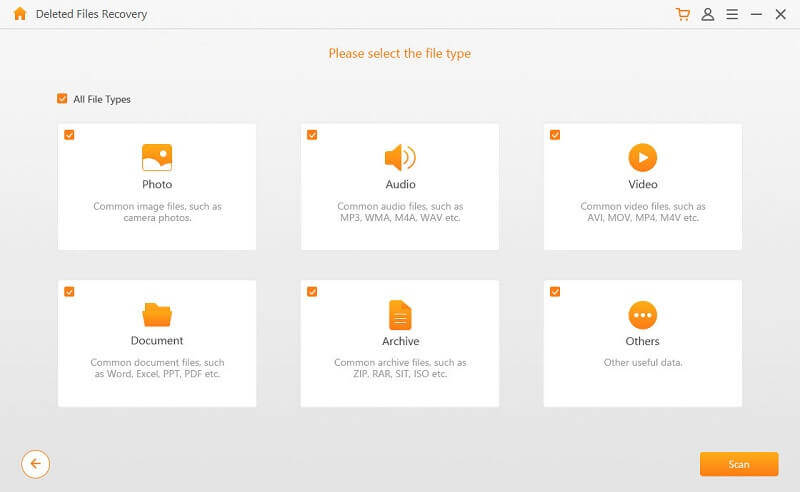 Step 4: After the scan process is over, your lost screenshots will be displayed on your screen. Preview the screenshots and select the ones you would like to get back. To get the screenshots back, tap "Recover".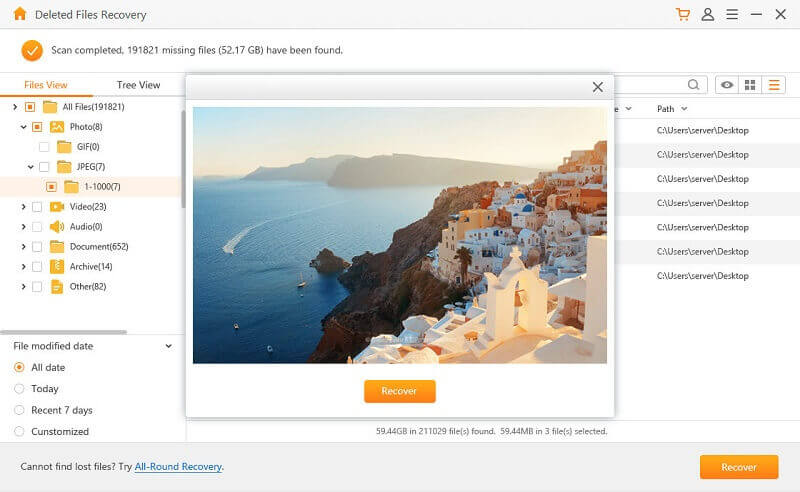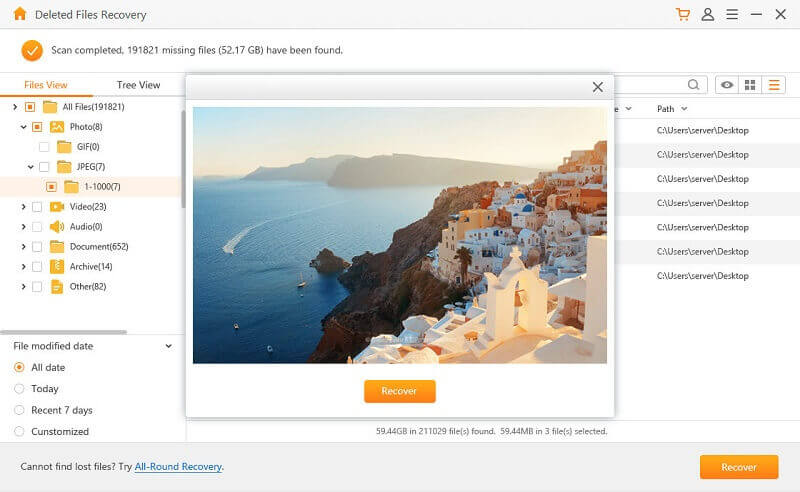 How to Recover Deleted Screenshots on Android Devices?
If your lost screenshots were stored on an Android device, follow the steps below to perform Android screenshot recovery using AnyRecover:
Step  1: After launching AnyRecover, select "External Device Recovery" on the Home interface.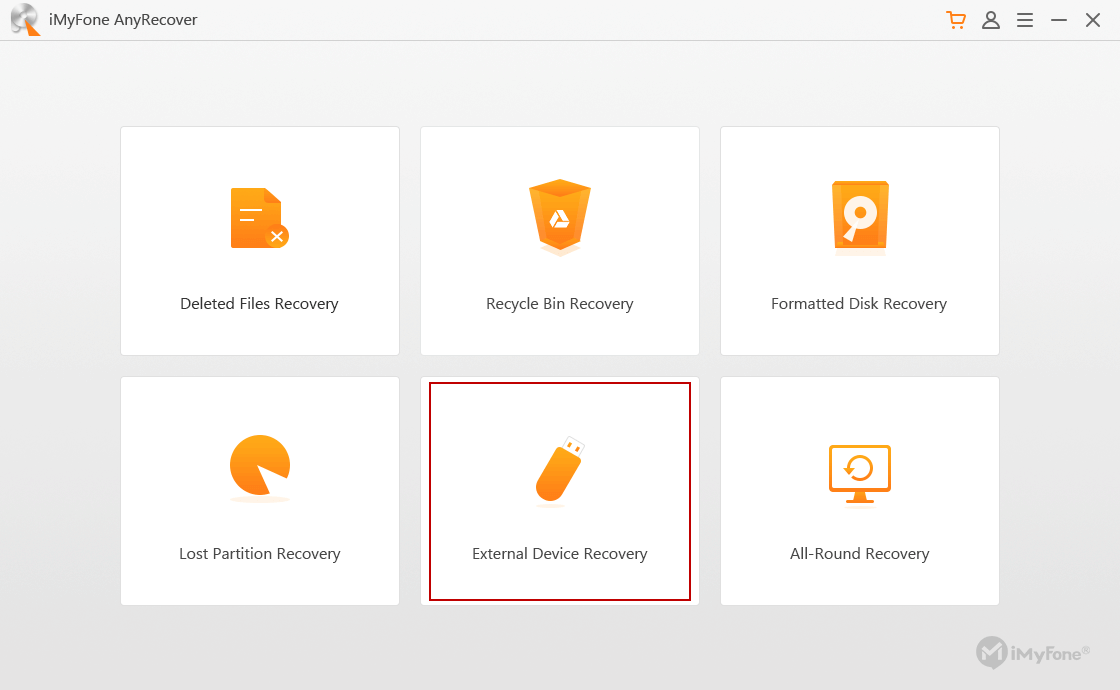 Step 2: Using a USB cable, connect the SD card of your Android device to the computer. Then tap "Next".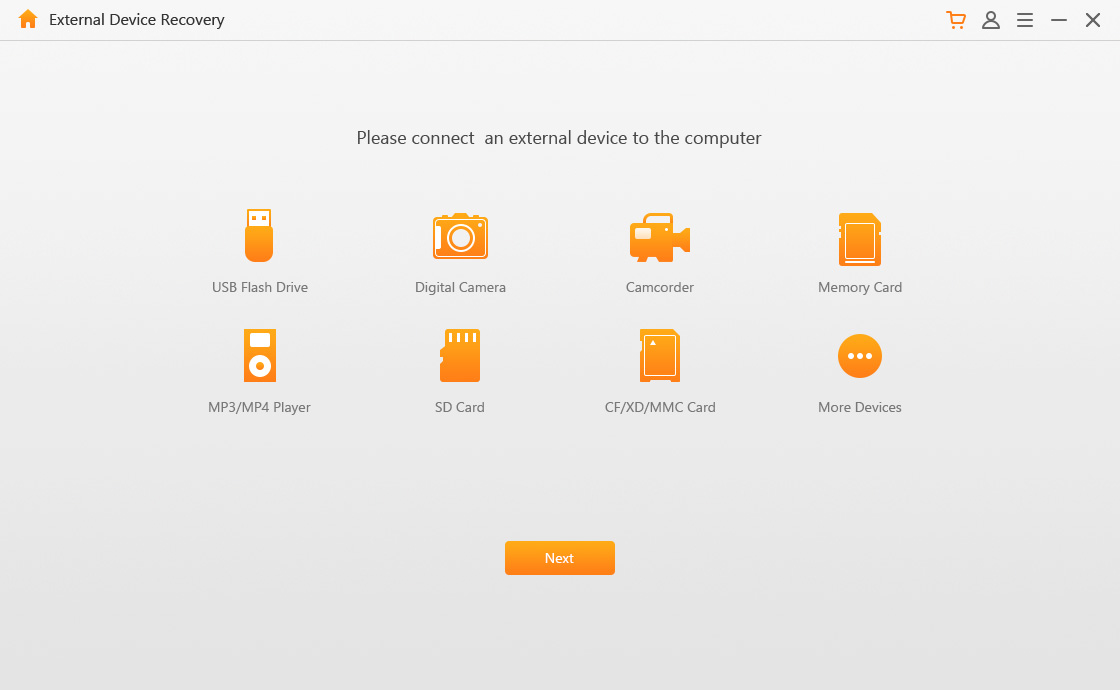 Step 3: Choose "Photo" to recover your screenshots and then hit "Scan". Give AnyRecover a couple of minutes for it to scan your device.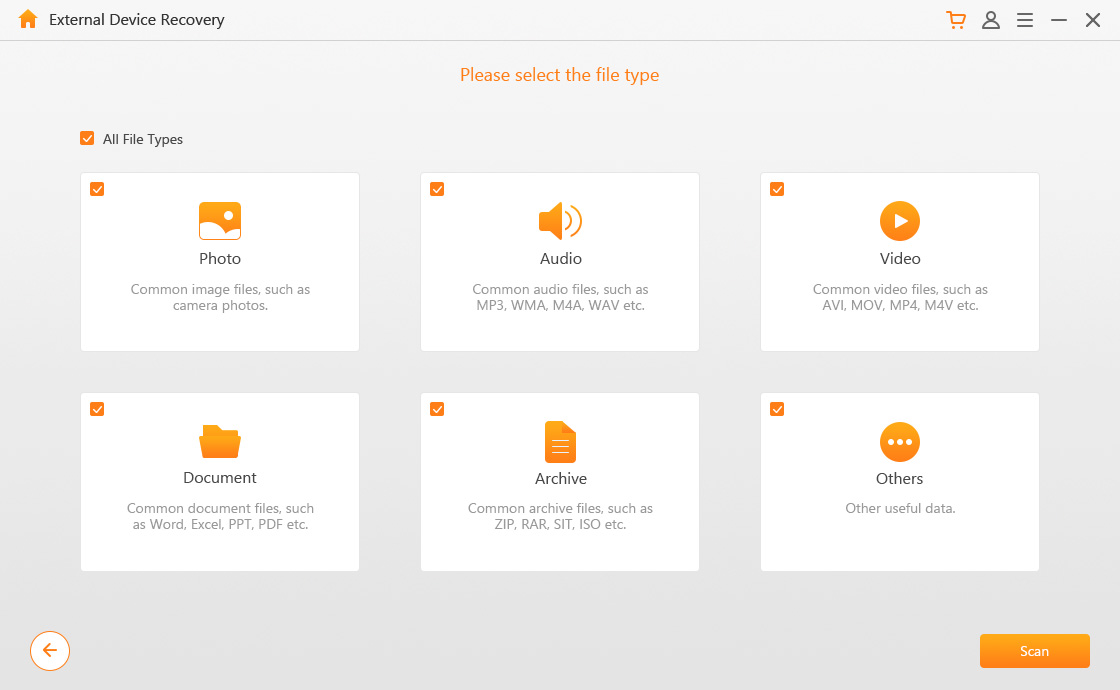 Step 4: After the scan, you will need to preview the recovered screenshots. After selecting the ones that you would like to get back, tap "Recover".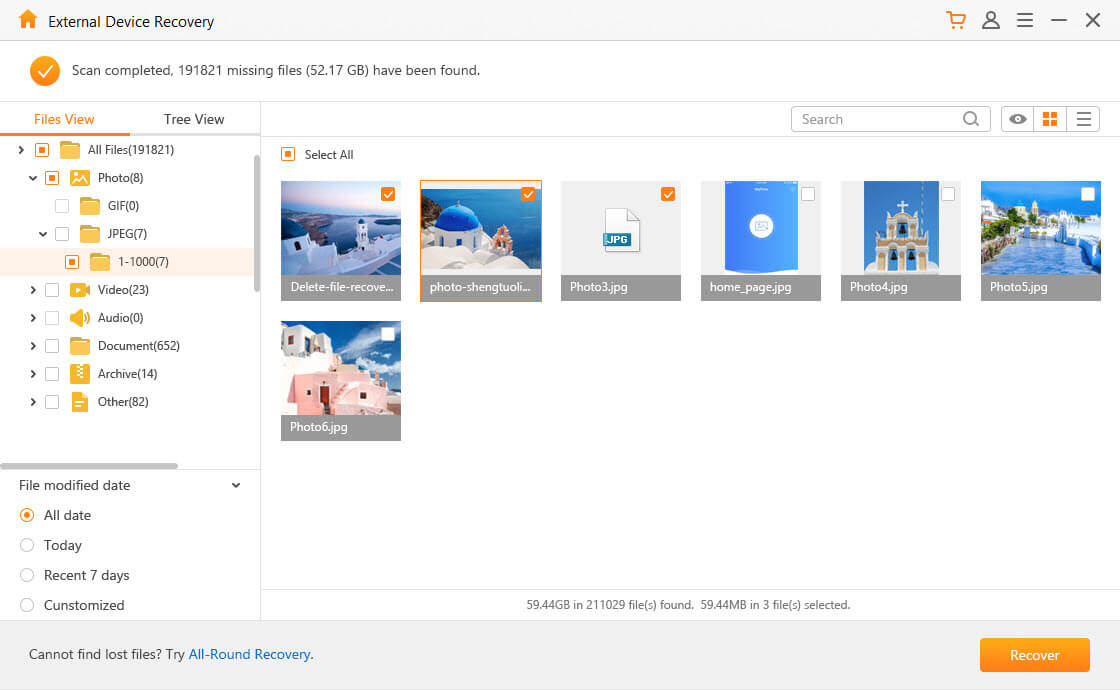 Note:
To reduce the chances of your deleted screenshots getting overwritten, you should stop using your device the moment you realize that you have lost the screenshots.
How to Avoid Losing Data Again?
Losing data can be quite frustrating. Taking measures to ensure that you do not end up losing your data in the future is much better compared to investing in data recovery. To keep your data safe, you can use the following tips:
Use antivirus software and ensure that the antivirus is always updated. Some viruses are known to delete data. Some could secretly modify your data or even cause your computer to crash.
Ensure you have a backup for your important data. If you happen to lose the data, all you will need to do is restore it from the backup.
Ensure your computer or Android device is password protected. This will keep outsiders from tampering with the device. You never know when someone may format or delete your data by mistake.
Protect your computer from power surges/failures. These are known to cause data corruption and loss.
Follow the correct procedure when closing apps on your Android device and programs on your computer. If you close the programs improperly, you could end corrupting important files.
---
To Conclude:
If you have recently lost your screenshots, you should try recovering them as soon as possible. If you wait for too long, your lost screenshots could end up being overwritten. If the screenshots get overwritten, recovering them will be impossible. The easiest way to perform screenshot recovery is by making use of a tool known as iMyFone AnyRecover. Before paying for AnyRecover, you can use its trial version to ensure that it can work for you.