Maybe you accidentally deleted a voice recording or maybe you just need to recover a call recording that was deleted on your Android phone. Whatever the case may be, we will help you get back any recordings you need on your Android phone.
You might be worried that you have lost this data forever. But there are some ways to recover your call/voice recordings from your Android phone. This can be done with or without a PC. To learn more about this process, keep reading this post.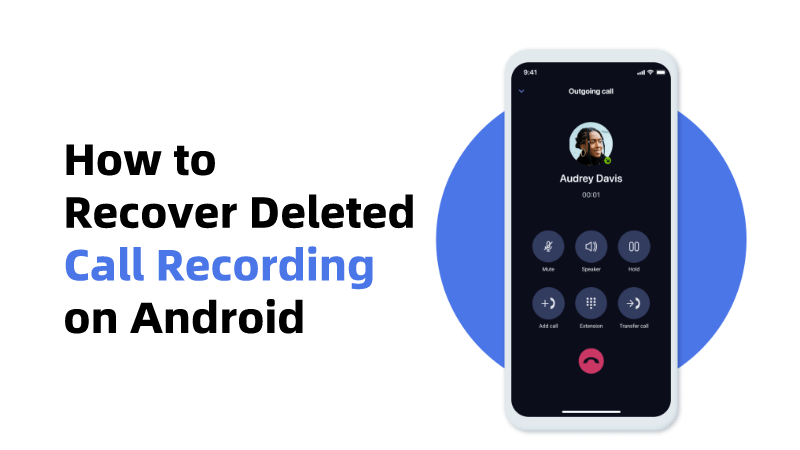 Tip
Looking for a reliable solution to call recording recovery? Look no further than AnyRecovery! With its advanced scanning algorithms and intuitive user interface, AnyRecover makes it easy to recover your lost files including call recordings, audios, videos and photos, etc. from your Android phone.
Part 1. How to Recover Deleted Call/Voice Recordings from Android Phones With Backup
Not everyone has access to a computer at all hours of the day. If you want to simply retrieve and recover your voice and call recordings from your Android phone we'll show you how you can do this here.
Way 1: Recover Deleted Call/Voice Recordings from Backup on Android Phone
One of the easiest ways to recover deleted call/voice recordings is with your Android phone. If you have backed up your phone data you can get your recordings back.
Step 1: Go to Settings. This will help you access your backup data.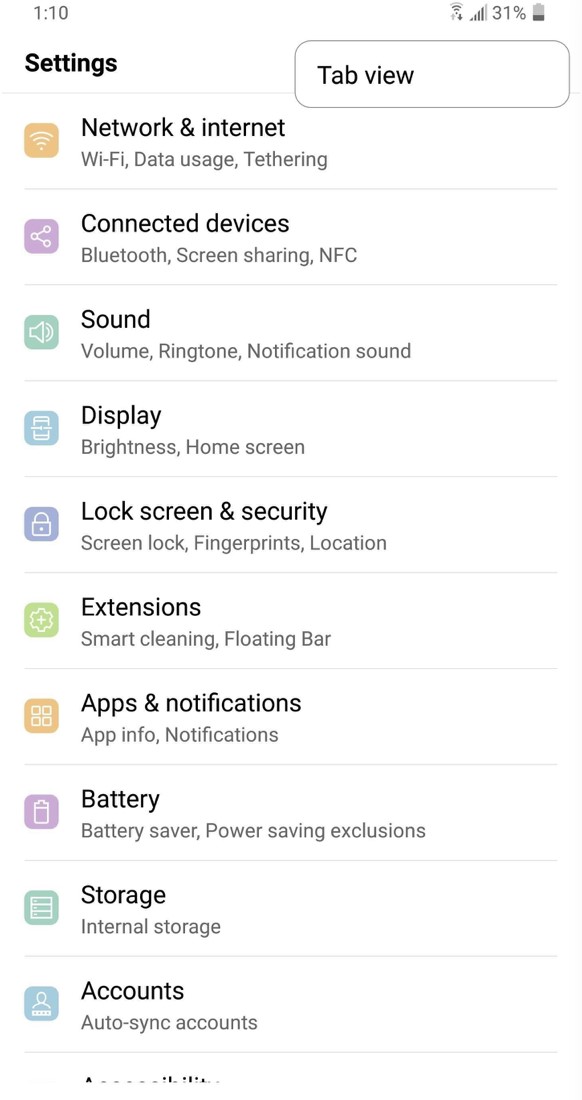 Step 2: Go to the System tab. After you get into your settings, you will need to look for something that says System. Click on System and from here you will need to scroll down the page a bit. Afterward, you will find something that says Backup.
Step 3: Access your backup data and restore your backup data. Click on the words that say Backup Data. From here you will have access to any data you have backed up in the past 57 days. You can restore your call/voice recording data and other data from here. Just hit Restore Backup Data, and you should get back any recording data that you deleted.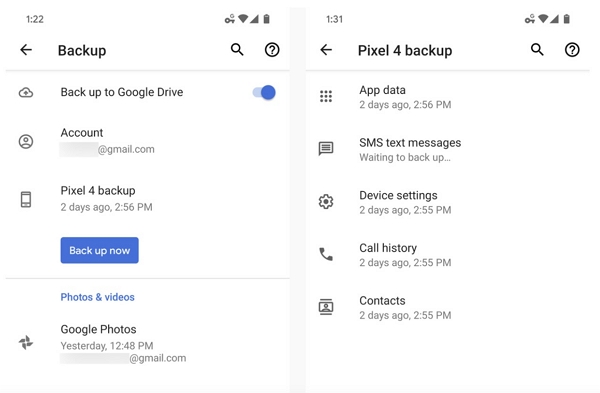 Way 2: Recover Deleted Call Recordings by Contacting the Call Recording App Service
Alternatively, you can get your call recordings back by contacting the service for the call recording app. This is another simple method of data recovery. Particularly if you don't want to restore backup data from your phone, or if you don't have backup data.
Step 1: Find contact information. If you have an Android phone, chances are that you are using a built-in call recording app. You can find contact information online with a Google search. Use the information to get in contact with the company or app that manages your app data.
Step 2: Ask the app developer to restore your data. Contact the call recording app service and ask them to restore your data. If they have a cloud file of your recordings they should be able to retrieve it for you.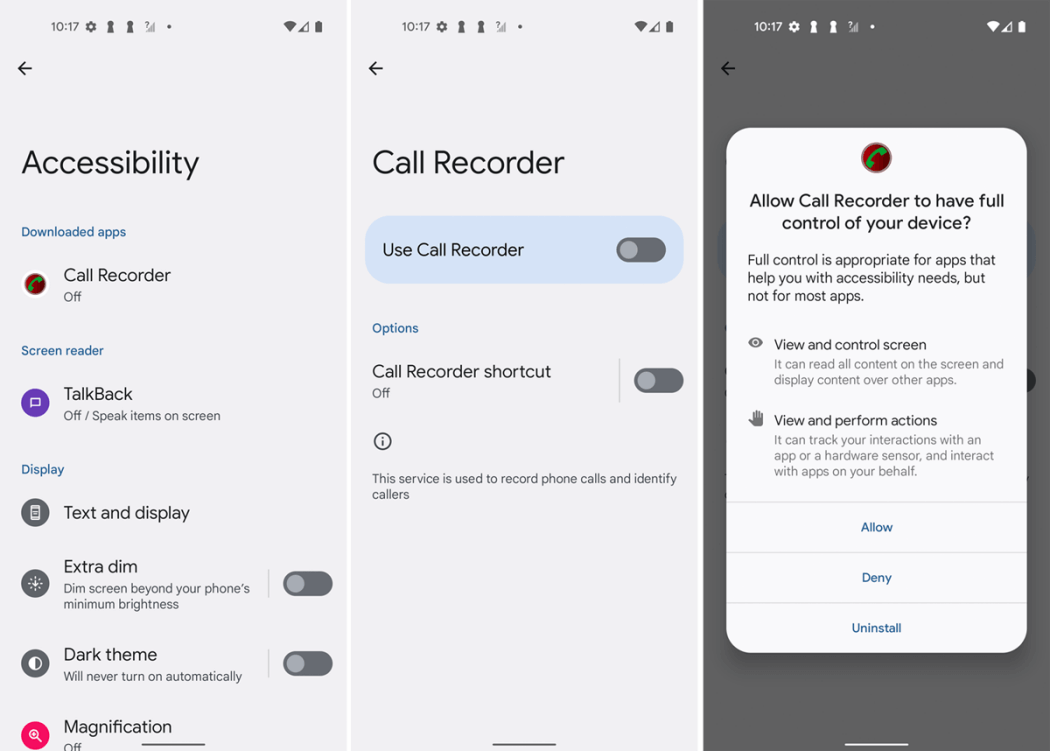 Part 2. Recover Deleted Audio/Voice Recordings from Android Phones Without Backup [Easiest]
In addition to recovering data from your Android phone, it can also be done on your PC. We'll talks about the final recovery method in this part of the post. Tons of online tools can help you recover your call data. If you don't want to use backup data or don't want to get in touch with the app that manages your call data, this is an easy way to restore any lost call/voice recordings with ease. Personally, we recommend using AnyRecover Data Recovery for Android.

AnyRecover (Android) Key features include:
It can help you recover deleted call history without backup, even though from dead phone.
Its easy recovery wizard will enable you to recover lost files without much effort and its advanced algorithms will provide you with an unrivaled experience.
Recover Deleted Call Recording from Android phone without root.
It can recover your voice and call recordings from Android devices in many cases, including accidental deletions, system errors, factory Reset without backup.
Provide accurate search capabilities to find your desired files quickly.
Available on thousands of Android models. You can download it for free to test the compatibility of your device.
Step 1 Open the program and connect a USB cable from your phone to your computer. Start by choosing Recover Phone Data.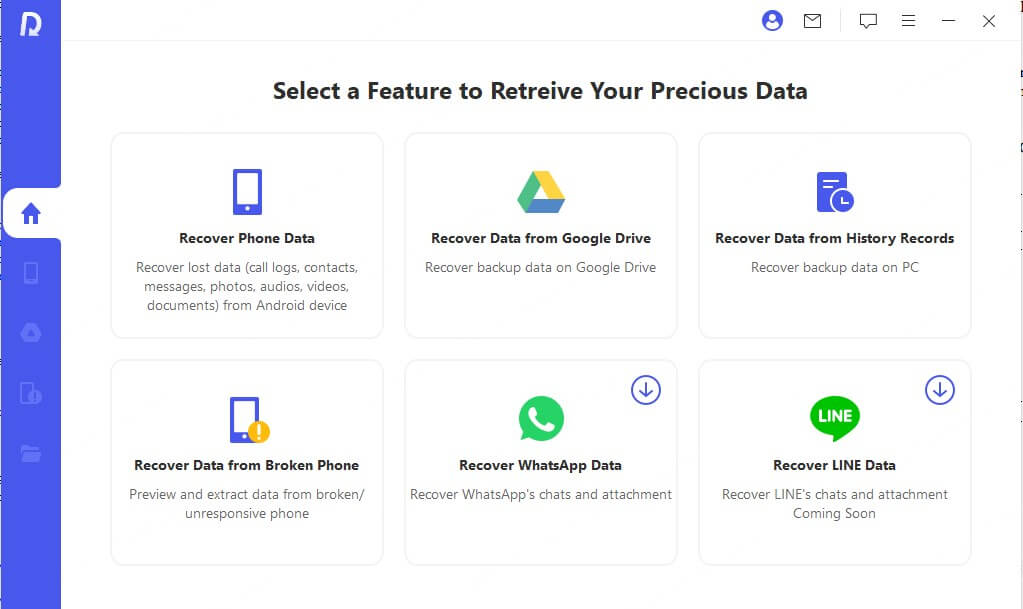 Step 2 Next, you can select different scan methods for recovery. The quick scan will be completed in a short period. The full scan will scan your device deeply.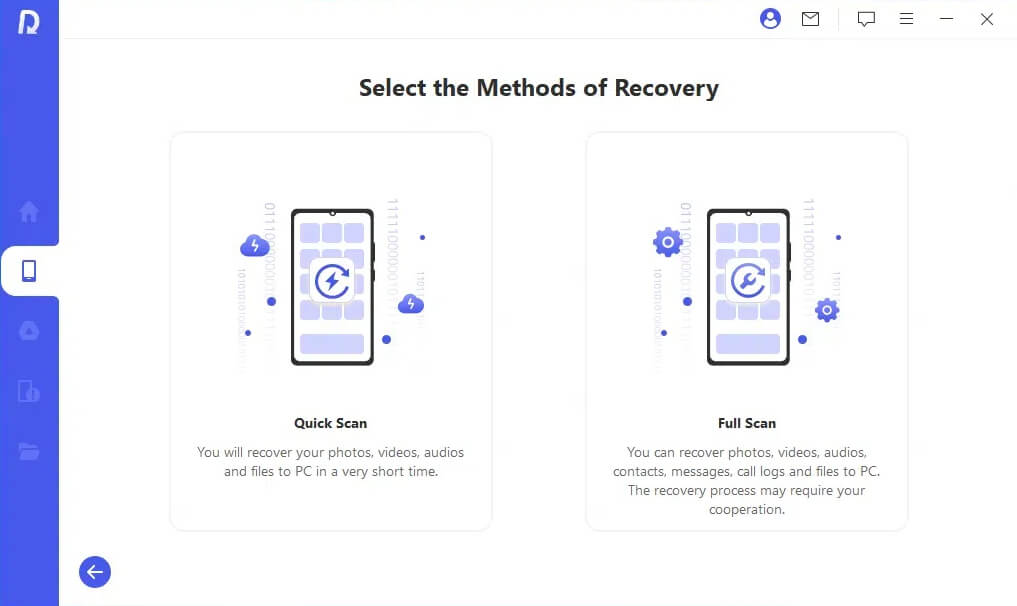 Step 3 From here, you should be able to find your deleted calls/voice recordings. The files will show up on the screen. Then tap the Recover to PC/Recover to Device button. Your deleted call recording will be back later.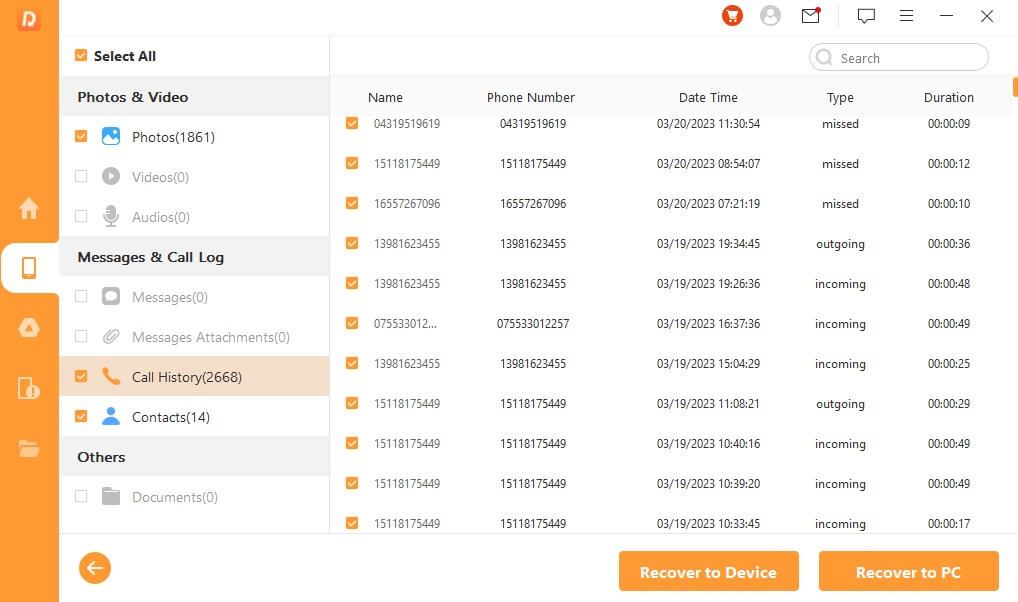 Comparing two ways for call recording recovery
| | AnyRecover(Android) Software | Data Recovery Service |
| --- | --- | --- |
| Operation Type | DIY | Professional Lab |
| Privacy | High | Low |
| Possibility of successful Recovery | High | High |
| Speed | Several minutes to hours | 24 hours or more |
| Cost | $49.95 | Over $100 |
Part 3. FAQ About Call/Voice Recordings Loss on Android Phone
At the end of this article, let's discuss a few questions surrounding recovering calls and voice recordings. Here in this section of the post, we'll talk about a few essential things you need to know about recover data like photos, call/voice recordings and so on from Android phones.
1. Where Are Voice/Call Recordings Stored on Android Phones?
Voice recordings and call recordings are stored on your phone in its internal storage. To find voice recordings, you will have to contact your file manager. From there, click on internal storage. Look through your files and you will find a file called a voice recorder.
Call recordings can be found in the same place as voice recordings. They are stored within your internal storage in the exact same file as your regular voice recordings. You can also access these recordings from your phone app. Just hit the recent tab and you should see the recorded call and be able to play it.
2. Is It Possible to Recover Deleted Call/Voice Recordings from Android Phones?
Yes, there are many ways you can retrieve deleted voice and call recordings from your Android phone. You could recover them through backup, or recover deleted voice and call recordings on an Android phone with data recovery tools.
3. Why Are Call Recordings Deleted?
Accidentally Delete Call/Voice Recordings. In some cases, you might accidentally delete a call or voice recording. Maybe you hit the delete button without meaning to while you were looking over the recording. Many people do this and lose their recordings on their phones, as a result.
Purposely Delete Call/Voice Recordings. In some cases, you might purposely delete a voice recording to free up space on your phone. Maybe you think you don't need the recording anymore or maybe you just want more space.
Installing Dangerous Third Party Apps. Some app scan actually interfere with data in your phone and corrupt it. If you have downloaded third-party apps, be aware that they can also delete or corrupt recording files. Especially if you give them access to your phone's voice/call recording data.
Formatting or Factory Resetting Your Phone. If you accidentally format the data on your phone, you could lose call recording data. The same goes for factory resetting your phone. You will lose all data from your phone, including recordings, if you decide to reset your Android phone.
Conclusion
You might wonder how to recover deleted voice recordings from your Android phone with pc, or how to recover deleted call recordings from your Android phone without pc. Luckily, we discussed this topic in some detail. All of your questions should have been addressed in this post. We recommend using AnyRecover (Android) to help you recover deleted call history even without backup. It will be quicker and easier than other methods. If you are confused, look over the steps we outline in the previous sections of the text. Or click the button below to download it and give it a try!