Maybe you accidentally deleted a voice recording or maybe you just need to recover a call recording that was deleted on your android phone. Whatever the case may be, we will help you get back any recordings you need on your android phone.
You might be worried that you have lost this data forever. But there are some ways to recover your call/voice recordings from your Android phone. This can be done with or without a PC. To learn more about this process, keep reading through this post.
Part 1. Something You Need to Know About Call/Voice Recordings on Android Phone
Before we talk about the process of recovering your call and voice recordings, let's discuss a few basics surrounding this topic. Here in this section of the post we'll go over a few essential things you need to know about call/voice recordings on android phones.
1. Where Are Voice/Call Recordings Stored on Android Phones?
Voice recordings and call recordings are stored in your phone in its internal storage. To find voice recordings, you will have to contact your file manager. From there, click on internal storage. Look through your files and you will find a file called a voice recorder.
Call recordings can be found in the same place as voice recordings. They are stored within your internal storage in the exact same file as your regular voice recordings. You can also access these recordings on your phone app. Just hit the recent tab and you should see the recorded call and be able to play it.
2. Is It Possible to Recover Deleted Call/Voice Recordings from Android Phones?
Yes, there are many ways you can recover deleted voice and call recordings from your android phone. You could recover them through back up, or recover deleted voice and call recordings on Android phone with data recovery tools if they were also previously stored on the memory card of your phone.
We'll go over how to do this in the next section of the post. This process can be done without a PC or with one.
Part 2. How to Recover Deleted Call/Voice Recordings from Android Phones Without PC
Not everyone has access to your computer at all hours of the day. If you want to simply retrieve and recover your voice and call recordings from your android phone we'll show you how you can do this here.
Way 1: Recover Deleted Call/Voice Recordings from Backup on Android Phone
One of the easiest ways to recover deleted call/voice recordings is with your android phone. If you have backed up your phone data you can get your recordings back.
Step 1: Go to the Settings. This will help you access your backup data.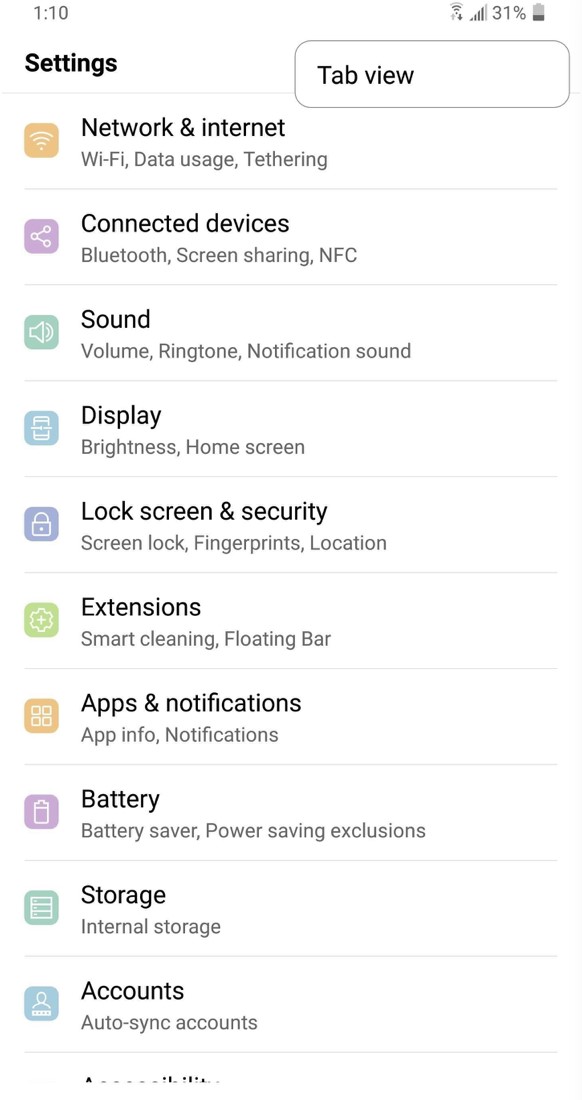 Step 2: Go to System tab. After you get into your settings, you will need to look for something that says System. Click on System and from here you will need to scroll down the page a bit. Afterwards you will find something that says Backup.
Step 3: Access your backup data and restore your backup data. Click on the words that say Backup Data. From here you will have access to any data you have backed up in the past 57 days. You can restore your call/voice recording data and other data from here. Just hit the Restore Backup Data, and you should get back any recording data that you deleted.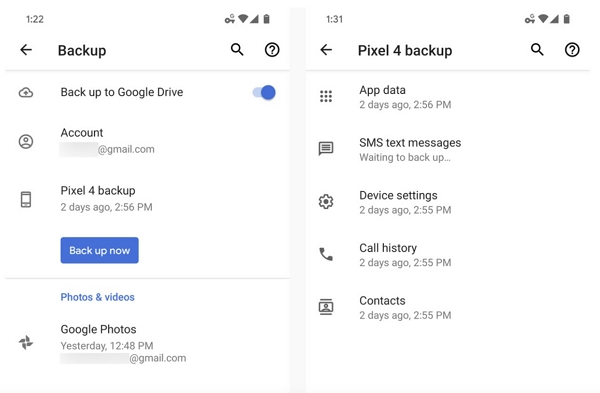 Way 2: Recover Deleted Call Recordings by Contacting the Call Recording App Service
You can also recover your call recordings by getting in touch with the call recording app service. This is another simple method of data recovery. Especially if you don't want to deal with restoring backup data from your phone, or you don't have a phone backup data.
Step 1: Find contact information. If you use an Android phone, chances are that you are using a built- in call recording app. You can find contact information online with a google search. Use the information to get into contact with the company or app that manages your app data.
Step 2: Ask the app servicer to restore your data. Once you are in contact with the call recording app service, ask them to restore your data. If they have a cloud file of your recordings they should be able to restore it for you.
Part 3. How to Recover Deleted Call/Voice Recordings from Android Phone With PC
In addition to recovering data from your Android phone, this can also be done through your PC. We'll talk about a final recovery method here in this part of the post. There are tons of online tools that can help you recover your call data. If you don't want to use backup data, or don't want to get into contact with the app that manages your call data, this is an easy way to recover any lost call/voice recordings with ease. Just pick out the right recovery tool. Personally, we recommend using iMyFone AnyRecover.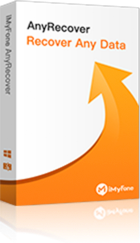 AnyRecover Key features include:
Its easy recovery wizard will enable you to recover the lost files without much effort and its advanced algorithms will provide you an unrivalled experience.
It recovers your voice and call recording from Android in many situations like mistaken/permanent deletion and formatting.
It recovers up to 8 files free of charge without any size limit.
Available on the latest Windows 11 system and Mac systems, it offers accurate search capabilities to find your desired files quickly.
Step 1 Open the program and connect the SD card on your phone to your computer. Choose the right location and click Start button.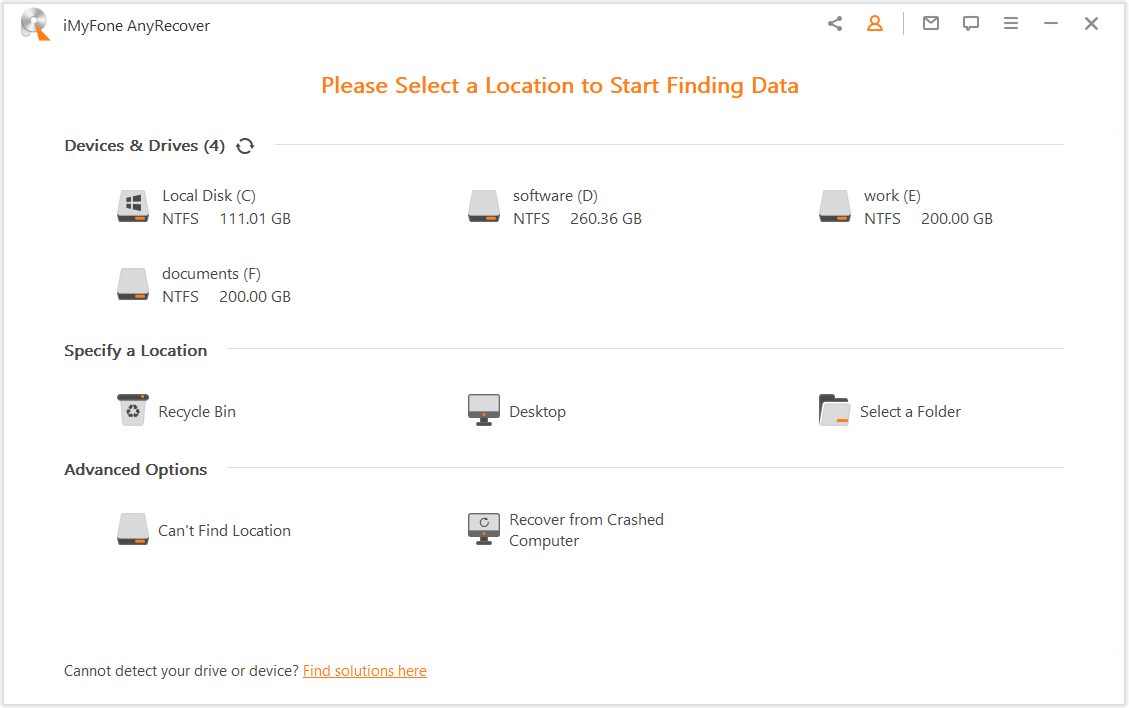 Step 2 The recovery software should be able to scan your phone for all deleted files. From here, you should be able to find your deleted call/voice recordings. The files will show up on the screen.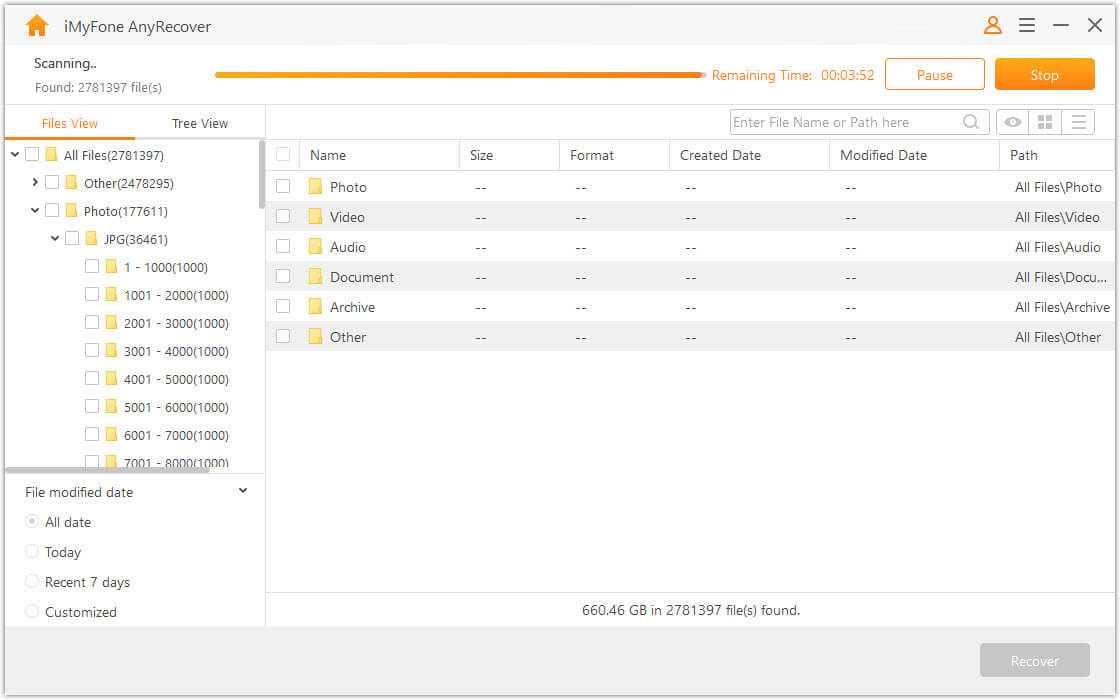 Step 3 Click on the data that you want to recover, then hit the Recover button. This will bring the deleted voice recordings back to your computer.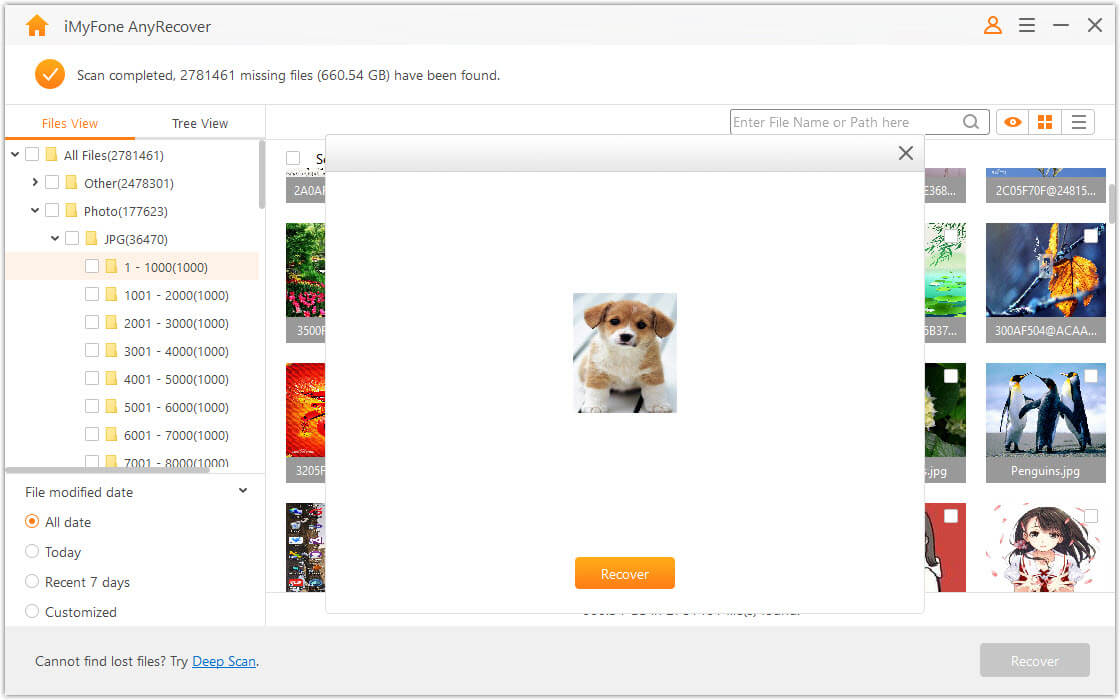 FAQ-- Common Reasons for Call/Voice Recordings Loss on Android Phone
Accidentally Delete Call/Voice Recordings. In some cases, you might accidentally delete a call or voice recording. Maybe you hit the delete button without meaning too while you were looking over the recording. Many people do this and lose their recordings on their phone, as a result.
Purposely Delete Call/Voice Recordings. In some cases, you might purposely delete a voice recording to free up space on your phone. Maybe you think you don't need the recording anymore or maybe you just want more space.
Installing Dangerous Third Party Apps. Some apps can actually interfere with data in your phone and corrupt it. If you have downloaded third party apps, be aware that they can also delete or corrupt recording files. Especially if you give them access to your phone's voice/call recording data.
Formatting or Factory Resetting Your Phone. If you accidentally format the data on your phone, you could lose call recording data. The same goes for factory resetting your phone. You will lose all data from your phone, including recordings, if you decide to reset your android phone.
Conclusion
You might wonder how to recover deleted voice recordings from android phone with pc, or how to recover deleted call recordings from your android phone without pc. Luckily, we went over this topic in great detail. All of your questions should have been addressed in this post. If you are confused, look over the steps we outline in the previous sections of the text.