We are using mobile phones which are containing SD cards with tons of our personal and important data. But what if you have accidentally deleted some of the important photos from your Android mobile? Well, do not worry because in this article, we will show you one of the most amazing tools which will always bring you out from any of the problematic situations and help you to recover deleted photos from SD card on Android phone in the best way.
How to recover deleted photos from SD card on Android Phone with AnyRecover?
Step 1: Launch AnyRecover and proceed to the next step by selecting the "External Device Recovery" mode from its home page.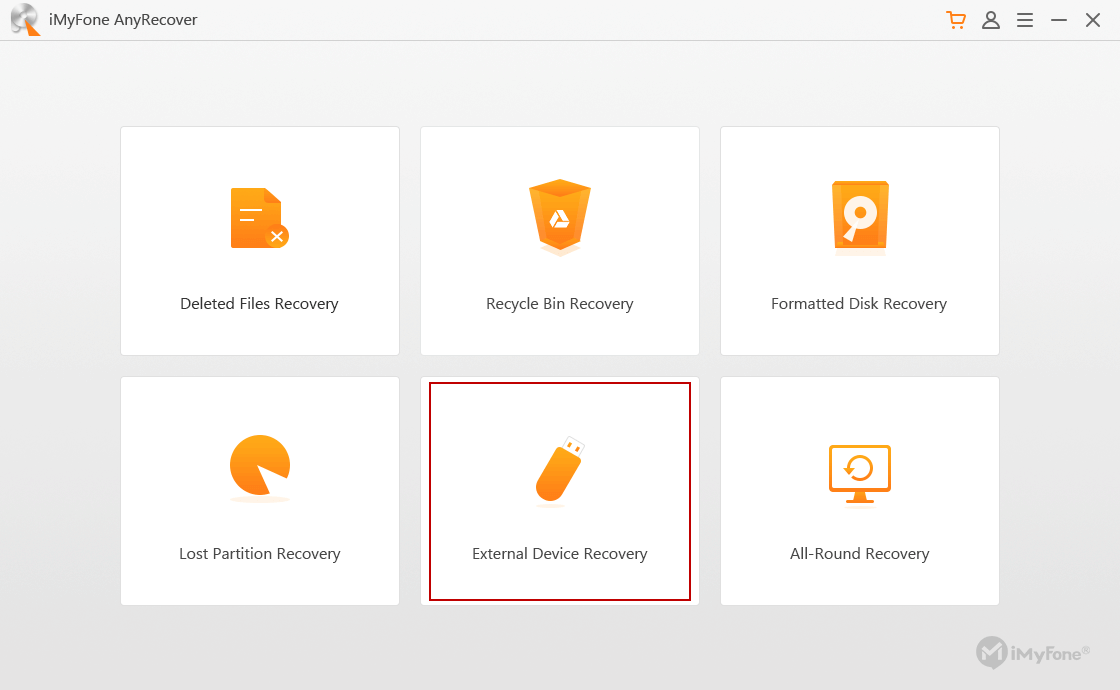 Step 2: Connect your Android phone SD card to your PC with a card reader.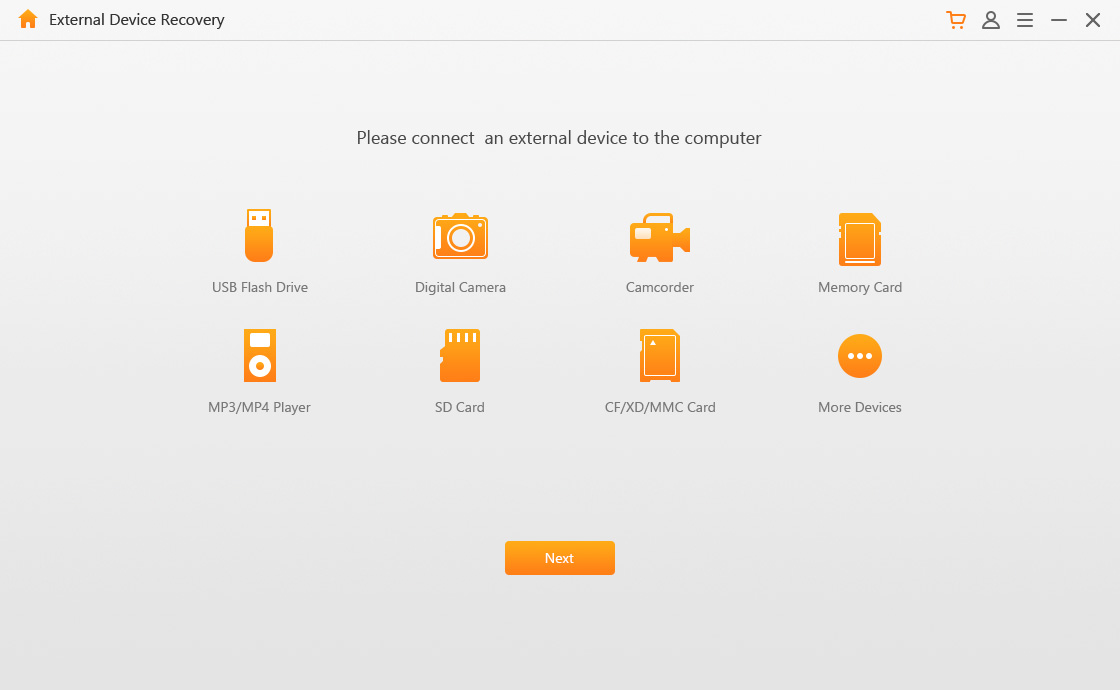 Step 3: Select "Photo" as the file type in the case and click "Scan".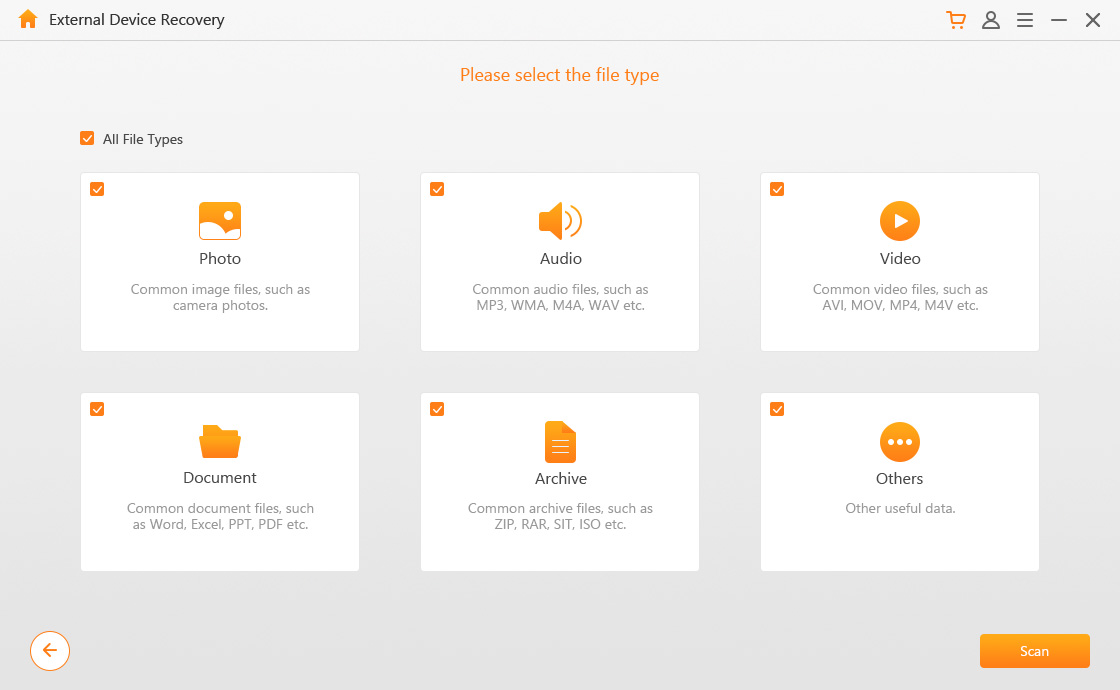 Step 4: Let the application scan your lost files on the SD card. After the scan has completed you will get the files display.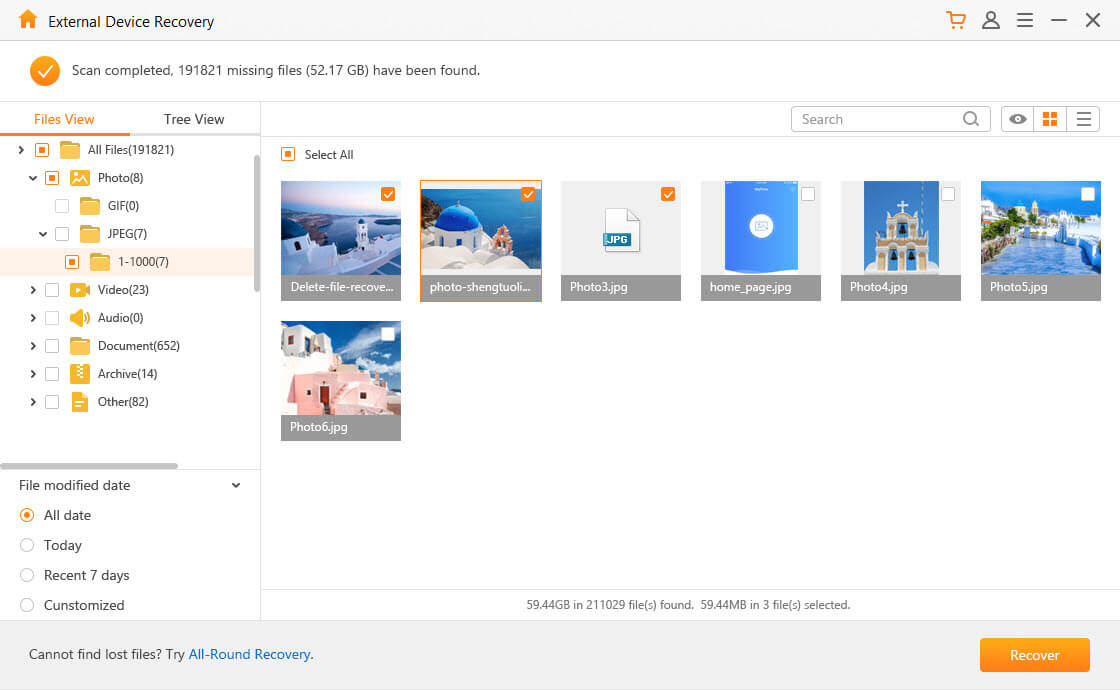 Step 5: Double click on each photo to preview it, then click "Recover" to get your photos back.
What May Cause Data Loss on Android Phones?
There are many reasons which can cause data loss on Android phones. As technology is enhancing the mobile phones are becoming more sensitive. So, you have to be careful a lot while using your smartphones. Sometimes upgrading the Android operating systems can lead us to the loss of all personal data which we have on external storage. Even sometimes people do a factory reset without taking backup which can also lead you to loss of your personal data completely which was stored on your Android phone. Even any physical damage which is caused by dropping your mobile phone on a hard surface can also lead you to loss of your important data.
What to Do When You Lost Photos on Android SD Card?
Well, if you have come to know that some of your important data have been lost from your SD card, then do not get panic and never try some ordinary solutions on your SD card to recover your lost data. It is because this can lead you to more damage with ease. Instead of this, it is recommended not to do anything with your SD card. Just find a better recovery tool which is recommended for this process and can guaranty the recovery of lost data in an effective way and download the application suite to get your lost data back.
To Sum up :
Well, we all understand the fact that SD cards are some of the most common external storage sources which are being used by most of the Android mobile users to enhance their storage capacity. While there can be any reason due to which the files stored on SD card may get deleted or lost. However, availing the option of AnyRecover can be the best solution to get out of this problematic situation and this can be an amazing tool which will let you recover your entire lost data without any limitation. Try it for free now!