How to take off ios 17 beta? Undoubtedly, the most trending subjects in the iOS world currently revolve around the newly released iOS 17. Numerous iOS users eagerly desire to experience iOS 17 new features first, although it is likely accompanied by various glitches and bugs that cause frustration among users.
As a result, opting to downgrade from iOS 17 to iOS 16 may be a sensible decision. If you find yourself facing such challenges with iOS 17, you'll be relieved to know that reverting back to iOS 16 is possible. So, let's dive in and discover how you can smoothly transition from iOS 17 to iOS 16 without the fear of losing any data.
Video guide about how to downgrade ios 17 to ios 16 without computer
Method 1: How to uninstall iOS 17 beta without Computer
To downgrade from the beta version of iOS or iPadOS to a stable version while retaining your data, you can easily follow these steps to learn how to uninstall iOS 17 beta without computer:
Step 1: Open the Settings app on your iPhone or iPad. Scroll down and tap on "General.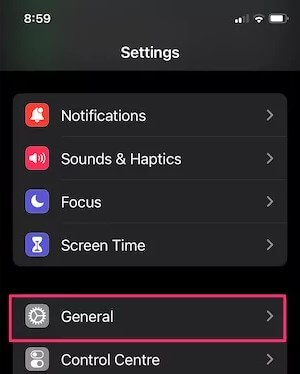 Step 2: Find the "VPN & Device Management" and tap on it. And then select "iOS 17 Beta Software Profile" option.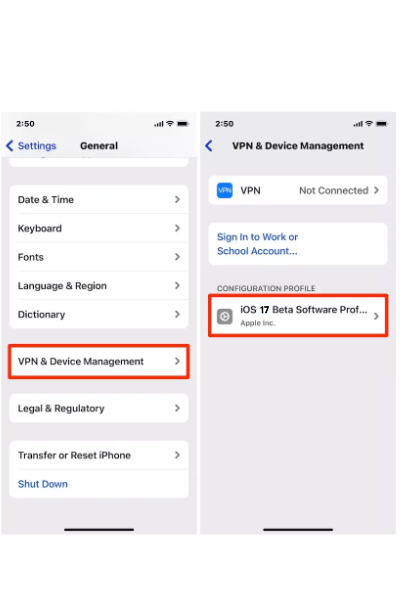 Step 3: Tap "Remove Profile" and confirm it. Next, Restart your iPhone device to complete the process.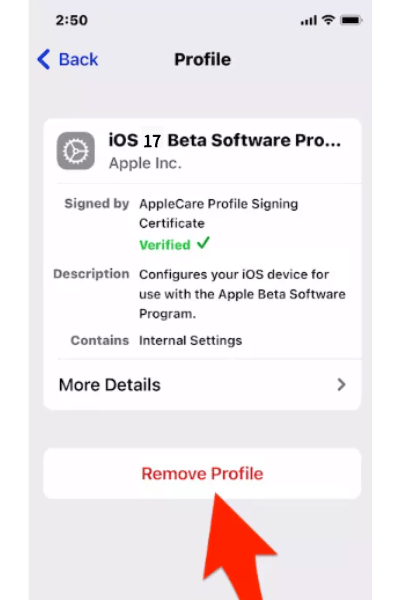 By following these steps, you can remove the iOS 17 beta profile from your iPhone or iPad without a computer and go back to the stable version.
Method 2: How to Downgrade iOS 17 to iOS 16 without Losing Data [Recommended Way]
Looking for a fast and secure way to uninstall iOS 17 beta from your iPhone or iPad? Try using Anyrecover which offers you two amazing features. For one thing, AnyRecover can serve as a simple and reliable iOS downgrade tool. With AnyRecover, you can easily uninstall iOS 17 beta in one-click.
For another thing, no matter which method you use, removing iOS 17 beta will wipe out your data and settings on the iPhone. But don't worry, AnyRecover can help you recover iPhone/iPad data even without a backup.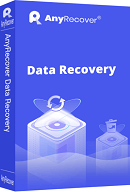 Key Features:
Downgrade from iOS 17 Beta without iTunes and jailbreak.
Fix 150+ iOS problems, like stuck on Apple logo, screen won't turn on, recovery mode loop, reboot loop, and black screen, etc.
All-in-one data recovery software to recover data from iPhone, Windows,and Mac systems.
Enables you to recover most of data in various scenarios, such as:accidental deletion,system crash,water damage,forgotten password,black screen,etc;
Supports recovering photos,messages, contacts and more from iPhone directly without backup.
Allows you to preview and selectively extract data from iTunes or iCloud backup files;
Note
If you want to downgrade official iOS 17 to iOS 16, please select "Standard Mode", which can help you downgrade iOS without erasing data.
If you want to downgrade from iOS 17 beta, please select 'Advanced Mode,' but please note that this mode will erase iPhone data to uninstall iOS 17 beta.
Let's check out how to use AnyRecover for downgrading ios 17 beta and recovering iOS data.
Feature 1: Downgrade ios 17 beta
Let see how to downgrade iOS 17 beta to older iOS with AnyRecover
Step 1: Download AnyRecover on your PC and select "iPhone Recovery".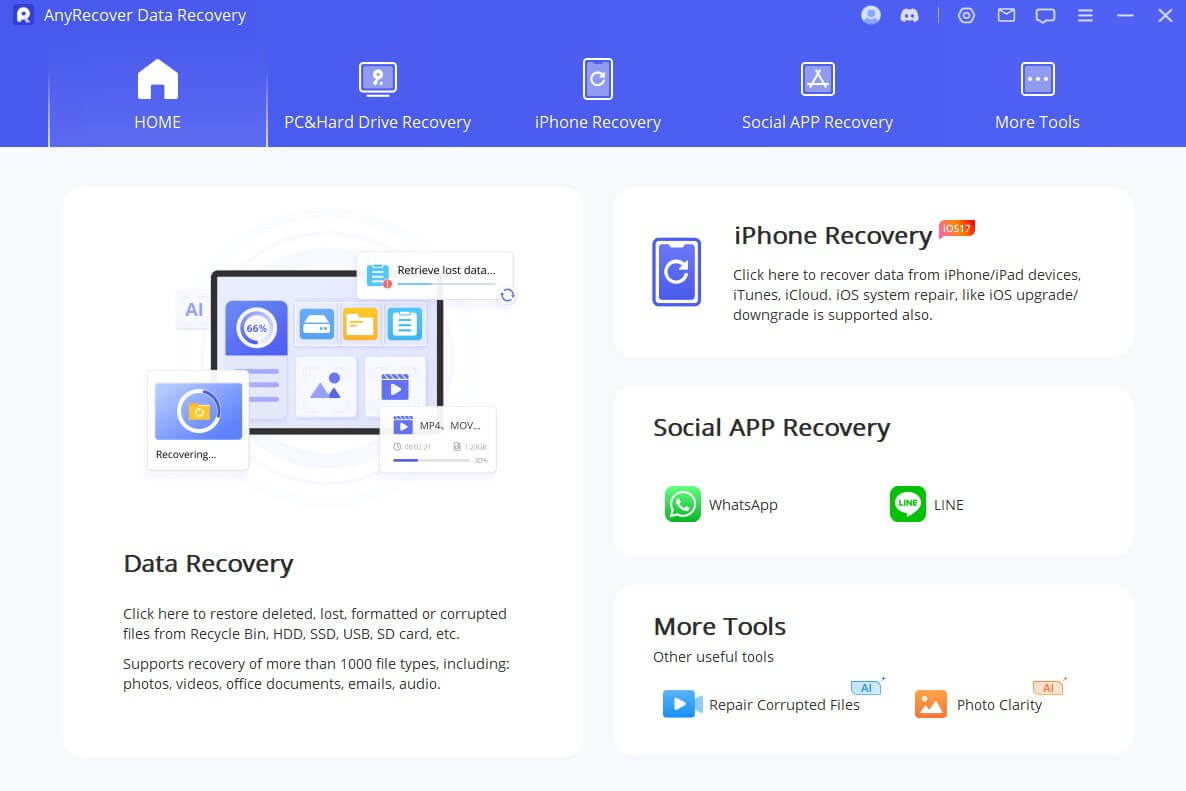 Step 2:Connect your iPhone to the computer with a USB cable. Click on "Fix system" and then select "Advanced Mode".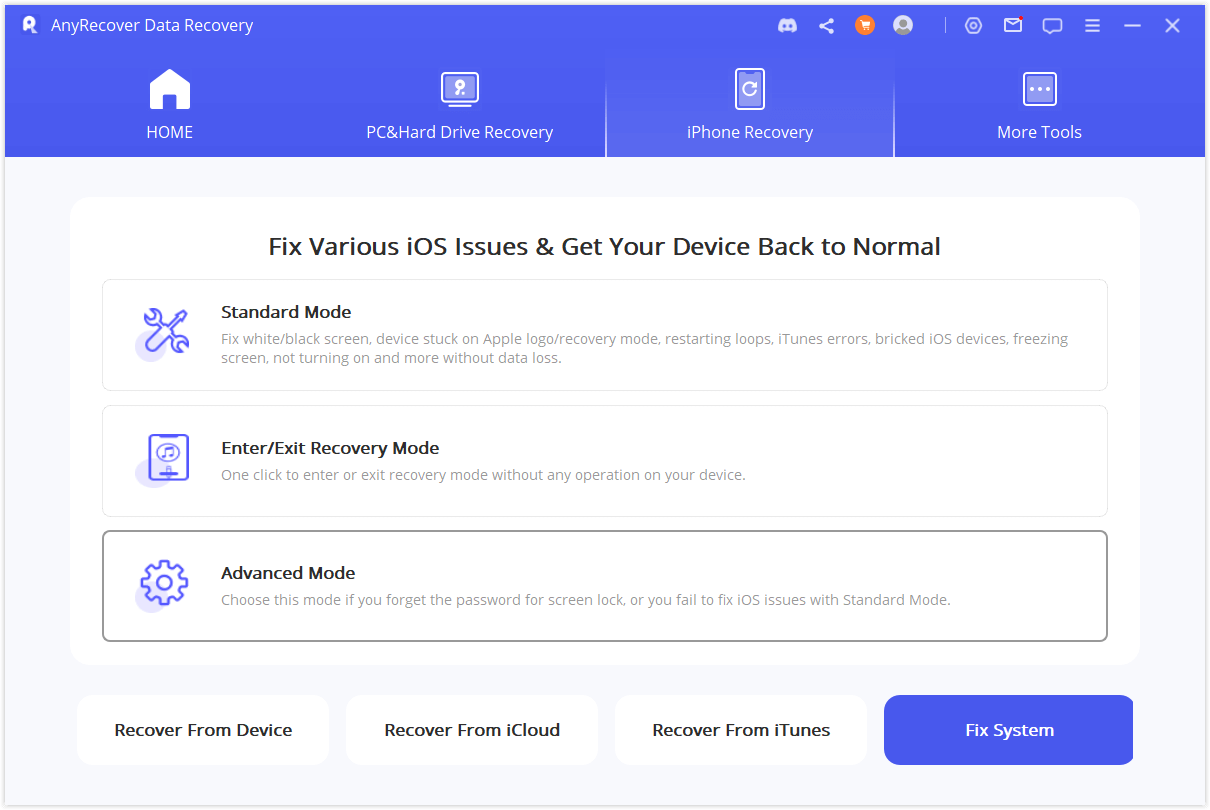 Step 3: Download the firmware by clicking Download button. AnyRecover will detect your device automatically and recommend the appropriate version for you.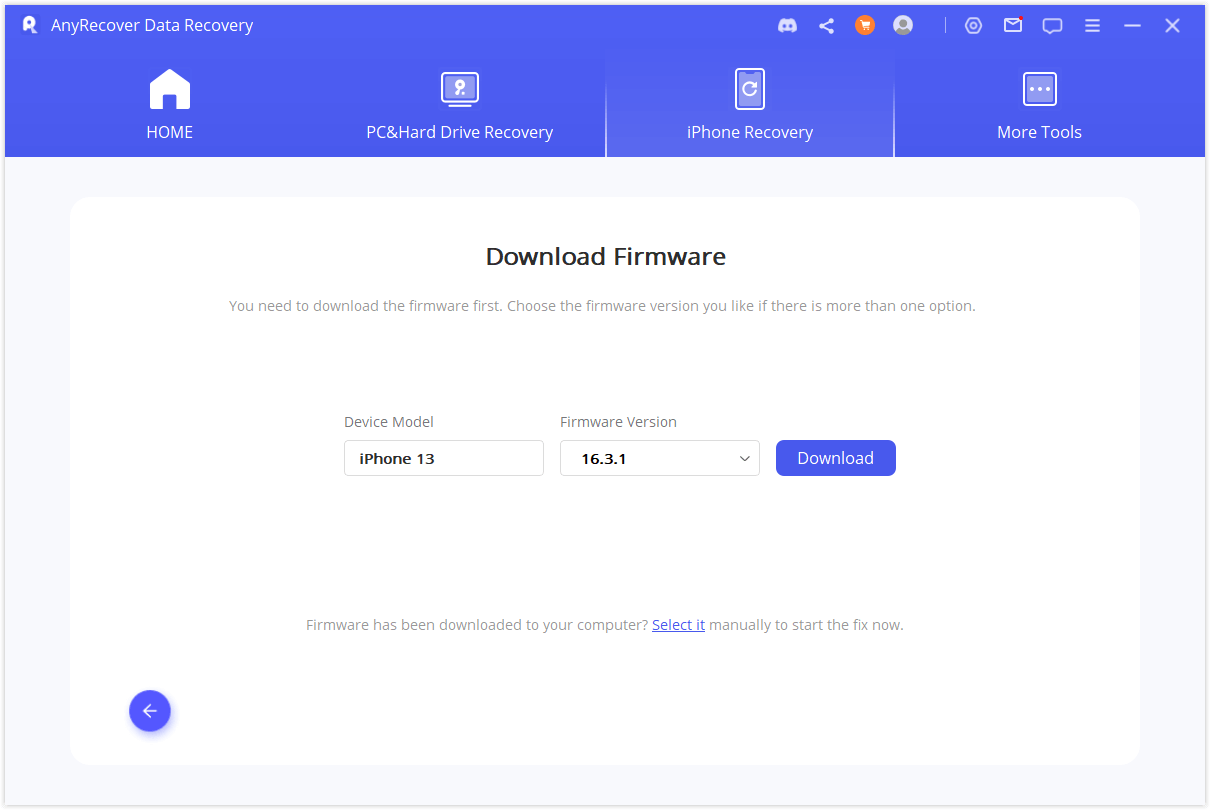 Step 4: After you have downloaded the firmware, tap on Start to Fix to proceed. Wait for a while and the fixing process will be done. After that your iOS 17 beta will be removed.
Feature 2: Recover lost data if you downgrade ios 17 beta without backup
No matter which method you choose to downgrade from iOS 17 beta, it will erase all data and then remove iOS 17 beta. It's important to take a backup before downgrading from iOS 17 beta. If you want to recover data after a factory reset or retrieve it without a backup, it is advised that you stop using your iPhone immediately and attempt to recover it with professional data recovery software. This way, you can increase your chances of getting back your precious data.
Step 1:select "Recover from Device"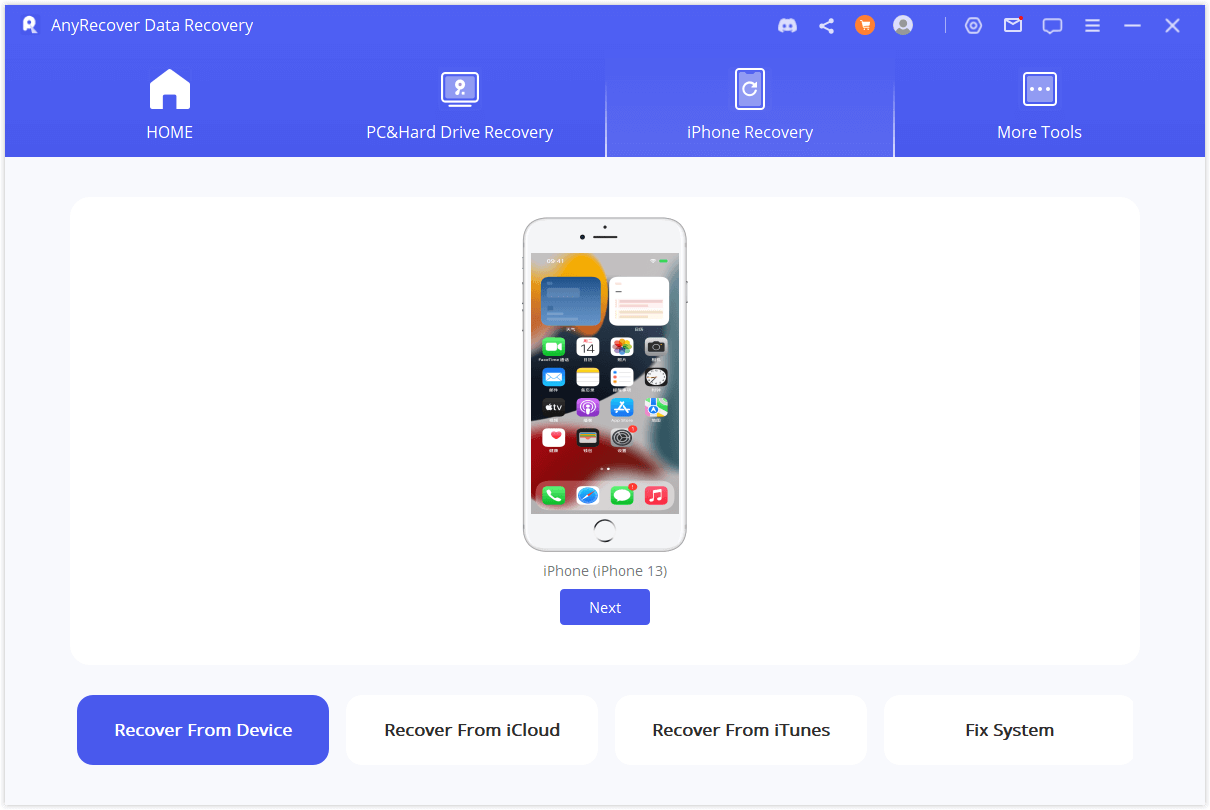 Step 2: select the lost data you want to recover.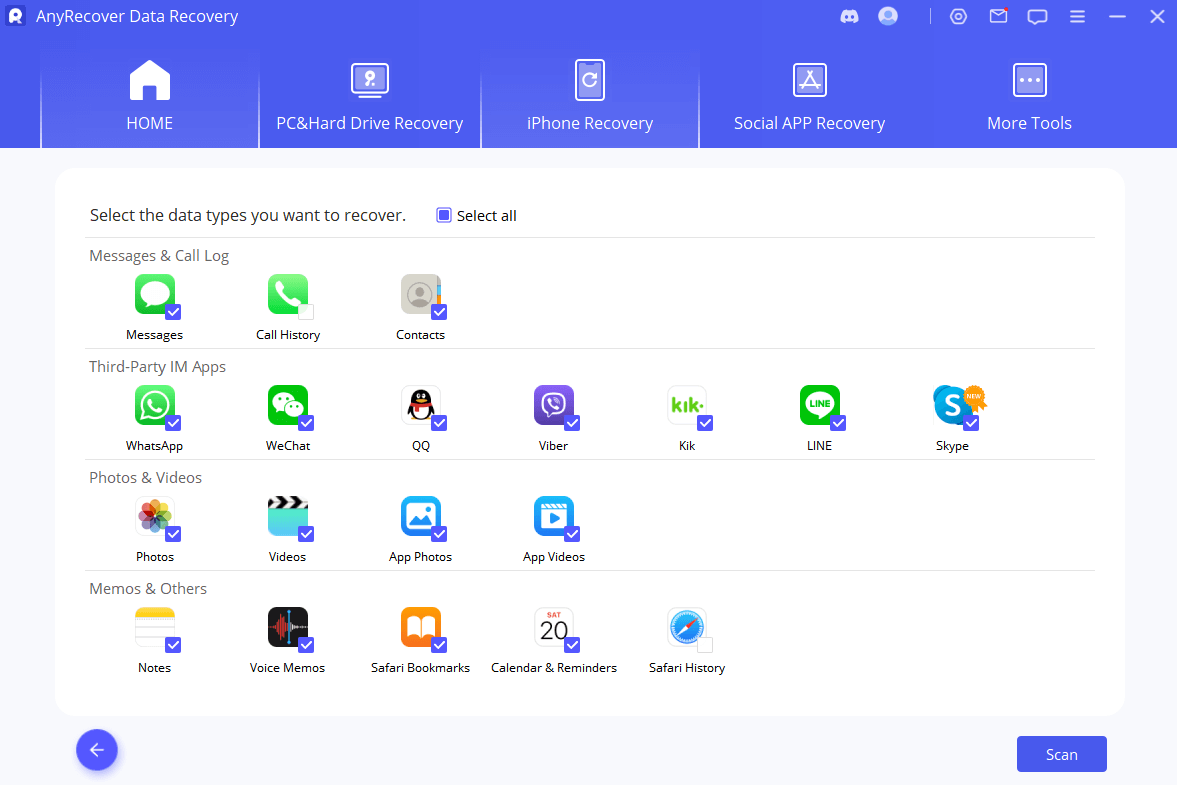 Step 3: Preview and Recover Files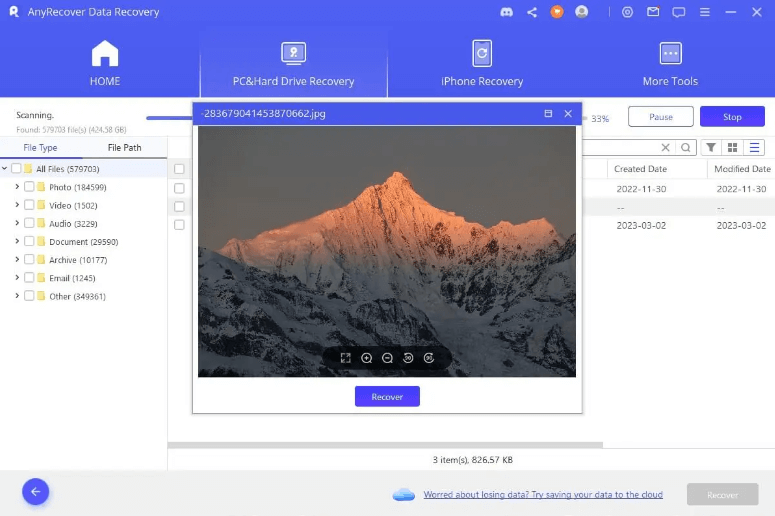 Method 3: How to remove iOS 17 beta through iTunes
If you have the developer beta version installed on your iPhone, you'll need to erase it and then restore it to uninstall the update. It's important to note that backups made with the iOS beta version won't be compatible with previous iOS versions. That's why it's recommended to have an iPhone backup stored on iTunes or iCloud. If you don't have a backup created with the latest iOS version, this procedure won't work for you.
Here are the steps to uninstall iOS 17 beta from iPhone:
Step 1. Connect your iOS device to your pc and ensure it is turned off.
Step 2. To enter recovery mode on your device, simply press and release the volume up and volume down buttons in quick succession. Then, hold down the side button until the Apple logo appears on the screen.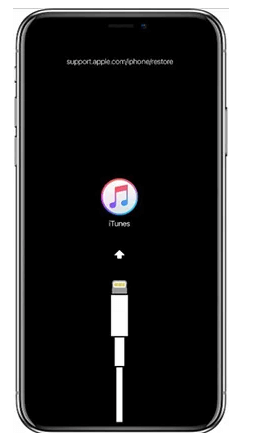 Step 3. Launch iTunes on your computer.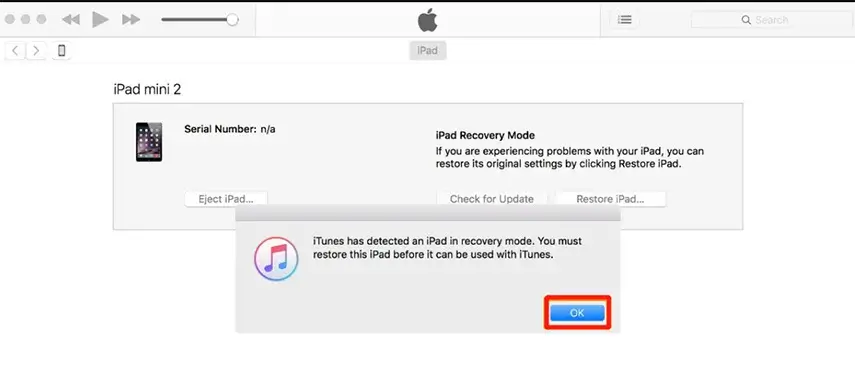 Step 4. When the recovery mode message pops up on your device, simply click "Agree" to accept the Terms and Conditions. If prompted, enter your Apple ID and password.
Conclusion
When it comes to removing iOS 17 beta from your iPhone or iPad, you have several options available. Whether you prefer to remove it without a computer, through iTunes, or by using AnyRecover, the goal is to smoothly downgrade back to a stable iOS 16 version.
Anyrecover stands out by providing a one-click solution that makes the process easy and hassle-free. If you want to remove the iOS17 beta from your iPhone and recover lost iOS data, AnyRecover is your best choice.
AnyRecover-Best iOS Data Recovery and Repair Tool
All-in-one software to recover iPhone data and fix various iOS issues.