WhatsApp has become an incredibly popular messaging platform, connecting people from all over the world. One of the key features that make it so versatile is the ability to create and join groups. With WhatsApp group links, the process of joining and sharing groups has become even more convenient. In this article, we will explore what WhatsApp group link is, how to join a whatsapp group with link , and how do you share a whatsapp group link? . Additionally, we will discuss a helpful tool called AnyRecover that can assist in recovering WhatsApp group data without a backup.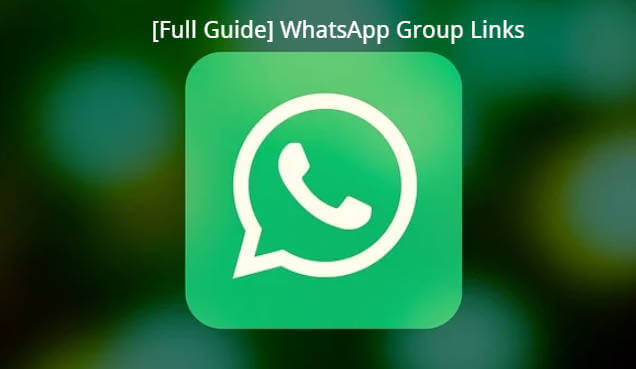 AnyRecover Data Recovery on WhatsApp backup and recover
No.1 Restore deleted, lost, formatted or corrupted files from a full range of devices.
No.2 Recover 1000+ file types: photos, videos, office documents, emails, audio, etc.
No.3 Work well with both Mac and Windows.
No.4 Recover up to 8 files for free with trial verison.
No.5 Super user-friendly interface for no tech-savvy.
Part 1.

What is WhatsApp Group Link?
Whatapp groups like whatsapp group link girl adult whatsapp group link can be very popular. So What is whatsapp group Link? WhatsApp group links are unique URLs that allow users to join specific groups without needing an invitation or approval from the group admin. Group admins generate these links, which can then be shared with anyone. By clicking on the link, users are instantly added to the group, making it a hassle-free process. WhatsApp group links have revolutionized the way people connect and collaborate within various communities.
Part 2.

How to Join a WhatsApp Group with Link?
Joining a WhatsApp group using a link is a simple and straightforward process. So How to do whatsapp group join link Here's a step-by-step guide:
Step 1:Open the Chats tab in WhatsApp and locate the New Chat button located at the top right corner.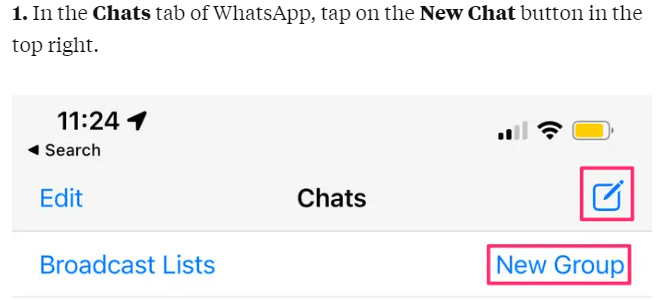 Step 2: Tap on the New Chat button and choose the option for creating a New Group. On the subsequent page, search or select the individuals you wish to include in your group chat by tapping on their names, then proceed by tapping Next.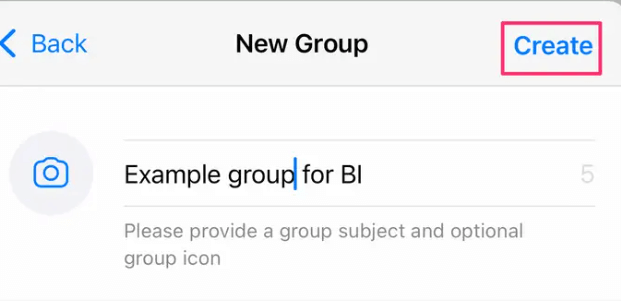 Step 3:Provide a subject or name for the group and tap on Create to confirm the creation of the group. To share an invitation link to this group, simply tap on the group name.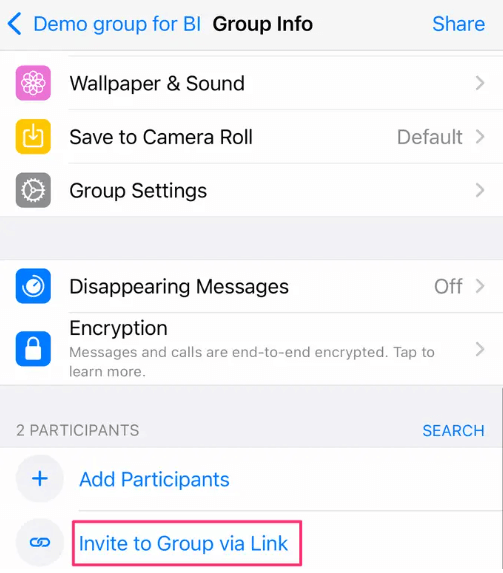 Step 4:Scroll down to the Participants section and select the option to Invite to Group via Link. From the next screen, you will be able to choose the desired method for sharing the group link, such as through another app, copying to clipboard, or using a QR Code. Additionally, you will have the option to reset the link if needed.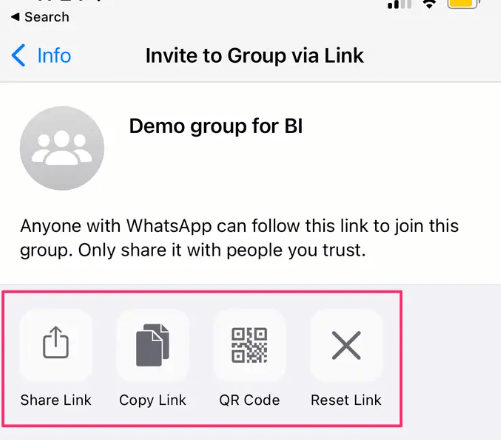 Part 3.

How Do You Share a WhatsApp Group Link?
Can you share whatsapp group link without admin ? Sharing a WhatsApp group link is a convenient way to invite others to join a specific group. Here's How You Can Share a Group Link?
Step 1:Open WhatsApp and navigate to the group you want to share. Tap the group name at the top to access the group's information page.
Step 2:Scroll down to find the "Invite to Group via Link" option. Tap on it, and a unique link will be generated.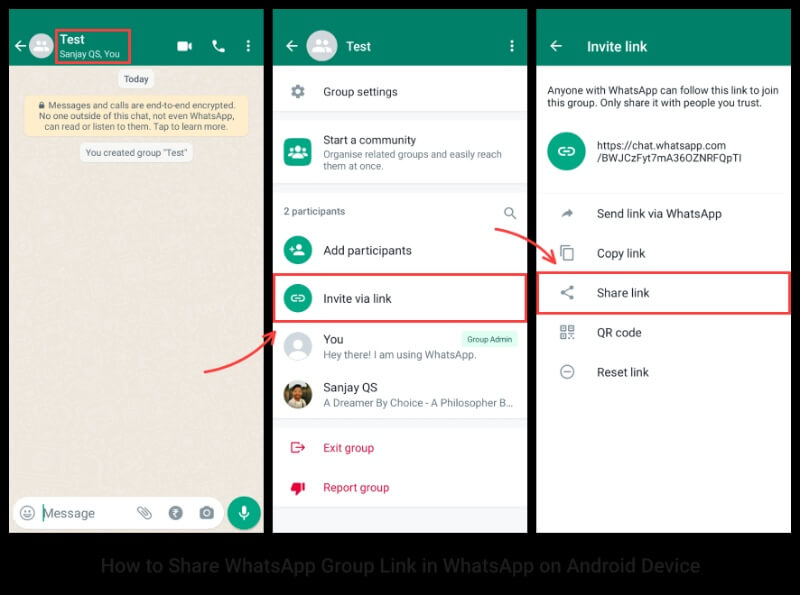 Step 3:Choose how you want to share the link: via WhatsApp, email, social media, or any other preferred communication method. Send the link to the desired recipients.
Step 4:When they click on the link, they will be prompted to join the group, and upon confirmation, they will be added.
Part 4.

How to Recover WhatsApp Group Data without Backup (AnyRecover)?
xxx whatsapp group link can be common for most of users who use it very often. Accidentally losing WhatsApp group data can be frustrating, especially if you don't have a backup. However, a reliable data recovery tool like AnyRecover can help you retrieve lost data without the need for a backup. Here's how to recover WhatsApp group data using AnyRecove. If you want to restore WhatsApp group data when deleting a WhatsApp group from iOS device, here's how to use AnyRecover for WhatsApp group data recovery:
Step 1:Download and install AnyRecover on your computer. Launch the program and select the recovery mode.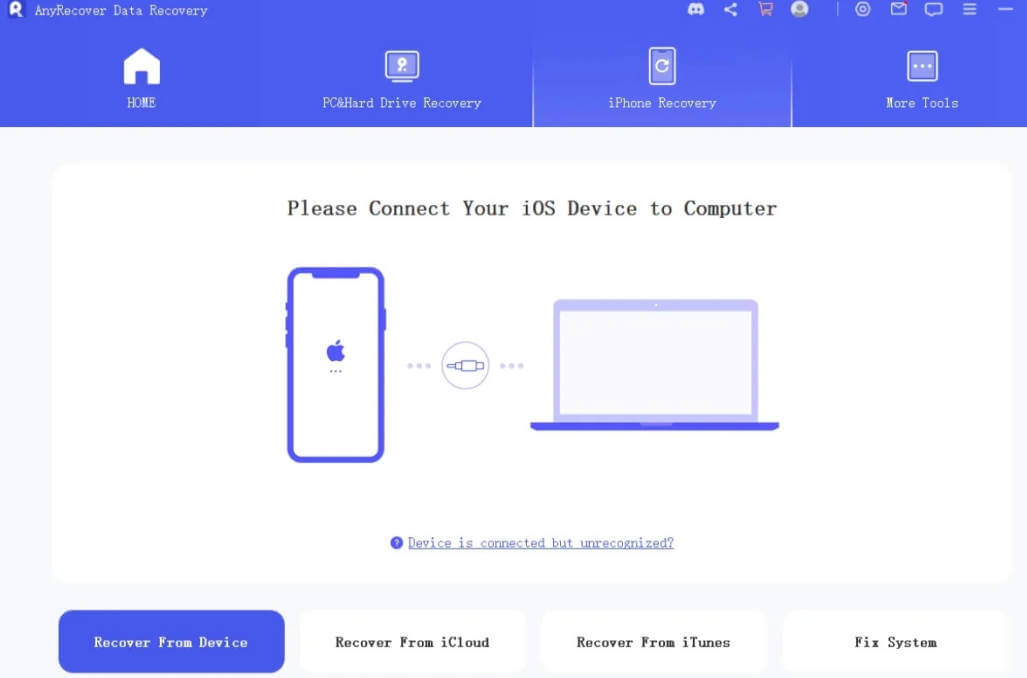 Step 2:SConnect your phone or the storage device where your WhatsApp data was stored. Scan the device or specific folder for deleted WhatsApp.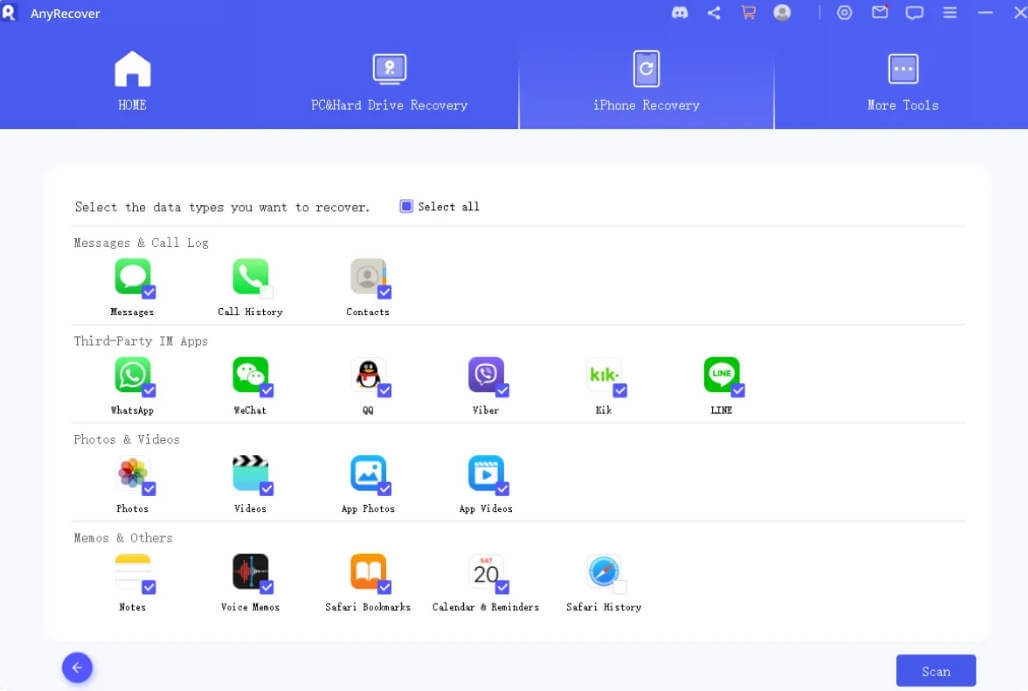 Step 3:Then Preview and Recover data what you want to restore.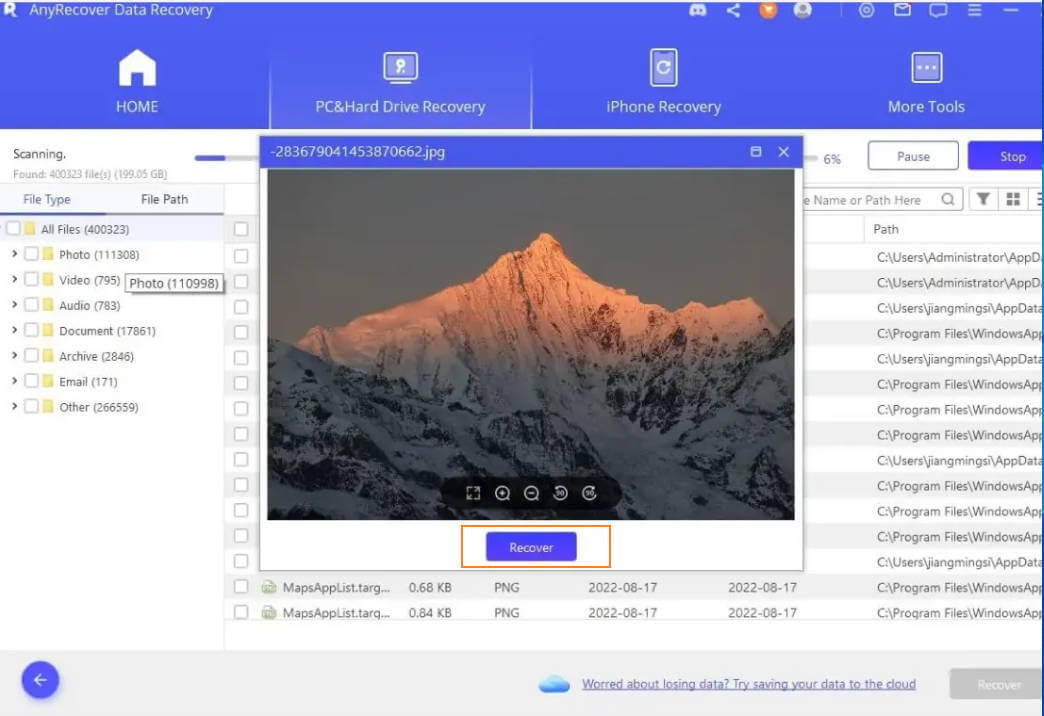 Conclusion
WhatsApp group links have simplified the process of joining and sharing groups, enabling seamless communication and collaboration among users. Questions like WhatsApp group link is ? how to join a whatsapp group with link ?, and how do you share a whatsapp group link? can be easy to answear now. Joining a group using a link is quick and hassle-free. In the event of data loss, AnyRecover provides a reliable solution for recovering WhatsApp group data without the need for a backup.