WhatsApp has become an integral part of our social lives, connecting us with friends, family, and colleagues through group chats. One important aspect of creating a WhatsApp group is choosing an appropriate whatsapp group names from group name for family in whatsapp, whatsapp group names for friends . In this article, we will explore the significance of WhatsApp group names, provide suggestions for different types of groups, and discuss how to change whatsapp group name ? Additionally, we will touch upon the topic of recovering WhatsApp group data using a tool called AnyRecover.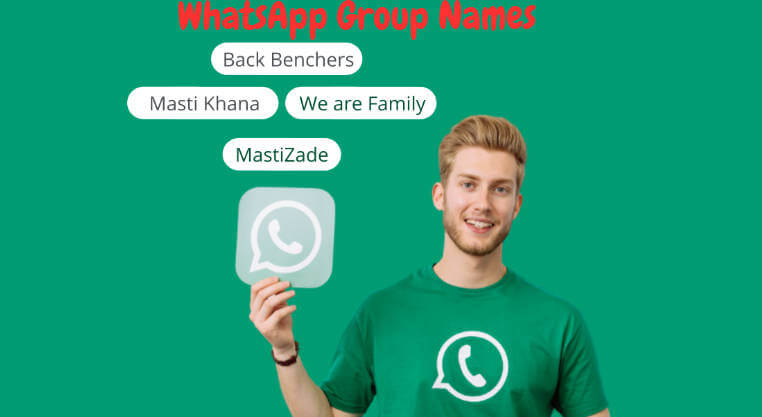 AnyRecover Data Recovery on Windows/Mac/iOS/Android
No.1 Restore deleted, lost, formatted or corrupted files from a full range of devices.
No.2 Recover 1000+ file types: photos, videos, office documents, emails, audio, etc.
No.3 Work well with both Mac and Windows.
No.4 Recover up to 8 files for free with trial verison.
No.5 Super user-friendly interface for no tech-savvy.
Part 1.

What is a name for a WhatsApp group?
When creating a WhatsApp group, the name serves as an identity for the members and reflects the purpose or theme of the group. A good group name sets the tone for the conversations and creates a sense of belonging among the members. It should be memorable, relevant, and inclusive.
Part 2.

Best name for a friends group in WhatsApp
Aspect of whatsapp group names for friends, it's important to choose a name that captures the essence of your friendship and evokes positive emotions. Here are a few suggestions for the best names for friends' groups on WhatsApp:
"The Fantastic Four"
"Squad Goals"
"Forever Friends"
"The Chatterbox Crew"
"The Unbreakables"
"Inseparable Souls"
"BFFs Forever"
"The Dream Team"
"The Fun Bunch"
"The Crazy Clan"
Part 3.

Lovely whatsapp name for family group
Here are some lovely WhatsApp names for a family group:
"The [Family Name] Clan"
"Home Sweet Home"
"Love and Laughter"
"The [Family Name] Connection"
"Forever Together"
"Family Ties"
"Bonded by Blood"
"The [Family Name] Tribe"
"The [Family Name] Bunch"
"Love Knows No Bounds"
Part 4.

Funny names for WhatsApp groups
Injecting humor into your WhatsApp group name can make it stand out and bring a smile to everyone's face. Consider these funny names:
"The Pun-tastic Posse"
"Laugh Riot"
"The Chuckle Squad"
"Comedy Central"
"LMAO Legends"
"The Jokers' Club"
"Funny Bones"
"Hilarity Unleashed"
"The Wit Wonders"
"LOL Lane"
Part 5.

How to change a WhatsApp group name [on iPhone]?
How to change group name on whatsapp? If you want to change the name of a WhatsApp group on your iPhone, follow these steps:
Open WhatsApp and go to the "Chats" tab.
Tap on the group chat you want to rename.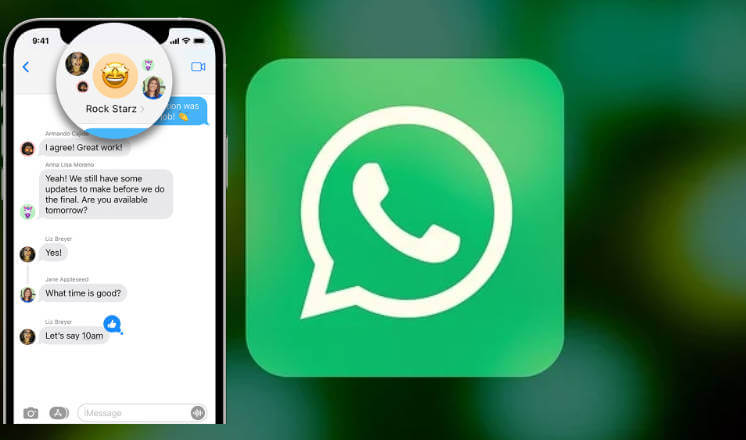 Tap on the group name at the top.
In the "Group Info" screen, tap on the existing group name.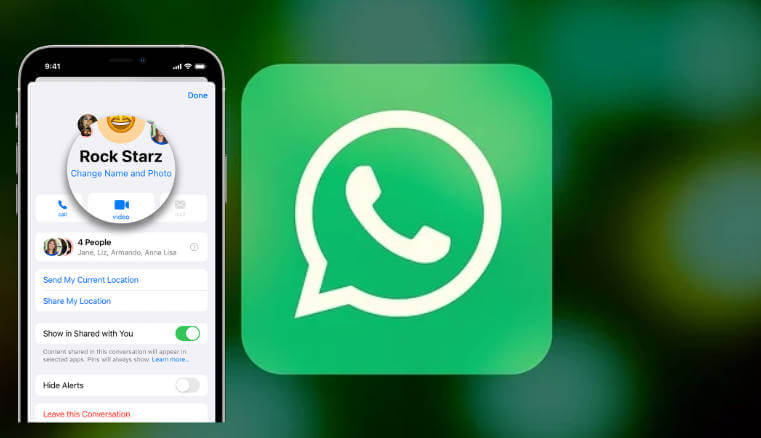 Enter the new name for the group.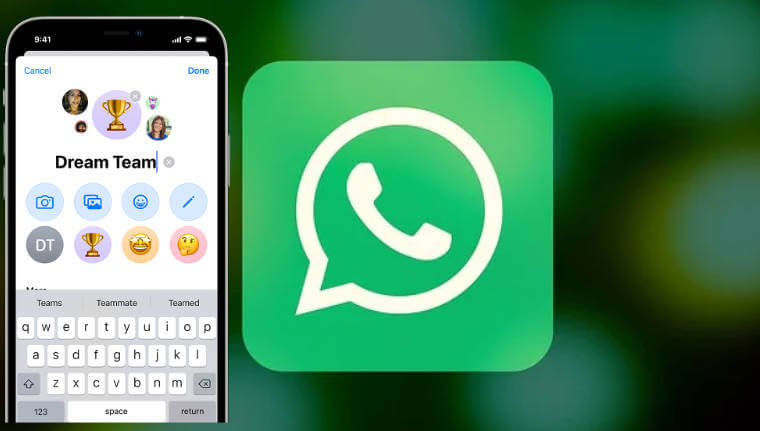 Tap "Done" to save the changes.
Part 6.

How to recover WhatsApp group data when deleting a WhatsApp group? (AnyRecover)
Accidentally deleting a WhatsApp group can result in losing important messages, media, and shared files. Luckily, there are tools like AnyRecover that can help you recover deleted WhatsApp group data.
AnyRecover is a reliable and user-friendly data recovery software that specializes in recovering deleted, lost, or formatted data from various storage devices, including smartphones, computers, external hard drives, app( whatApp; Line;Skype) and more. It offers a comprehensive solution for recovering WhatsApp group data that may have been accidentally deleted or lost due to various reasons. here's how to use AnyRecover for WhatsApp group data recovery:
Step 1:Download and install AnyRecover on your computer. Launch the program and select the recovery mode.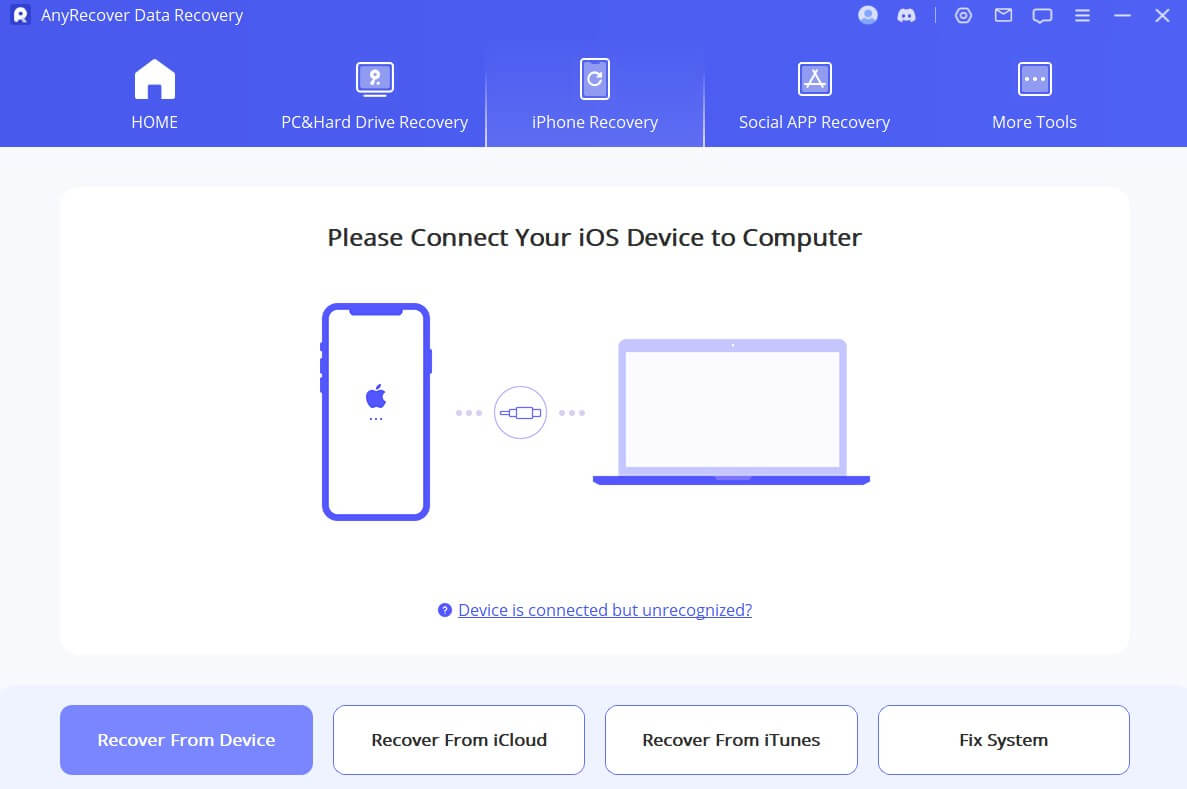 Step 2:Connect your phone or the storage device where your WhatsApp data was stored. Scan the device or specific folder for deleted WhatsApp.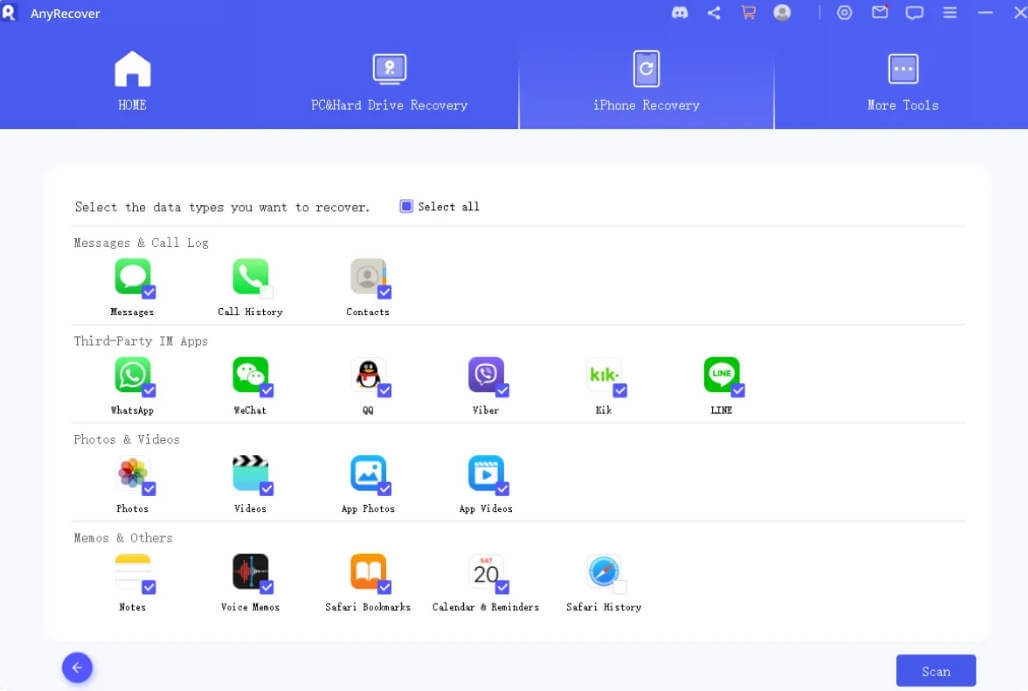 Step 3:Then Recover data what you want to restore.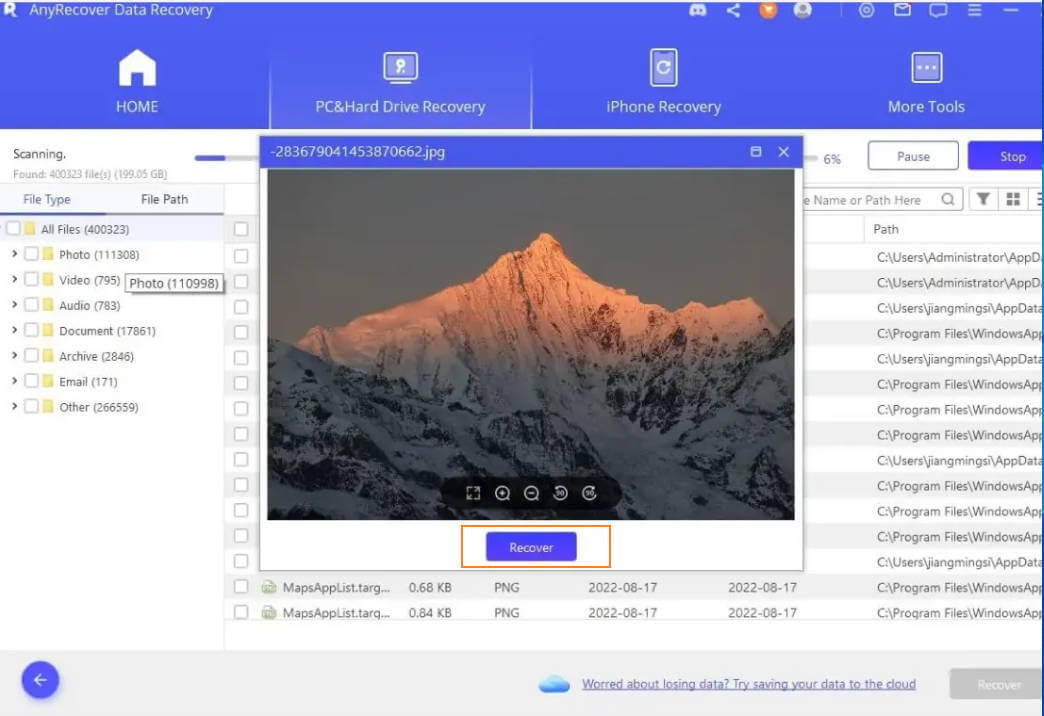 Conclusion
The name of a WhatsApp group holds significance as it represents the group's identity and influences the dynamics within. By choosing an appropriate whatsapp group names from group name for family in whatsapp, whatsapp group names for friends , you can create a positive and engaging environment for all the group members. Additionally, it's important to be aware of the methods to change a group name and recover data if necessary like AnyRecover. So, take inspiration from the suggestions provided, personalize it to suit your group's needs, and enjoy an enriching WhatsApp group experience.