Losing important photos from an SD card can be devastating, especially if there are no backups available. Fortunately, there is a simple way to recover deleted photos from an SD card, and this article aims to explore some of the most effective methods.
Part 1.

Several Deleting Photos Scenarios From An SD Card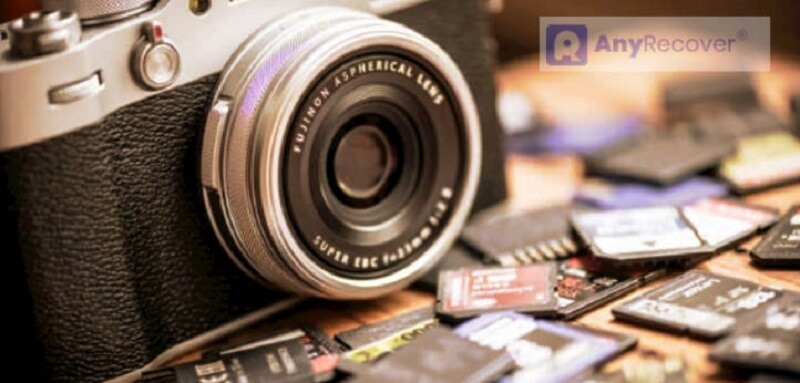 Freeing up space: If your SD card is full, you may need to delete some photos to free up space for new ones. This is especially important if you're in the middle of a photoshoot and don't want to run out of space.
Removing duplicates: Sometimes, you may accidentally take multiple copies of the same photo. In this case, you can delete the duplicates to save space.
Deleting bad shots: Not every photo you take will turn out well. You may have taken some blurry or out-of-focus shots that you don't want to keep. Deleting these photos will make it easier to find the good shots.
Removing sensitive content: If you have taken some photos that you don't want others to see, you may want to delete them from the SD card. This is especially important if you plan on lending your SD card to someone else.
Clearing the card for a new user: If you plan on selling or giving away your SD card, you should delete all the photos on it to ensure that the new user doesn't see any of your personal content.
Part 2.

Is It Possible to Recover Deleted Photos from an SD Card?
It is possible to recover deleted photos from an SD card. When photos are deleted from an SD card, they are not immediately erased from the card. Instead, the space that the deleted photos occupied is marked as available for new data to be written. This means that as long as the space has not been overwritten with new data, the deleted photos can still be recovered.
There are various methods to recover deleted photos from an SD card, including using specialized software or services that specialize in data recovery. It's important to act quickly and avoid using the SD card before attempting to recover the photos to increase the chances of success.
Part 3.

How To Recover Photos From SD Card With SD Card Photo Recovery Software?
Fortunately, there is an data recovery softwar. iMyFone AnyRecover stands out as a top-tier software choice for retrieving deleted photos from SD cards, offering a potent data recovery solution that is tailored to restoring lost or erased pictures from a range of storage devices, including SD cards. Its specialized design makes it a powerful tool in recovering photos that may have been accidentally deleted or otherwise lost.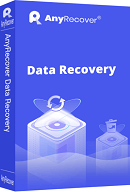 Key Features:
File Recovery: recover over 1000 types of file formats, including photos, videos, documents, and audio files.
Preview Function: The software offers a preview function that allows users to preview recoverable data before they make any purchases.
Quick Scan and Deep Scan: Quick Scan is used for scanning for recently deleted files, while Deep Scan is used for scanning for more difficult to recover files.
Partition Recovery: AnyRecover has a partition recovery feature that allows users to recover data from deleted or lost partitions.
Virus Attack Recovery: making it a useful tool for users who have been affected by malware or other types of computer viruses.
User-friendly Interface: it is easy for users to navigate and recover lost files.
Partition Recovery: allows users to recover data from deleted or lost partitions.
Compatibility: Windows&Mac&Android and iPhone operating systems

AnyRecover is so easy to use, even for someone who is not tech-savvy. The step-by-step process made the whole experience stress-free.
From Google

I accidentally formatted my SD card, but AnyRecover saved the day. It was able to recover all my photos and even some videos.
From Google

I was skeptical at first, but AnyRecover proved me wrong. It was able to recover photos that I had deleted months ago!
From Google

AnyRecover is amazing! It was able to recover all my deleted photos from my SD card, even after I thought they were gone for good.
From Google
Step 1: Connect the External Device Start by connecting the external device to your computer; make sure that it can be detected.
Step 2: Select the External Device Select the device from which you want to recover data, then hit on it to begin the recovery process.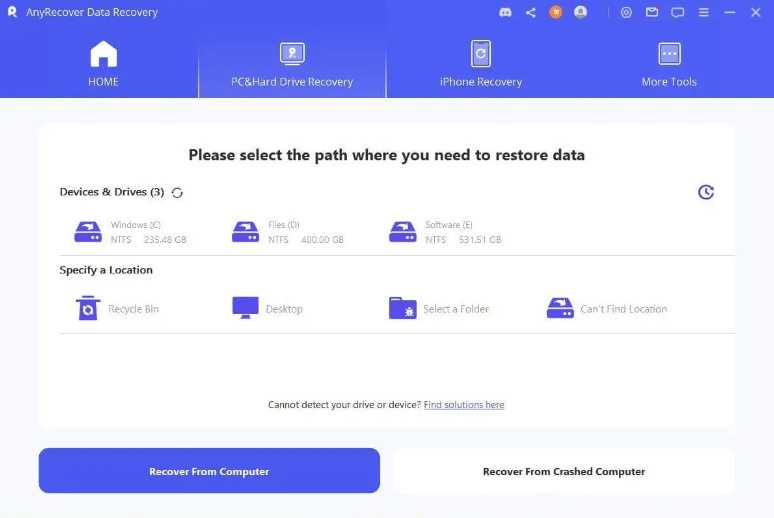 Step 3: Scan the External Device An all-round scan will be conducted on the selected external device; the overall scanning time depends on the size of the data and performance of your computer. You can also choose to pause or stop the scanning at any time.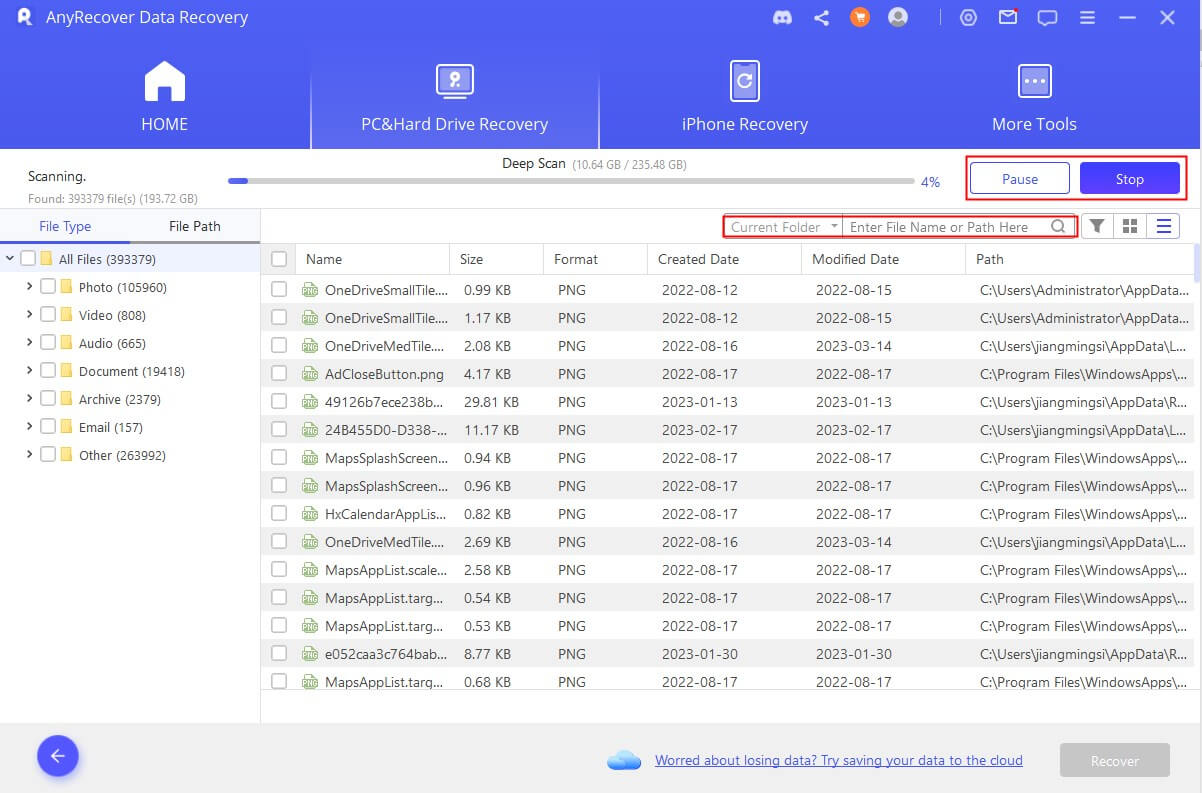 Step 4: Preview and Recover Files Once the scanning process is finished, you can locate the targeted files from the scanning results and preview them before recovery. To get these files back, click the "Recover" button and select a safe location in which to save the files.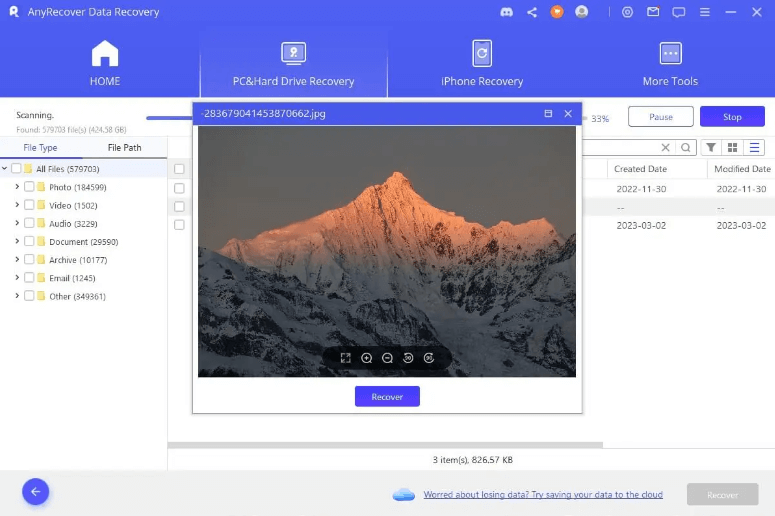 Part 4.

Ways To Avoid SD Card Data Damage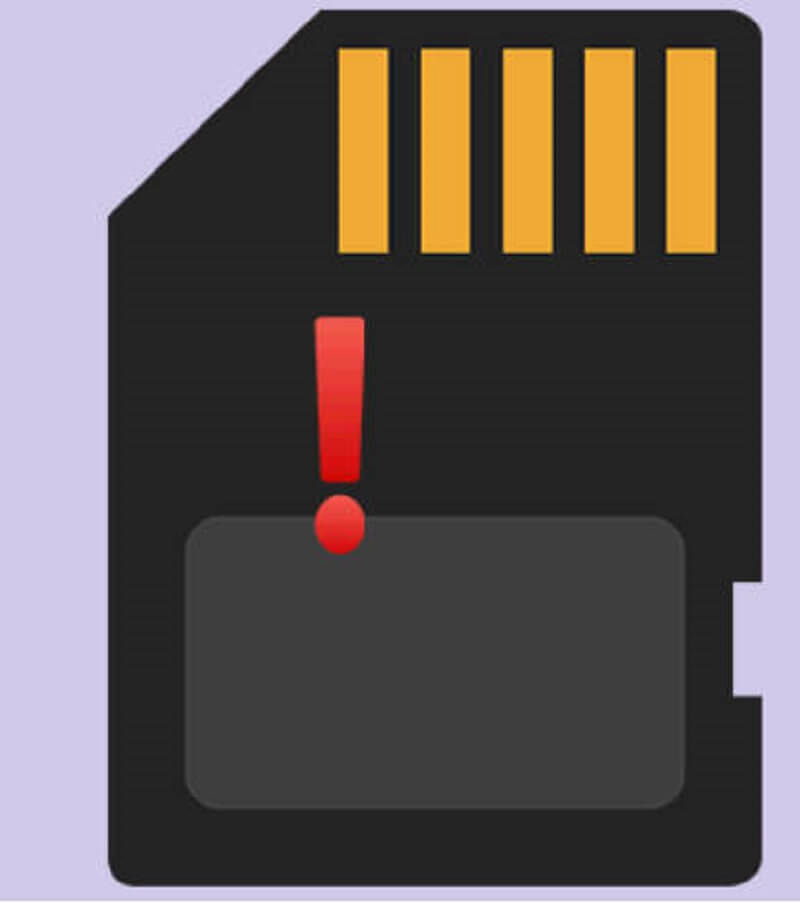 Safely eject the SD card: Always eject the SD card before removing it from a computer or other device to avoid data corruption.
Avoid physical damage: Protect the SD card from physical damage, such as water damage, scratches, and high temperatures.
Backup data: Regularly backup data on the SD card to avoid permanent data loss in case of damage or corruption.
Use high-quality SD cards: Choose high-quality SD cards from reputable brands to ensure better durability and reliability.
Use anti-virus software: Use anti-virus software to scan the SD card for viruses and malware that can cause data damage.
Format the SD card correctly: Always format the SD card correctly, following the manufacturer's instructions and avoiding quick formatting, which may lead to data loss.
Can We Retrieve Deleted Photos From SD Card Without The Software?
While it is possible to retrieve deleted photos without software, the success rate is often low, and the process can be time-consuming and complex. Using AnyRecover can greatly increase the chances of successfully recovering deleted photos from an SD card, especially in cases where the photos have been permanently deleted or overwritten.
It's important to note that to maximize the chances of successful photo recovery, you should stop using the SD card immediately after the deletion of the photos to prevent overwriting them. Also, the longer you wait, the more likely it is that the deleted data will be overwritten, making it more difficult or even impossible to recover.
2.Is Free To Recover Lost Pictures From SD Card?
It depends on the specific SD card photo recovery software you choose to use. Some software may offer a free version with limited features, while others may require a paid subscription or a one-time purchase to access the full functionality.
AnyRecover, for example, offers a free trial version that can be used to scan and preview the deleted photos on an SD card, but the free version has limitations on the number of files that can be recovered. To access the full functionality of AnyRecover, you will need to purchase a license.
Conclusion
Losing precious photos from an SD card can be frustrating, but thankfully, recovery is possible. There are several scenarios where photo recovery from an SD card may be necessary. It is possible to recover deleted photos from an SD card using various methods, including using SD card photo recovery software. To avoid data damage on an SD card, it's important to handle it carefully and store it properly.