My computer suddenly stopped reading my 2GB memory card. I have restarted my phone and my computer severally but it's still not working. How can I fix this?"
If you are in this dilemma, you might have tried various things like rebooting your computer, reconnecting the SD card, and so forth, but if your computer still fails to read your memory card, we recommend that you follow the methods outlined here. They do not involve you doing a factory restore or wiping the memory card.
1
Fixes to Computer Won't Read SD Card
1

Reinstall the Disk Driver

Step 1: Go to Device Manager by holding the Windows key and X simultaneously and clicking on device manager.

Step 2: On the Device Manager, you will see a list of installed hardware. Expand the Universal Serial Bus Controllers category.

Step 3: Right-click on the first device listed under the category you expanded in step 2, and hit Uninstall to remove it. Repeat this for every item listed under that category.

Step 4: Restart your computer to reinstall all the drivers you uninstalled in step 3.
2

Clean Your SD Card and Card Reader

The issue of computer won't read SD card can be a really simple one of lack of contact. Most times, when there is dirt or dust on the SD card or card reader, computers find it difficult to read them because these particles might have covered the readable area. You can safely clean these contact areas using any of the two methods below.

Option 1. Immerse a piece of clean cotton cloth in alcohol or water sparingly and use the cloth to wipe the dirty parts, especially the metallic areas.

Option 2. Use a well compressed air blower to flush dust from the contact areas. This method is more effective for dust. You could also resort to use a contact cleaner which you can purchase from Amazon.
3

Diagnose SD Card Issues and Troubleshooting Steps

To diagnose SD card issues, take the following troubleshooting steps:

Step 1: Open Control Panel and click Troubleshooting.

Step 2: Select Hardware and sound, and then click Hardware and Devices on the subsequent page.

Step 3: The system will guide you through a few steps. Follow these steps and confirm if the issue is resolved.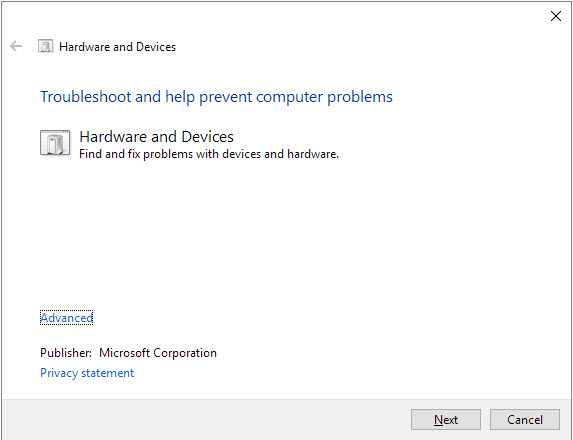 4

Format SD Card When It Not Reading on Computer

Step 1: Open your Windows Explorer and right-click on the memory card. Hit the Format button.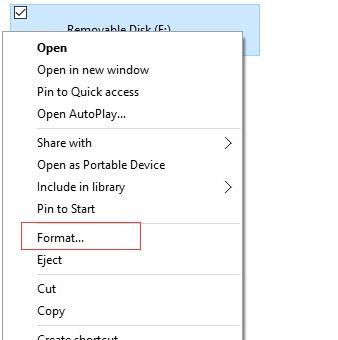 Step 2: Select the appropriate file system, the volume label (name of disk) and check Quick Format. Click Start to begin.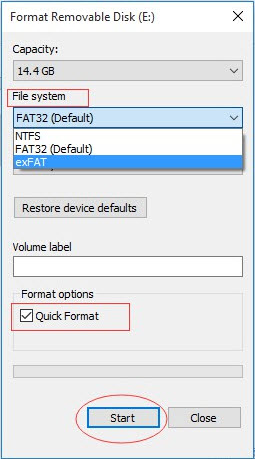 Step 3: You will be prompted that formatting will erase all the data on the disk. Click OK to agree and proceed with the operation.

Step 4: The format should take a few seconds or minutes, depending on the size of the volume. After the formatting operation, click OK.

2
How to Recover Data with iMyFone AnyRecover after Formatting SD Card?
iMyFone AnyRecover is a fantastic software for restoring any file type from a storage media. This application is our recommended go-to for anything data recovery because it is quite easy to use, even for someone with zero tech skills. Continue reading to find out more about this software and how to use it to recover data from your corrupt SD card after formatting it.

1,000,000 + Downloads
Features of iMyFone AnyRecover:
Recovers data lost in any scenario, such as accidentally deleted files, OS crashes, recover from emptied Recycle Bin, formatted drives, and so forth.
Works with over 1000 file types: picture, video, document, email, audio, etc.
Recovers lost data from any storage media including memory card, flash drive, hard disk, digital camera, and more.
AnyRecover has a high recovery rate at 98%.
It is a secure option for your data recovery. The original files will not be overwritten.
Easy and straightforward to use, even if you are not tech inclined.
How to Recover Data with AnyRecover?
Step 1: Run AnyRecover and click on the External Device Recovery Mode.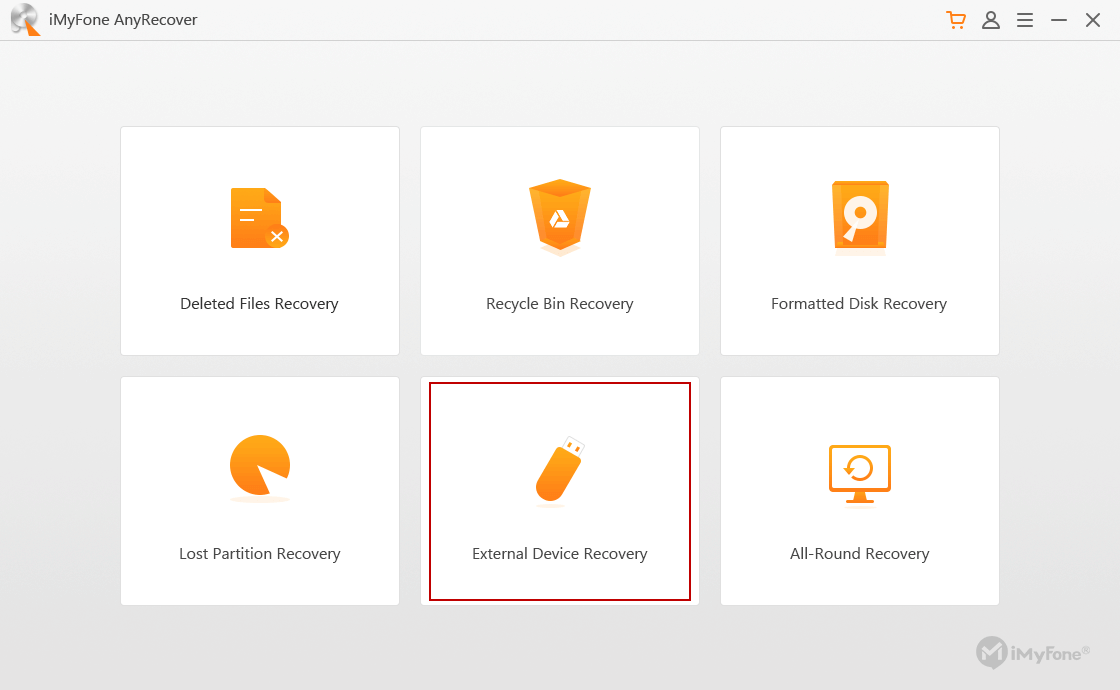 Step 2: Select the drive on which the files are missing and click Next.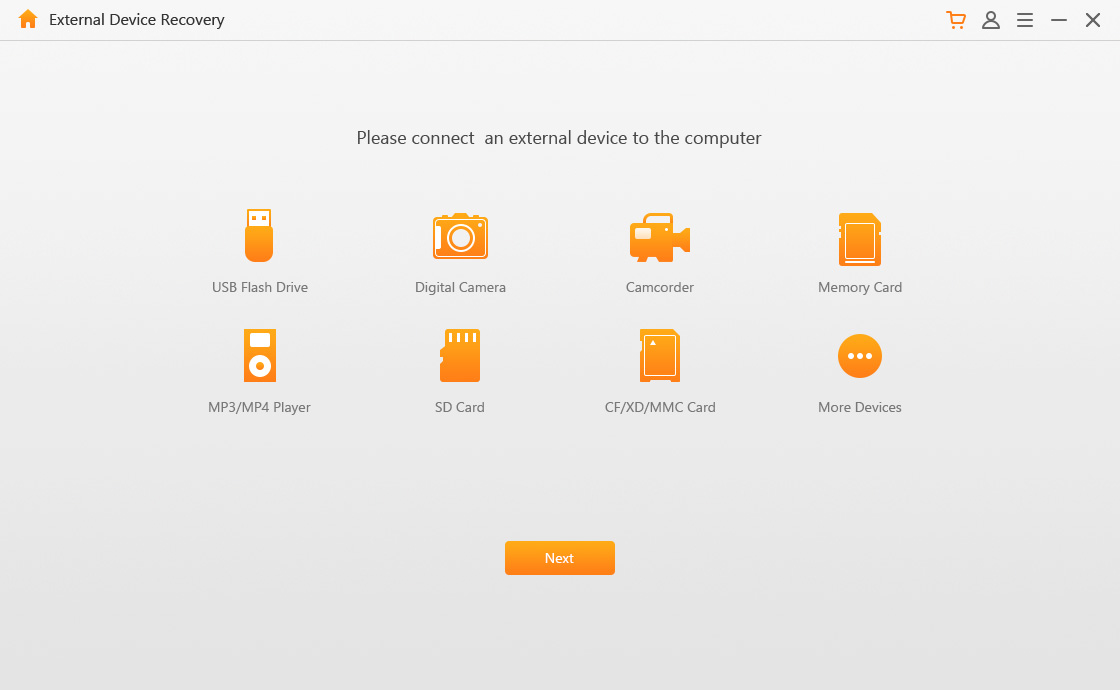 Step 3: Choose the file type you intend to receive and hit Scan to begin the process.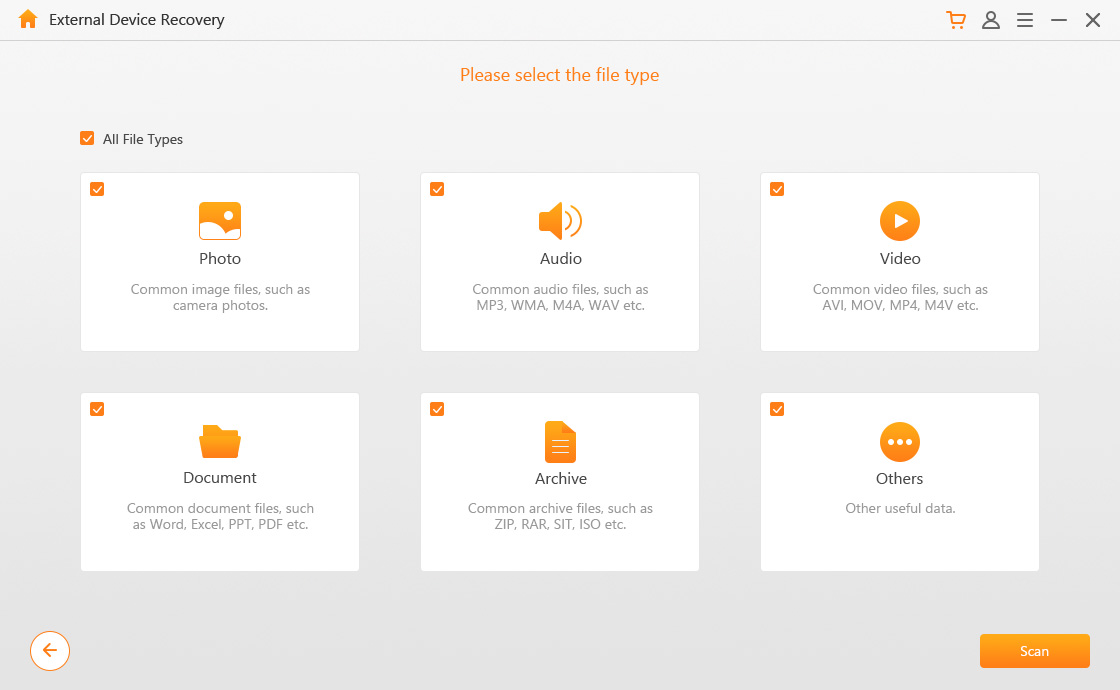 Step 4: AnyRecover starts to scan the selected drive. If the missing files you want to recover are still not there, you can use the All-Round Recovery mode.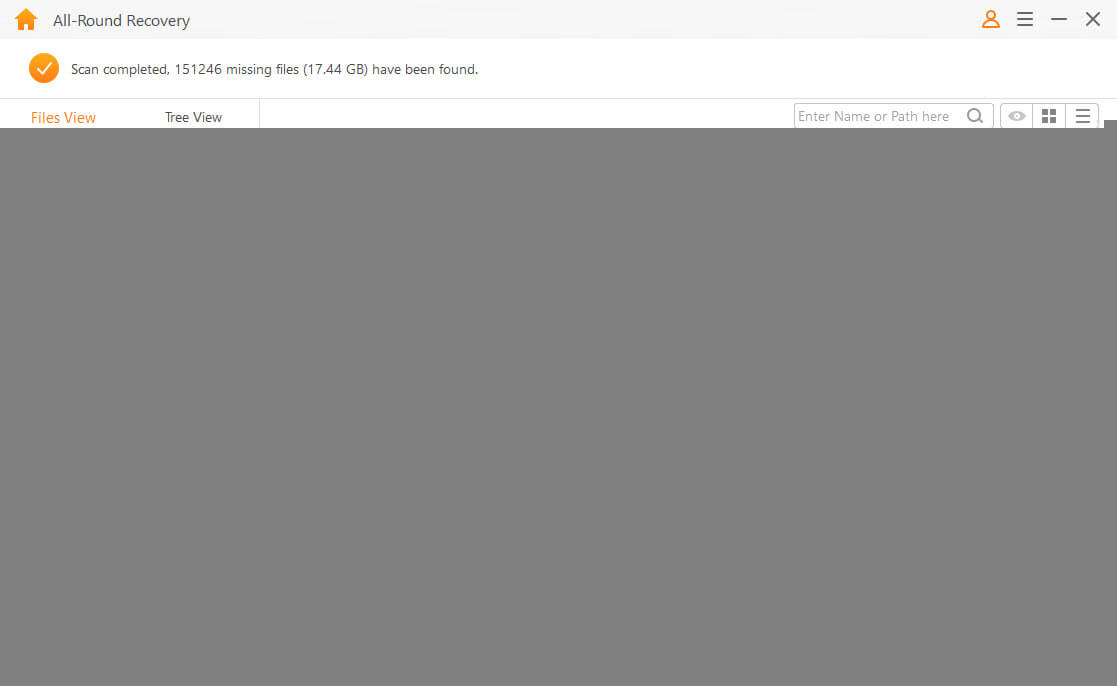 Step 5: The scanned files will be displayed by file type or folder. You can preview these files here before clicking Recover to retrieve your lost data.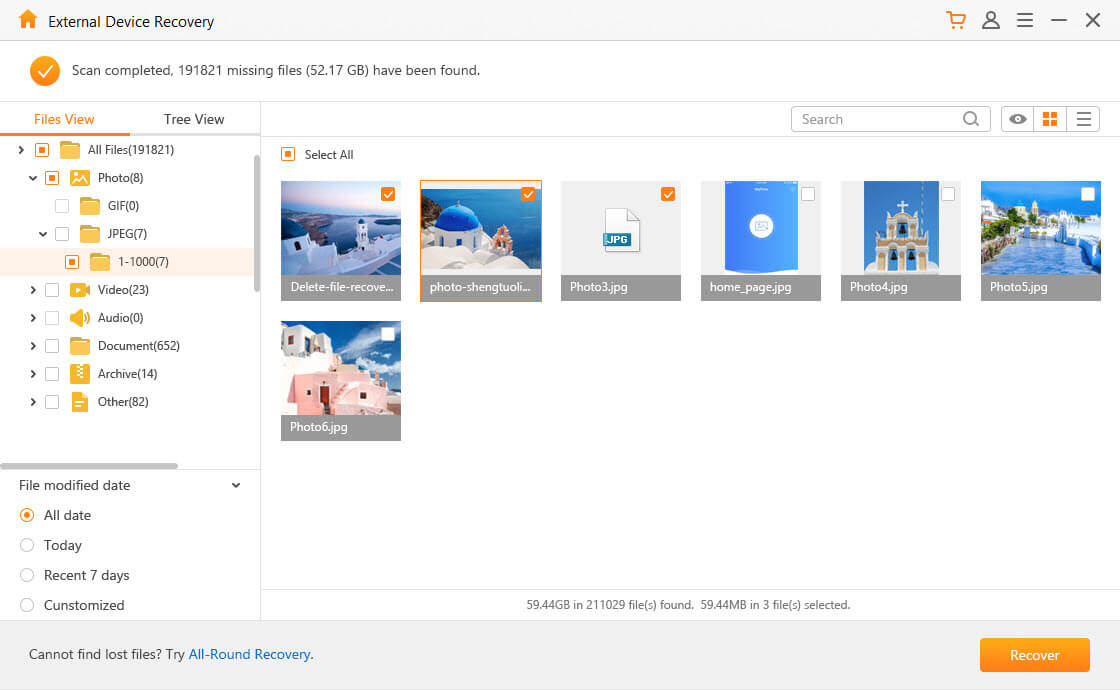 3
The Reasons That Computer Won't Read SD Card
Beyond the solutions, before attempting to fix the error of Computer doesn' read SD card, it is imperative that you determine what caused the issue. Knowing the origin of a specific problem makes it way easier for you to repair. Some of the reasons for this error include the following:
Your SD card may be faulty. You know the SD card is faulty if it does not also work with other devices or computers.
Your computer card reader may have problems. You can conclude this if the SD works on your phone or another PC.
Outdated or missing drivers are other suspects when it comes to this issue.
Sometimes, this error can happen when the SD card is not properly inserted you just have to press the card in to attain good contact in the port.
Your SD card may be right-protected. If so, you are not allowed to modify files on it.
Incorrect formatting can cause this error. Your SD card may be formatted in a way that is unreadable at Hawthorns.
Conclusion
We have put you through various ways of resolving the problem of a computer not reading an SD card. We touched on methods that require formatting (and recovery after with iMyFone AnyRecover) and those that do not. However, if after following all these, it still does not work, your SD card might have failed and needs to be replaced.