TikTok, one of the world's leading social media platforms, is packed with some brilliant features that are welcomed by its users. The users of this short video sharing platform like the way the app functions, and they do request for some features to get added to the platform to improve it even further.
One such heavily requested feature was group chats, which recently got added to the app. So, today we will tell you how to make a TikTok group chat to share your favourite videos with all of your friends in one click.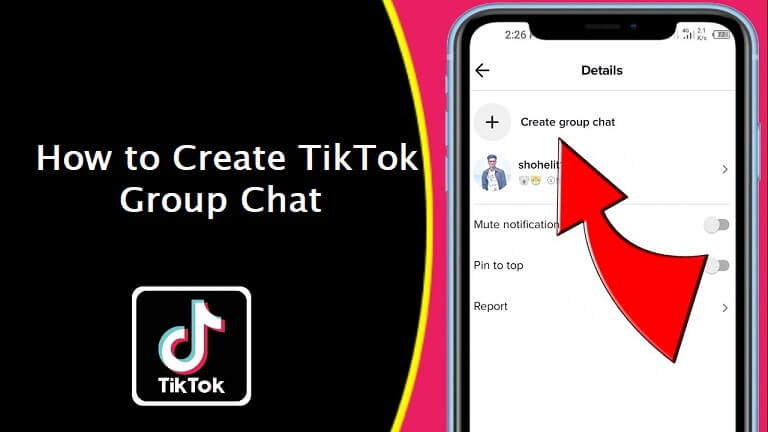 Part 1. Everything You Need to Know About TikTok Group Chat
The TikTok group chat feature is one of the most welcomed feature by the users of the platform. Unlike the previous way of sharing videos, using this you can share a TikTok video to all your group chat members in one click.
Part 2. How to Make a Group Chat on TikTok
In this part, we will explain you how to make a group chat on TikTok.
Method 1 – Make a Group Chat Through Inbox
In the first method, we are going to see how we can create a TikTok group chat using the inbox. This method can be followed by anyone. But we have another one up on our shelves just after this one in case you need an alternative.
Open your TikTok App and log in to your profile.

Navigate to your inbox section, look for a paper plane icon on the top right corner of the screen. Open it and proceed to the next step.

After opening the paper plane icon, you will see all your direct messages or DM's sent by you in the past. Now in order to create a group chat with your friends, you can either open a past conversation with one of your friends or start a new one by tapping the + icon and selecting one user from there.

After opening a conversation, tap on the three dots icon on the top right corner of your screen and you will see a "Create a group chat" option above your friend's username and profile picture. Click on it and you will see a list of users who are your friends (your mutual followers), select as many of them as you want and click on Create a group.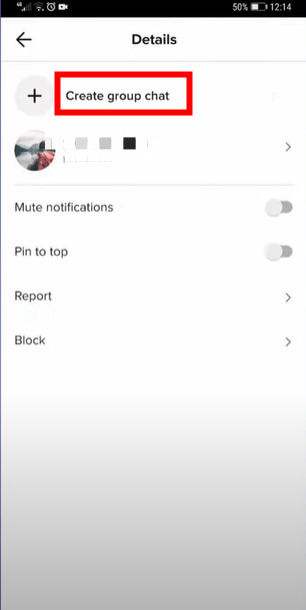 Note
If you cannot find the Create a group chat icon, please update your app in order to get this functionality in your TikTok.
After following all of the above steps, you will be greeted with a group chat consisting of your friends in which you can send any messages you like or share the TikTok video you love. If you think this one is too lengthy for you to perform, then don't worry as we have an alternative method.
Method 2 – Create a Group Chat Easily Through Share
The second method is an easy one that will help you in creating a TikTok group chat in 3 steps.
Step 1 – Find the video you want to share and click on the Share button.
Step 2 – Choose the option "send a message".
Step 3 – Select as many friends from the list as you want, and on the bottom of the screen, you will find a popup saying create a group chat with friends. Click on it and hit Send!
Bonus Tip. Why Can't I Create a Group Chat?
If you are unable to create a TikTok group chat even after following all the steps mentioned above, then there can be several reasons for this to happen. We have listed a few of them below:
Server Error: As the feature is still in beta testing, and is in its early stages, you may get the pop up saying "server is unavailable" while creating a TikTok group chat. This is because there are so many people using this feature right now and the server aren't configured in a way yet which can handle the load. We cannot do anything in this situation but wait for it to get stable and fixed.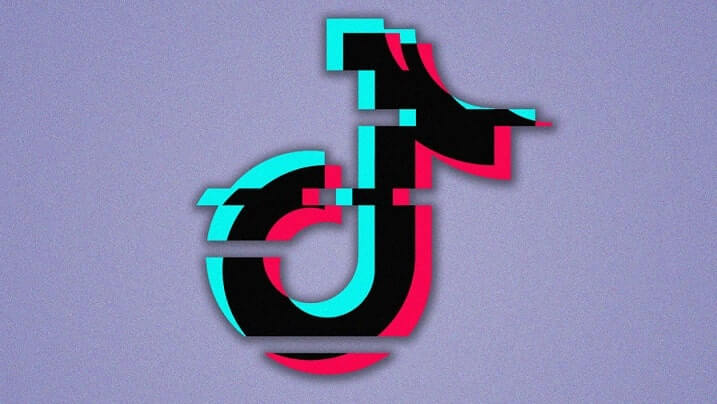 Experimental Function: As this is an experimental function, it is only open for selected users and hence you might not be one of them. In such a case, just wait for it to get public before accessing it.
Underaged Members: The common reason why you're unable to create a TikTok group chat is that one of your members in the group chat is under the age of 16. Simply remove the people who fall in this category and your group chat should work fine.
Wrapping Up
That's the complete guide on how to make a group chat on TikTok. We hope that this will help you out with ease. The group chat feature is very new right now so you can expect a few hiccups here and there before they roll out a stable update to this.