Out of all memory card variants, TF card vs SD card is a heated debate. These two are the most common memory cards that people seek to buy. In this article, we will explain what is TF cards and discuss TF card vs SD card to give you a better idea of the technology and the difference between them.
If you have ever bought or used memory cards, you might have heard about the SD card, TF memory card, microSD, and many others. All these names and variants confuse people, and they struggle to select the right one.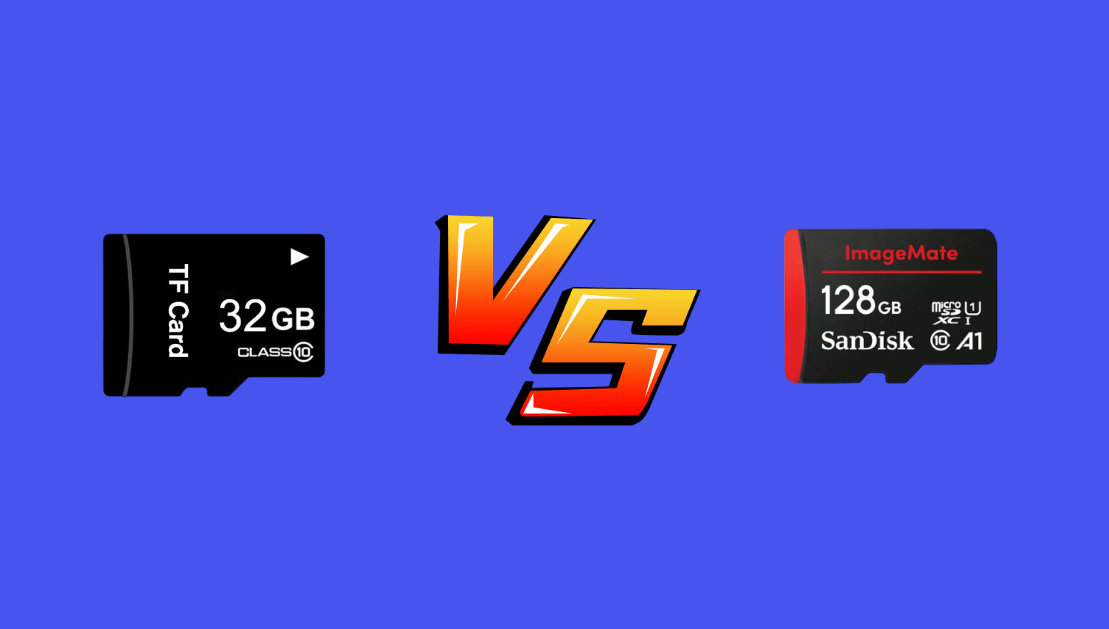 Part 1: What is a TF Card?
TF stands for TransFlash, and it is a tiny flash memory card introduced in 2004 by SanDisk. It is the smallest memory card of its time and measures around 15mm x 11mm x 1mm. It is just about the size of your fingernail.
The card uses NAND MLC technology for data storage and is used in smartphones due to its miniature size. However, it has been renamed as microSD after the SD Association acquired its rights from the early manufacturer.
Since then, microSD has evolved and improved a lot. The continuous research and development of the SD Association has made it much better.
Today, we use microSD cards in our smartphones, DSLRs, music players, drones, gaming devices, and tons of other things due to their small size. These have been popular since their introduction, and we are still using the same technology.
Thus, a TF card and a microSD card are the names of the same memory card. The only difference is that TF card is the initial name, and microSD is the modern name after inclusion in the SD products.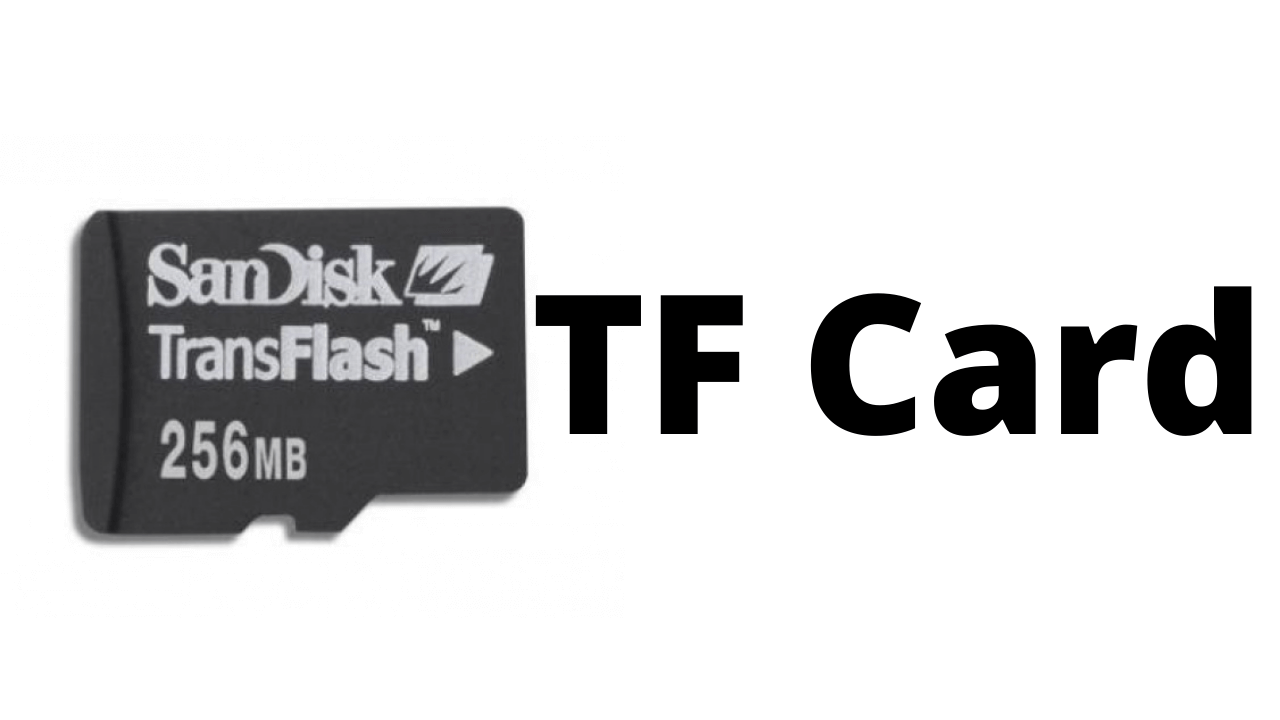 Part 2: TF Card VS SD Card, Which is Better?
To understand SD card vs TF card, we need to understand what an SD card is.
SD card is the standard card of the SD Association. It is basically a semiconductor flash memory introduced in 1999. The size of a standard SD card is 32mm x 24mm x 1.4mm, which is larger than four TF cards in terms of area.
The SD card was a collective effort of SanDisk, Toshiba, and Panasonic. It was used in digital cameras, media players, and various other devices of the time that required external memory. You will also notice a physical lock on the SD card to protect data.
There is no difference between a TF and a microSD card. However, both of them differ from the standard SD card in terms of size, technology, and other aspects.
Let's dive into TF card vs SD card.
Technology
The TF card and SD card differ in storage technology. The SD card has an advanced semiconductor flash memory, which is a new generation of memory cards. On the other hand, TF cards are based on NAND MLC technology.
Speed
SD card is faster than TF cards because of the advanced technology. However, you can find different classes for both that define the minimum write speed.
Usage
SD cards are larger than TF cards, so they are used in multimedia players, laptops, cams, and devices that have enough space to accommodate an SD card and where the write speed matters.
However, TF cards are preferred for compact devices, such as smartphones, MP3 players, cameras, GPS devices, drones, etc.
Conversion
A TF card can be converted into the size of an SD card. You only need a microSD adapter. Place your TF card in it, and then it will work on any device where you need an SD card.
Pricing
SD cards are expensive compared to TF cards due to the technology, size, lock, and other features.
Bonus Tips: How to Recover Deleted Files from TF Card/SD Card?
TF cards and other external devices are prone to data loss. In case of mishandling, you might lose the files saved on the storage. Other common reasons for data loss in TF cards are virus attacks and accidental deletion.
If you have lost your data from an SD card for any reason, you can recover it through Anyrecover. It supports all storage devices, including TF card, SD card, USB, hard drive, camera, drone, dash cam, or anything else. The best part is that even if your files are corrupted, they can be repaired through AnyRecover.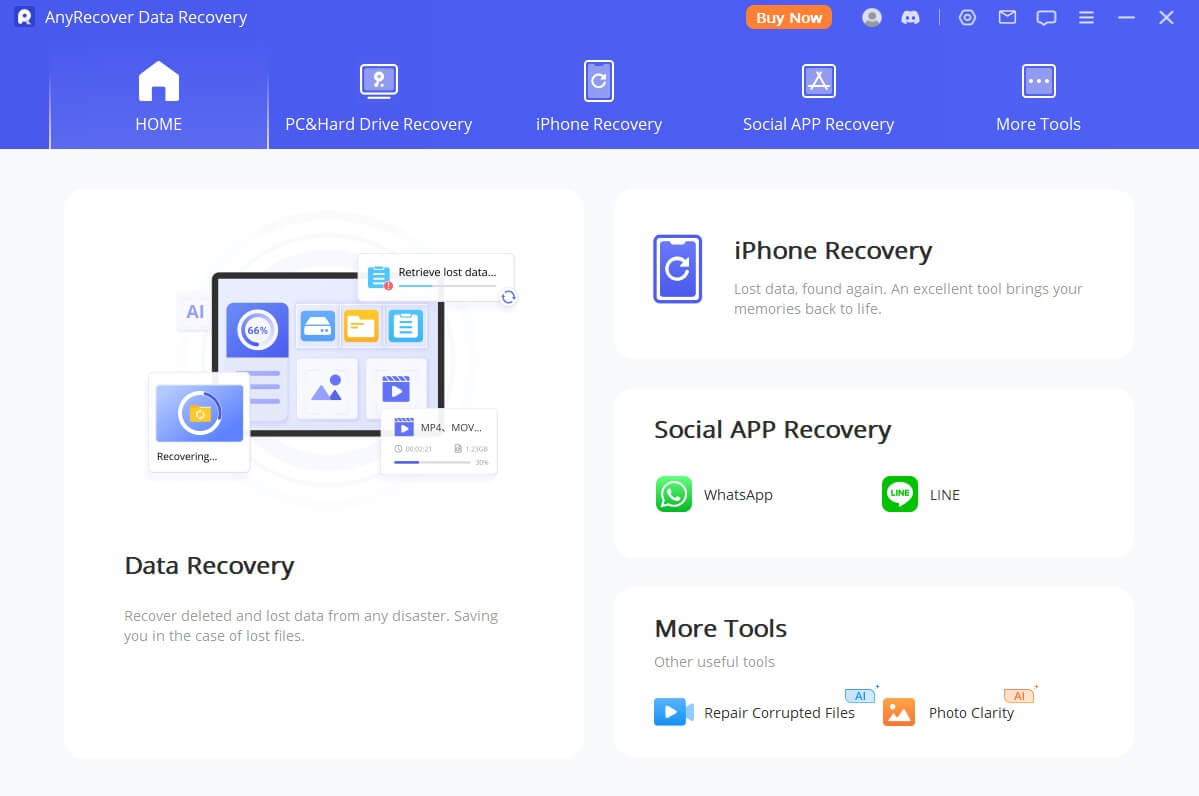 You only need to follow the steps below to recover your lost data from a TF card in a few minutes.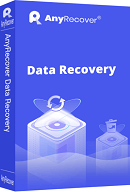 Key Features:
It supports all storage devices, including TF card, SD card, USB, hard drive, camera, drone, dashcam,etc.
It is a recovery tool works with 1,000+ file formats, including videos, images, documents, archives, emails, etc.
It also helps to recover from Windows, Mac, iOS devices.
It comes with corrupeted file repair function.
How to Recover Deleted Files from TF Card using AnyRecover?
You only need to follow the steps below to recover your lost data from a TF card in a few minutes.
Step 1: Download the AnyRecover app from the website and install it on your computer.
Step 2: Connect your TF card to the computer using a microSD card reader. 
Step 3: Open AnyRecover and click Data Recovery. You will see all the drives and devices here. Click on the TF card.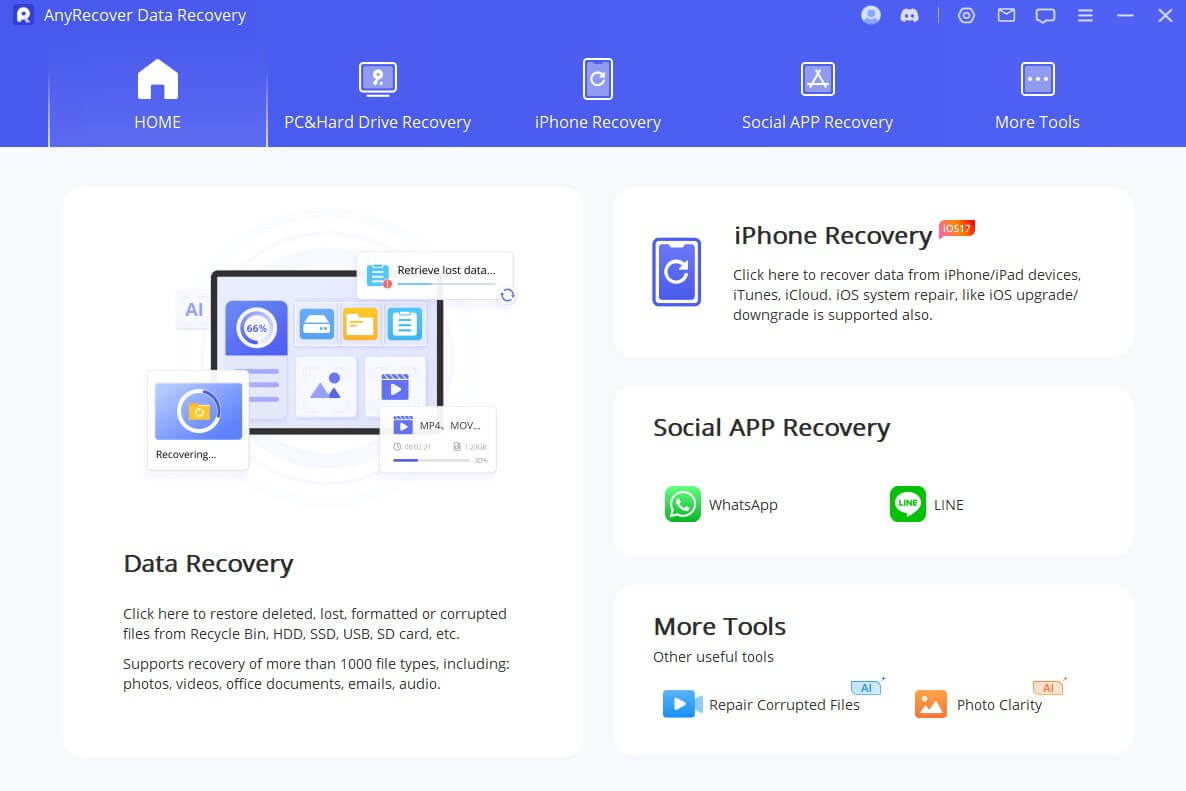 Step 4: The software will instantly start scanning. Once the scanning is completed, you will see the files recovered from the card. Select the files you want to recover.
Step 5: Click Recover and select the destination folder. The files will be saved at the desired location.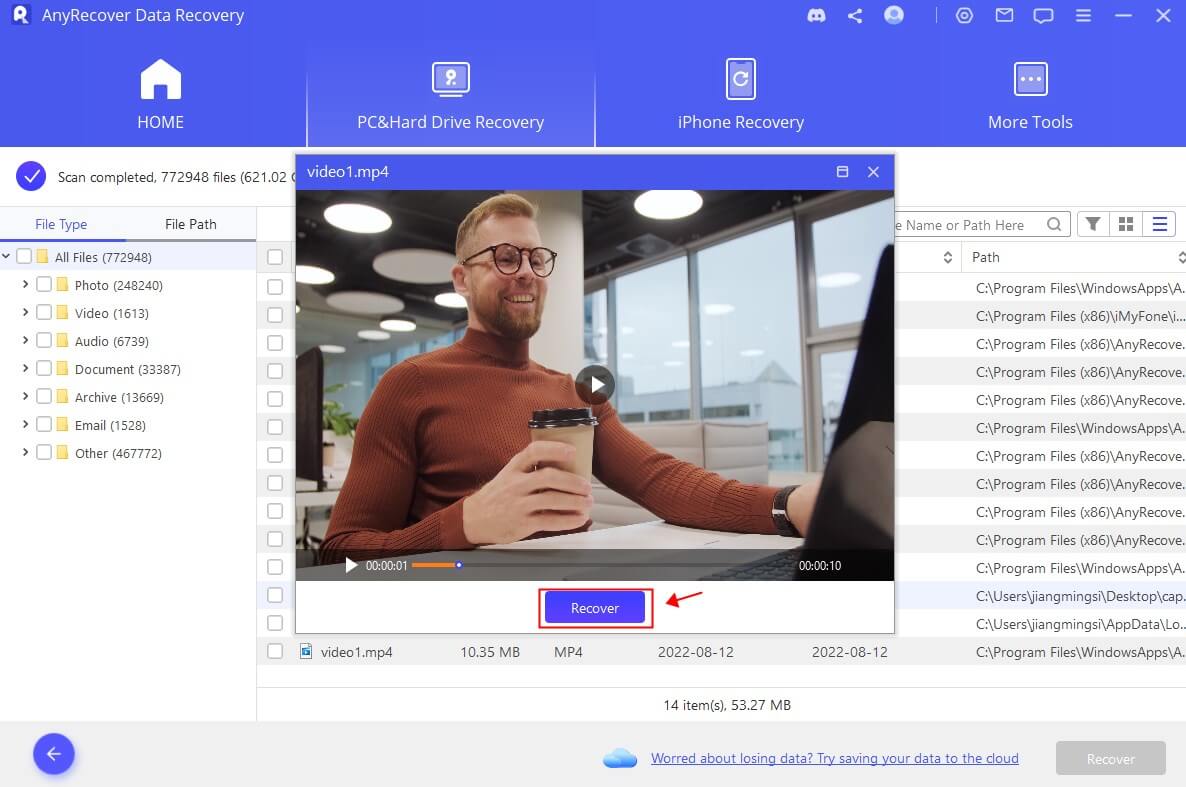 YouTube Video Guide about How to Recover Deleted Files from TF Cards/SD
Conclusion
We have discussed "What is a TF card," the difference between TF cards and SD cards, and what you need to choose.
Secondly, if you ever lose precious data from TF cards or any other external device, you can recover everything. Use Anyrecover TF/SD card recovery tool and get deleted or lost data back in a few simple steps.
Your Best Data Recovery Specialist
AnyRecover helps you recover lost files from SD/TF card without backup in few clicks.