Usually, your contacts may be linked to your Google contacts. If you have accidentally deleted an important contact on your device, it can be quite a disturbing scenario. This could happen if you are momentarily distracted while scrolling through your contact list. But not to worry, this piece reveals several ways by which you can restore deleted contacts from Google to your device. Keep reading.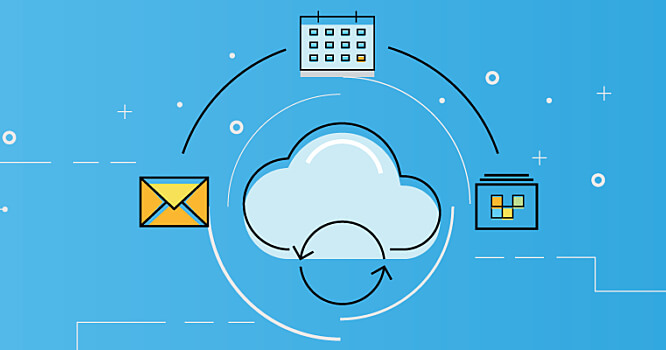 Part 1. How to Restore Contacts from Gmail
1. Restore Contacts from Gmail via Gmail Account
There is a built-in functionality in Gmail, that allows you to restore contacts from Gmail via your Gmail account. The process might only takes a few minutes. To do this, follow the steps below:
Visit Gmail and log into your Gmail account.
At the top left, click on the Gmail icon and select Contacts.

Click on More in the top level navigation. Then choose Restore Contacts from the drop down menu.
If you recall the particular period after which your contacts were deleted, you can choose to restore it accordingly or restore all deleted contacts.
2. Restore Contacts from Gmail with a Professional Tool
Data loss in any form is a problem. Android device users will always have to contend with this. AnyRecover (Android) provides the ultimate solution for all kinds of data recovery for Android smartphone users. Its intelligent algorithm can conduct a full scan of all the lost files on your phone and give you a chance to selectively recover the files you want. With a simple interface, you can restore data on Android devices in a few simple clicks. Whether it's Gmail contacts or any other type of data, it can be handled.

Key features of Anyrecover (Android):
Compatible with all Android devices and works perfectly for Android versions 2.0 to 12.0.
An intelligent and designed user interface that makes it easy to use.
It can conduct a deep scan to restore all kinds of lost data.
You export your data in several file formats via Anyrecover, such as HTML/PDF/EXCEL/CSV file.
No threats or risks to your data or device safety after conducting a data recovery.
How to restore contacts from Gmail with AnyRecover (Android):
Step 1. Firstly, launch Anyrecovery (Android) on your PC. And select Recover Phone Data on the interface.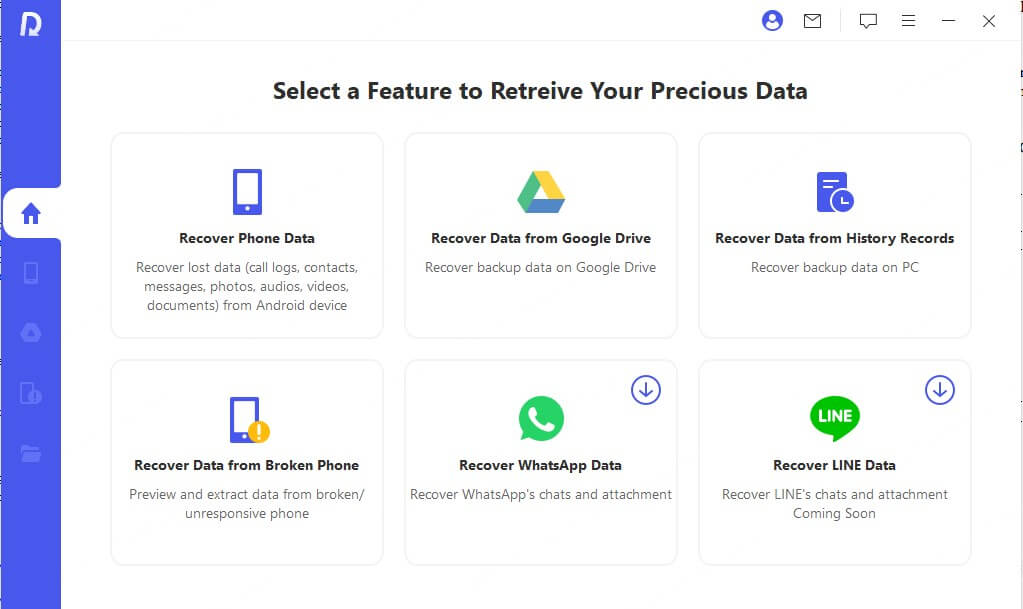 Step 2. Connect your device to the PC using a suitable USB cable and place your device in debugging mode. If your device is not recognized, follow the on-screen guide to resolve this problem.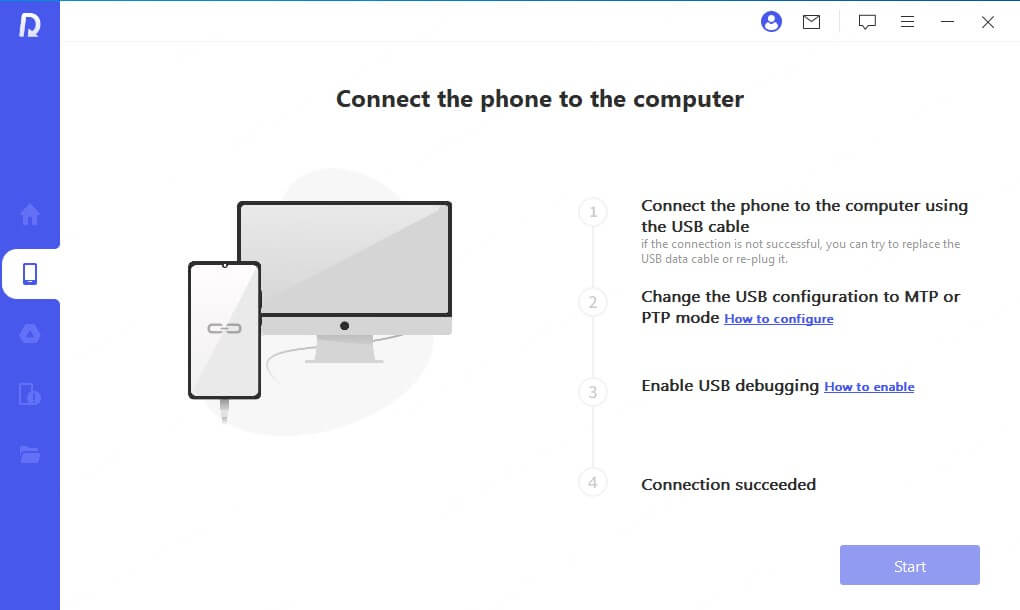 Step 3. Then select a scan option. We recommend using the Deep Scan if you cannot find the file after using the Quick Scan.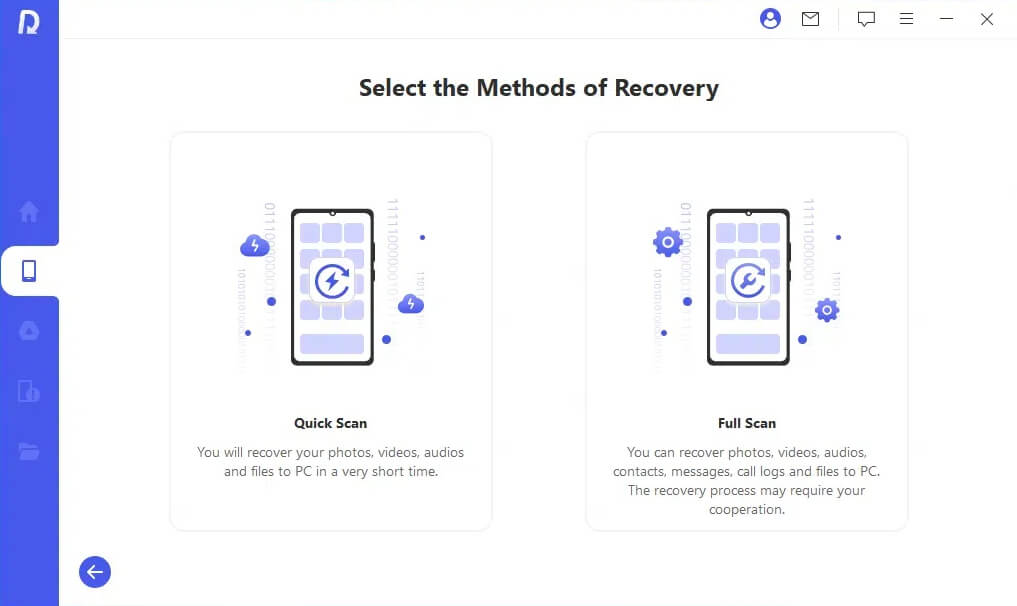 Step 4. Now the program will analyze your device for lost files and present the data for you. You can choose the contacts that you intend to recover and click Recover to Device. After a few minutes, your deleted contacts will be restored to your device.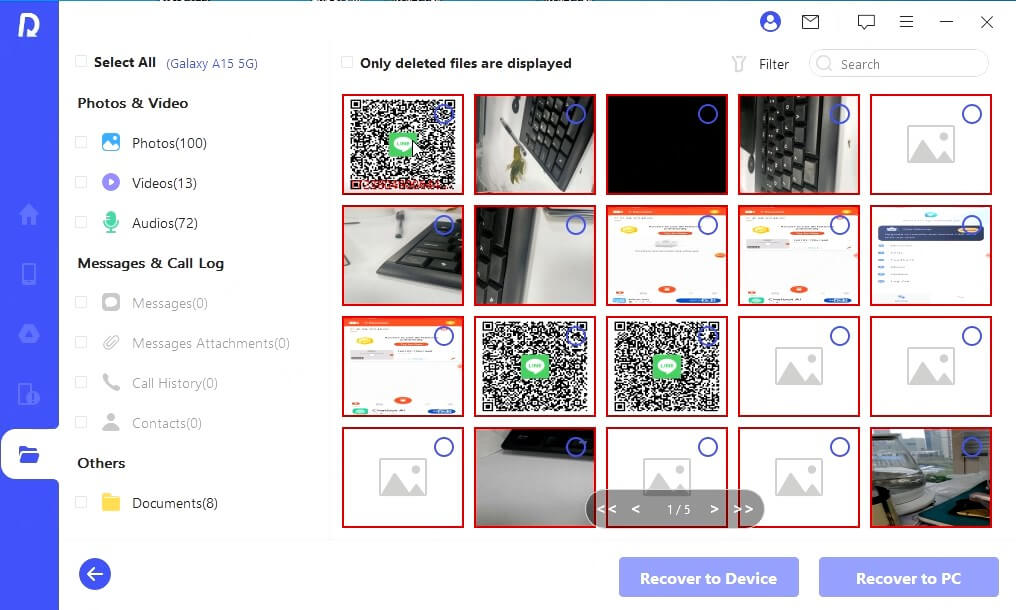 Part 2. How to Restore Contacts from Google?
You can also easily restore your contact from Google.
Navigate to Settings on your phone, and select Google> Set up & restore.
Click Restore contacts and choose the Google account to restore from.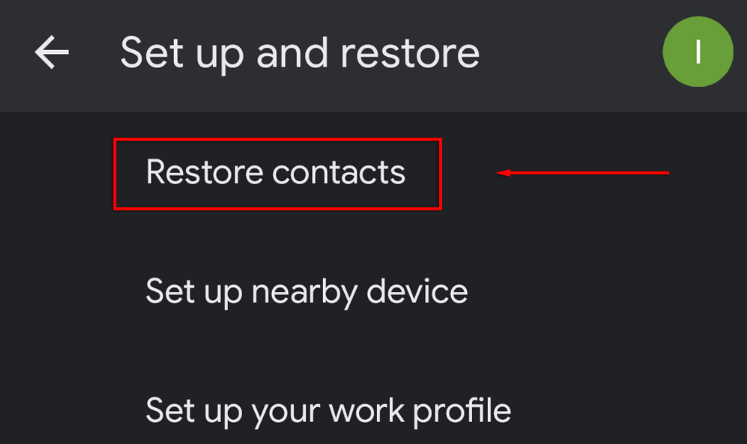 Then select the phone with the contacts to copy. You can also turn off SIM card or device storage if you don't want any contact to be restored from there.
Finally, tap on Restore button and wait till the notification Contacts restored appears.
FAQs About Google Contacts Restore
Q1. How Long Can I Store Gmail Contacts if I Accidentally Delete Them?
Once a contact is deleted, Gmail keeps it in the trash or bin, where it can stay for 30 days before they are permanently deleted. If you accidentally delete contacts within this timeframe, you can undo and restore them by following the method outlined above.
Q2. How to Avoid Losing Google Contacts?
Rather than having to go through the hassle of regaining lost contacts, it is better to prevent losing your contacts altogether. The easiest way to prevent losing your contacts is to turn on the automatic backup option. It syncs new and existing contacts to the cloud.
Navigate to Settings > Select Google >Settings for Google applications> Google Contacts sync> Also sync device contacts> Automatically back up & sync device contacts.
Q3. How to Export Contacts?
If you need to export your contacts to transfer them to another email account or freeing up some storage space, you need to first download it as a CSV file before it can be exported.
Visit Google Contacts. Then you can select specific boxes or click a single contact to export contacts.
Also, there is an option of selecting all contacts at the top window.
After that, click More Actions at the top left of the interface and select Export.
If you want to back up the contacts, select Google CSV > Export.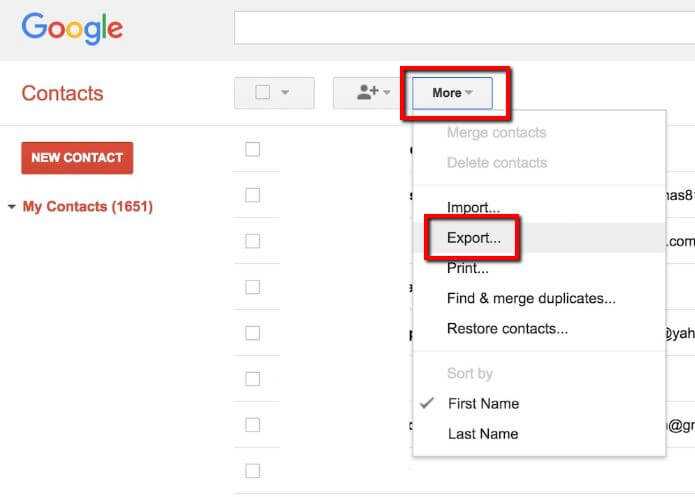 Conclusion
Losing your contacts can be quite disturbing, but it is a good thing that we have several ways to resolve this issue. If the contact was accidentally deleted within 30 days, it might still be stored by the Google contact server. But if it has been permanently deleted and you are unable to restore it from the Gmail account, the ultimate solution is by using the professional recovery tool. AnyRecover (Android) recovers all your lost contacts within a few minutes without putting your device at any safety or security risks. Download the software today to get started!
Time Limited Offer
for All Products
Days
Hours
Minutes
Seconds
Copied!
Copy the coupon code and use it at checkout
Click here
to learn how to use coupon. Just 3 simple steps and save big!
Not valid with other discount *