Choosing the right data recovery tool is crucial if you want to make sure that your valuable deleted data is successfully recovered. There are many data recovery tools available on the market but GetDataBack is a popular tool among many users. This article reviews this data recovery tool to help you decide whether it's the right choice for you.
1
GetDataBack Review: Is It Worth Trying?
Owned by Runtime Software, GetDataBack is a popular data recovery tool that can help you recover a wide variety of deleted files. You can use this tool to recover data no matter whether it is lost or damaged due to various reasons.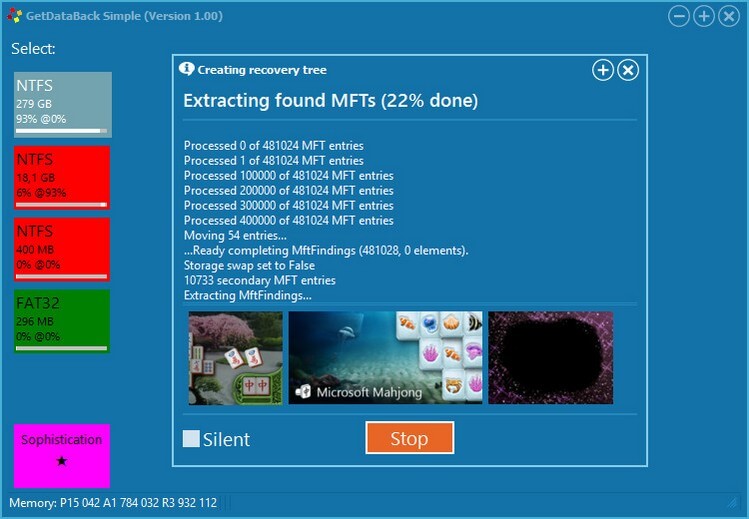 GetDataBack can recover data deleted due to software failure, power outages, accidental deletion, virus attack, and more. The tool works with a wide variety of file systems, making it an ideal data recovery software in a number of scenarios.
Features of GetDataBack
GetDataBack mostly offers the same features as most other data recovery tools available on the market. However, the tool has some of its own unique features to offer as well. Following are the top features of GetDataBack:
Recover all types of files. Supported file types include images, audio, documents, archives, videos, and more.

When recovering deleted files, GetDataBack restores the directory structure as well as file names.

Wide variety of file systems are supported, including EXT, exFAT, FAT, NTFS, and more.

Supports all types of storage mediums e.g. USB drives, flash drives, SSD, hard drives, and more.

GetDataBack is safe when it comes to data recovery because all the data recovery processes are performed in read-only mode. So, your existing data stays untouched.



Pricing & Plans
Originally, Runtime produced two separate data recovery software for FAT and NTFS file systems. However, now both of these are combined into one tool called GetDataBack Simple tool. Still, you have the option to purchase either the combined version or the separate versions dedicated to FAT or NTFS. Apart from these, there are other licenses that you can purchase depending on your data recovery needs.
| | Price | Function |
| --- | --- | --- |
| GetDataBack Simple | $79/Lifetime | Basic file recovery on Linux and Windows |
| GetDataBack for FAT | $79/Lifetime | Basic file recovery on FAT file systems |
| GetDataBack for NTFS | $79/Lifetime | Basic file recovery on NTFS file systems |
| RAID Reconstructor | $99/Lifetime | Recover deleted data from RAID storage |
| NAS Data Recovery | $99/Lifetime | Recover deleted data from EXT or XFS formatted NAS devices |
Why Not Use the Cracked Version of GetDataBack?
It may be tempting to use the cracked version of GetDataBack, but it is not recommended because there are several issues with it. Following are some reasons you should avoid using cracked version:
It is Illegal: Nowadays, everything you download can be tracked, which means you could get in trouble for using cracked software because it is illegal.

No Updates: Cracked software don't get updates like official versions do.

No Support from Developers: Since you haven't purchased any license, you won't get any valuable support from software developers.

Other Issues: Cracked versions of the software may include viruses/malware, they are easy targets for cybercriminals, and they could crash without any reason.
2
Best Alternative to GetDataBack
If you are looking for GetDataBack alternative, then it is highly recommended that you give iMyFone AnyRecover a try. AnyRecover is the best GetDataBack alternative because of many reasons.
First, it offers all the features that GetDataBack does and more.

Secondly, it's successful data recovery rate is very high.

Furthermore, you won't need to purchase separate license for each of your data recovery needs.

Not to mention, the tool supports recovering relatively more types of files and supports wide variety of file systems and storage devices.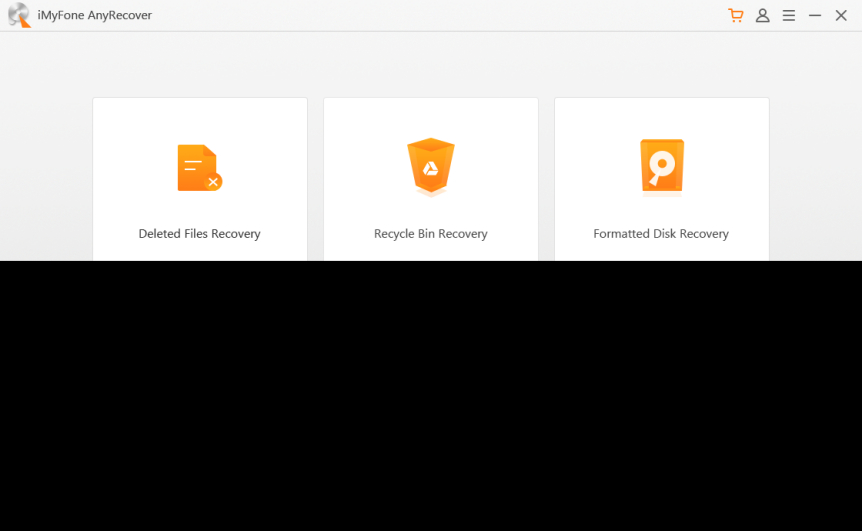 Comparision of AnyRecover and GetDataBack
| Features | | GetDataBack |
| --- | --- | --- |
| Deep Scan | | |
| Recoverable Data Amount | Unlimited | Unlimited |
| Preview Before Recovery | | |
| Support Multiple Files | | |
| Support Multiple Devices | | |
| Lost Partition Recovery | | |
| Specific Path Scanning | | |
| Specific File Type Scanning | | |
| Cost | | |
Bonus: A Gift for You
You can purchase iMyFone AnyRecover at a discounted price if you use the discount coupon. You will need to use the coupon at the time of making a purchase.
20% OFF Coupon Code:
ANY-ART-D20
Following are the steps to use the coupon when purchasing AnyRecover:
Step 1. Visit the purchase page of iMyFone AnyRecover.
Step 2. Choose the license of AnyRecover that you want to purchase and then click on the 'Add to cart' button.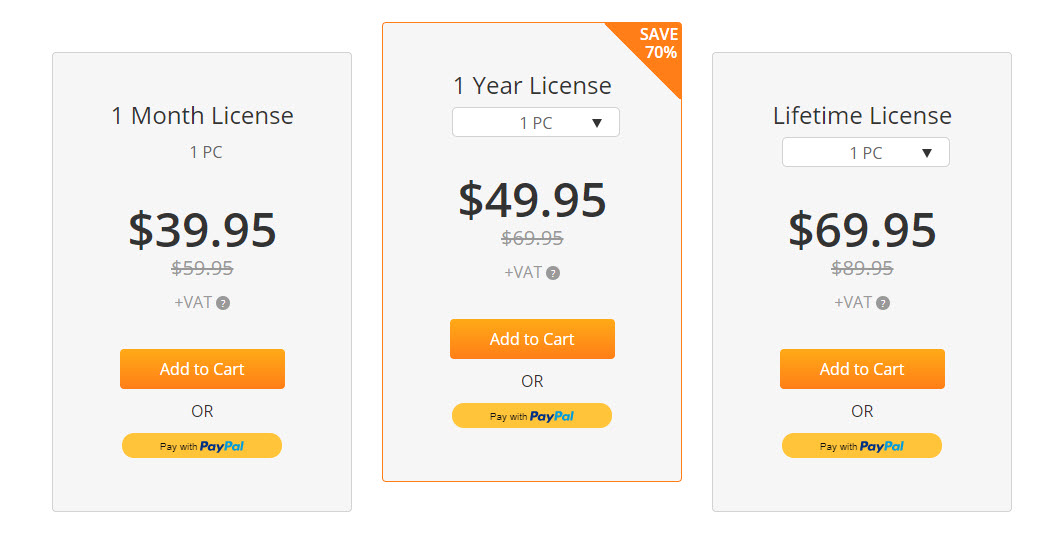 Step 3. Next, tick the "Click to enter coupon code" box and use this coupon code in the provided text bar: ANY-ART-D20

Step 4. Then click on the Apply option. The coupon will be activated.