There are a number of situations that could lead to loss of data from your Lexar SD card. Whether this is as a result of mistakenly deleting files from your SD card or mistakenly formatting the card, or it is the result of other complications like a damaged card, losing your valuable data stored to your Lexar card can be frustrating. Interestingly, you can always initiate and complete your Lexar data recovery if you have the right software.
Lexar SD card is an extremely popular memory card for digital cameras, Android devices, camcorders and other equally portable devices. The Lexar microSDHC, Platinum II, and Professional SD card are all quite popular. Known for its safety and reliability in storing data files like photos, audios, videos, as well as other documents, it is occasionally liable – as with every storage device – to sudden data loss. If you can no longer access your files, or some files seem to be missing from your Lexar memory card, the following guide should help you recover those lost or deleted files.
1
The Best Lexar SD Card Recovery Software – AnyRecover
AnyRecover is the most powerful data recovery software available that lets you restore lost or missing files on your Lexar SD card. This powerful tool works on every kind of Lexar memory card, allowing you recover your files effectively and efficiently. The program can be run on any Windows PC platform and is helpful in recovering every file type.

1,000,000 + Downloads
Key features of AnyRecover
Recover your lost or deleted files from your Lexar SD card quickly and securely without any cumbersome technical procedure.

Recover every type of missing file including emails, music and audios, videos, photos, and office documents on your Lexar memory card.

Recover data lost to different situations, from accidental deletion to formatting, loss, virus attack, or device damage/crash.

Use AnyRecover for any future arising data loss situation regardless of the type of storage device – including camcorders, memory cards, cameras, flash drives, hard drives, etc.
Steps to Lexar file recovery using AnyRecover:
Step 1: Download and install AnyRecover on your personal computer and launch to begin. Select "External Device Recovery" for your Lexar SD card data recovery.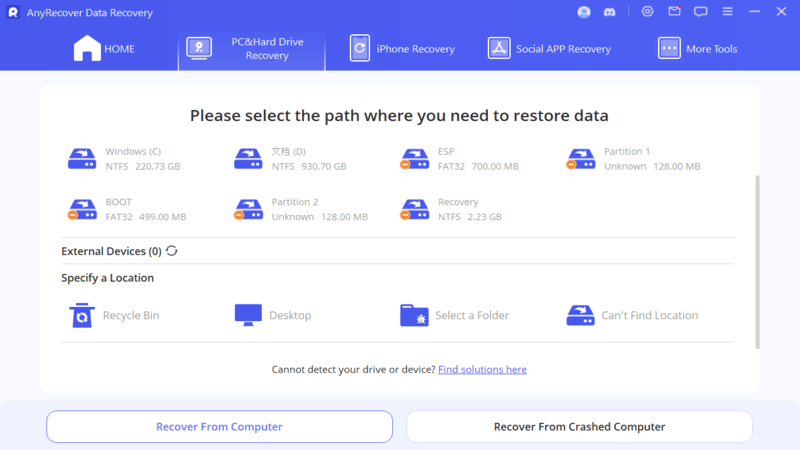 Step 2: Connect the Lexar SD card to your PC using a card reader or connect the device holding the card directly to the PC.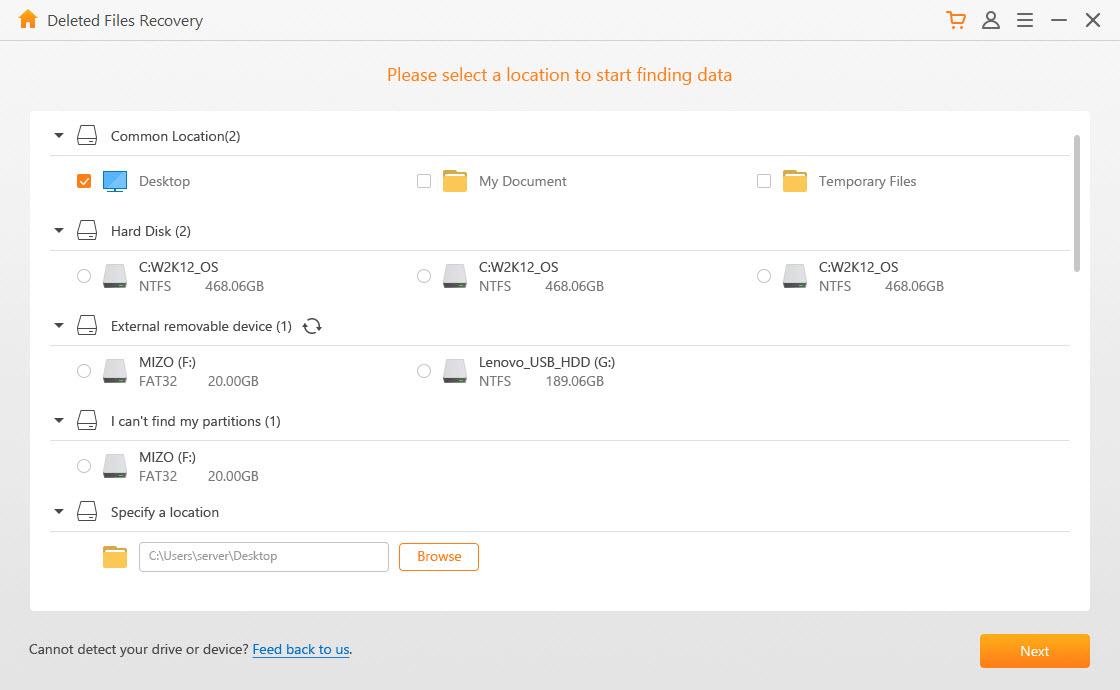 Step 3: Select the file type you want to recover on the next interface and click "Scan" to initiate the search process.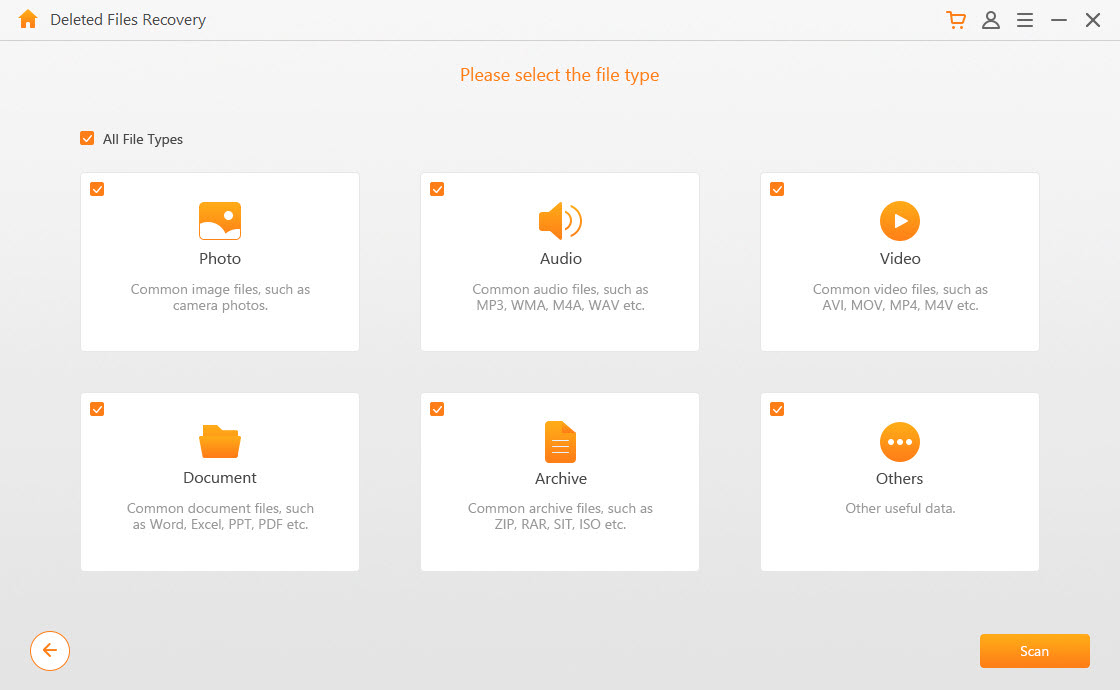 Step 4: When your drive has been scanned, a list of deleted files will appear.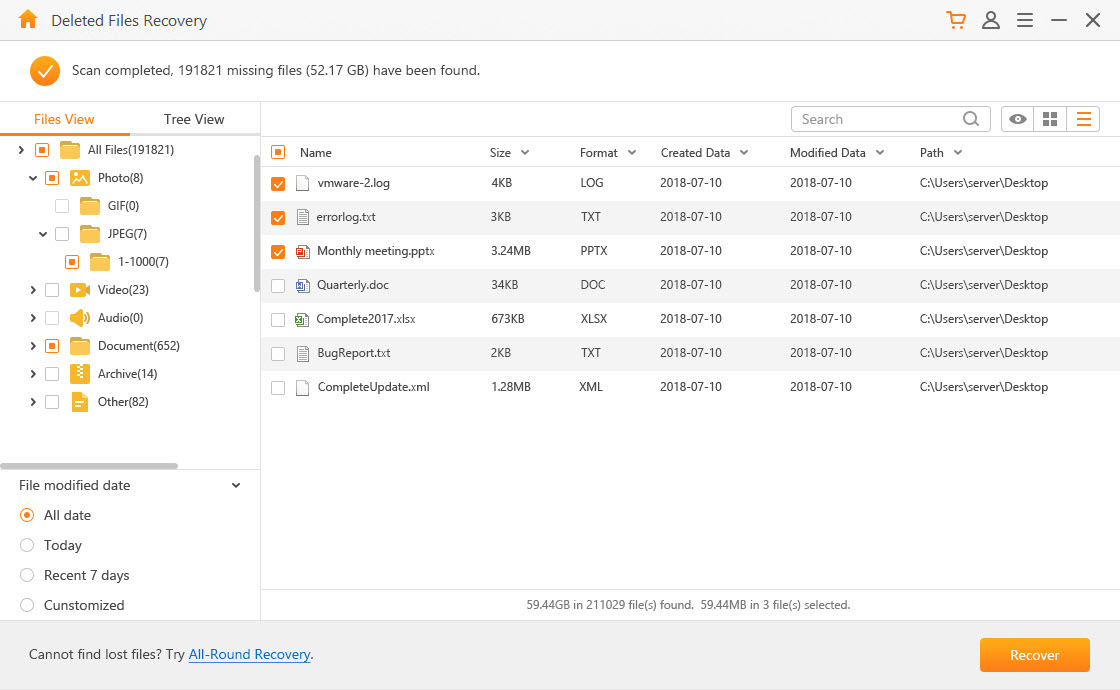 Step 5: Preview files on the list to ensure you have the right file type, select files to be recovered, and click "Recover" to begin file recovery.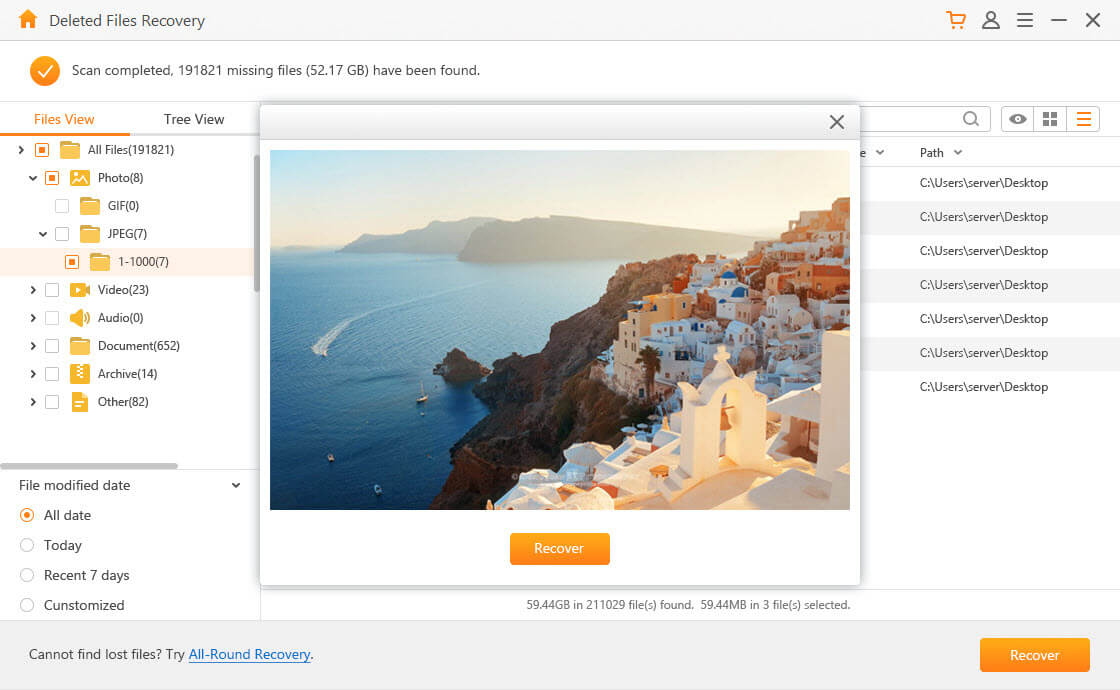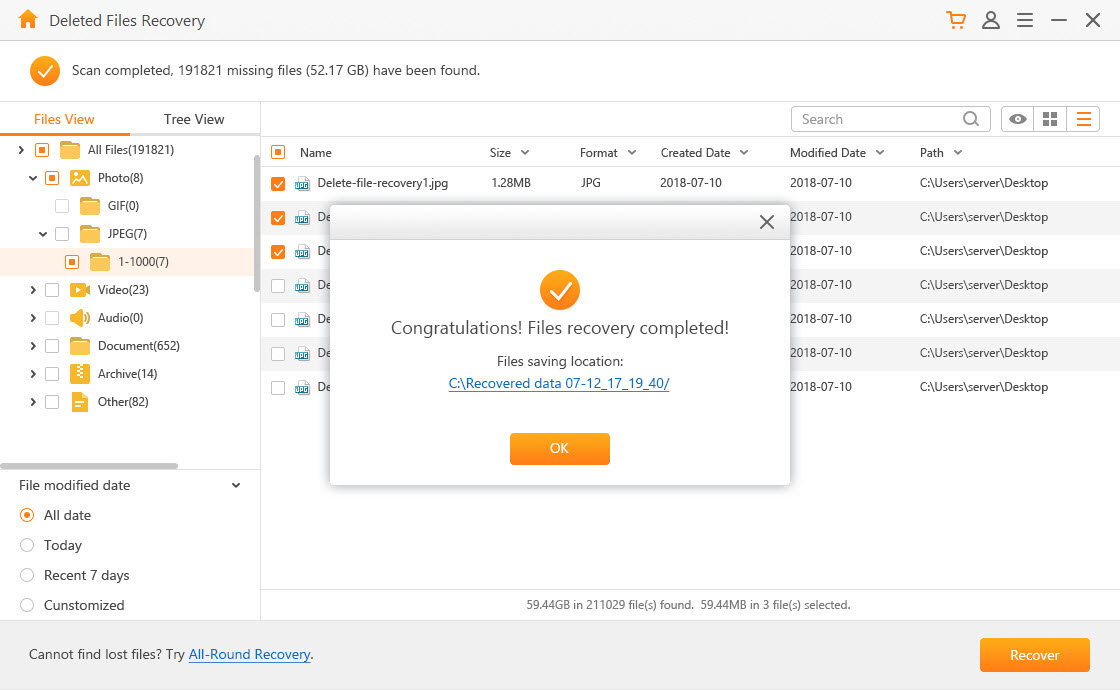 Note: If you have already overwritten existing data on your drive, there's no guarantee you will be able to recover it.
2
Vital Tips to Improve Recovery Rate for Lexar SD card
It is important to keep in mind that your actions after a data loss scenario could make it more difficult for you to recover your missing data. The following tips will help you ensure that you are not hampering your chances of recovering any lost or deleted data.
Do not format the card when you notice some files are missing. This is a common error by many that makes it more difficult for you to recover your missing files.
Another common error by many is writing new data onto the drive. Before attempting a recovery, do not save any new photos or files to the SD card. Stop using the card until you are able to fix the problem.
Conclusion:
Lexar SD card is undoubtedly an industry leader due to its reliability and security. However, human or technical errors could sometimes lead to data loss on your card. When in this situation, AnyRecover is a powerful data recovery tool that can help you restore any missing files or data from your SD card. This makes for one less thing to worry about!