Are you curious about the Wiko Phone? In this article, we'll delve into what makes Wiko Phone special, provide you with a step-by-step guide on how to perform a factory reset, and even share a hassle-free method to recover data with just one click.
Join us as we explore the features and functionality of this impressive device!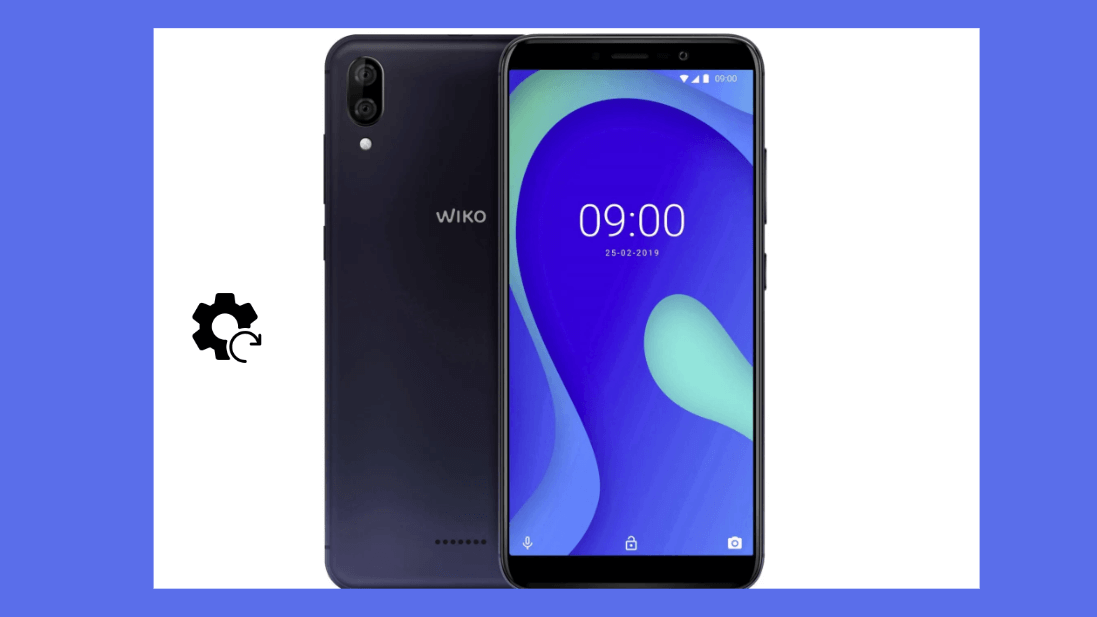 Part 1. What is Wiko Phone?
Wiko is a French company, fully owned subsidiary of Chinese mobile phone manufacturer Tinno Mobile. The popular types are Wiko Voix, Wiko life 3. With its user-friendly interface and exceptional performance, it has gained popularity among tech enthusiasts and smartphone users alike.
Part 2. How to Factory Reset Wiko Phone?
Performing a factory reset on your Wiko Phone can help resolve software issues, improve performance, and restore it to its original state. Follow these simple steps to reset your device:
Step 1: Backup your data: Before initiating a factory reset, it's essential to backup your important files, photos, and documents to avoid losing any valuable data.
Step 2: Navigate to the "Settings" menu on your Wiko Phone. It can usually be found in the app drawer or by swiping down the notification panel and tapping the gear icon.
Step 3: Reset options: In the settings menu, locate the "System" or "Advanced" settings. Look for the "Reset" or "Backup & Reset" option.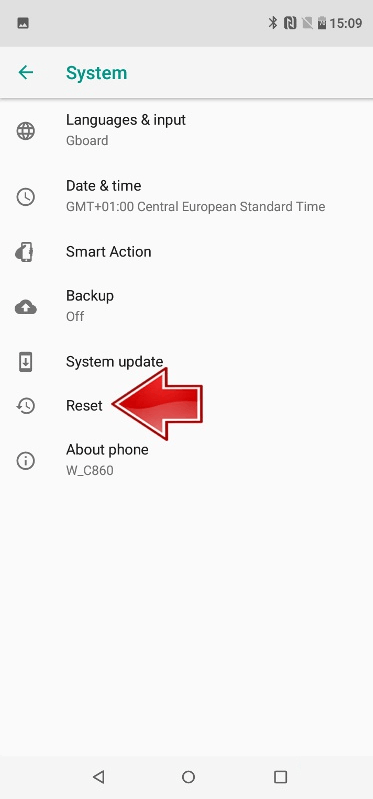 Step 4: Factory reset: Within the reset options, select "Factory Reset" or "Erase All Data." You may be prompted to enter your device PIN or password. Confirm your selection, and the reset process will commence.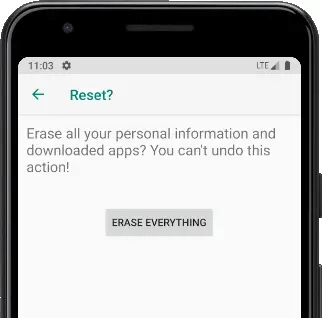 Step 5: Patience is key: The factory reset process may take a few minutes to complete. Ensure that your device is adequately charged or connected to a power source during the reset.
Part 3. How to 1 Click to Recover Data from Wiko Phone
Accidentally deleted important files or lost data during the factory reset? Don't worry! With the help of advanced data recovery software, you can effortlessly retrieve your lost data with just one click. Here we introduce 1 simple data recovery tool for you.
AnyRecover One-Stop Data Recovery Software
AnyRecover offers a streamlined and intuitive interface that caters to both beginners and experienced users. Its simple layout guides you through the recovery process, making it accessible to anyone, regardless of technical expertise. What's the most important is that, it is fully compatible with various models of Wiko Phones.
This data recovery software supports various recovery options, allowing you to restore your data to different destinations. You can recover your files directly to your Wiko Phone or choose an external storage device, ensuring convenience and flexibility based on your preference.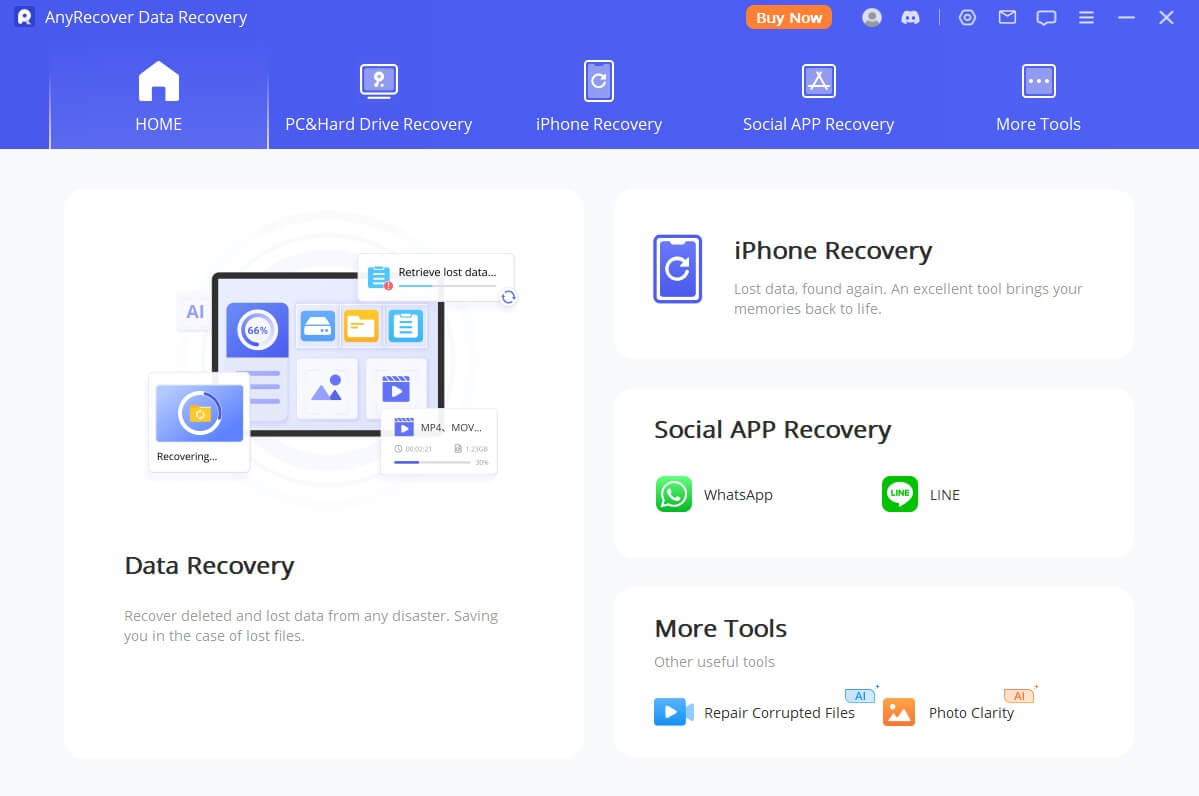 Key Features of AnyRecover
High recovery rate. You can recover permanently deleted files with just a few clicks, no need for any technical knowledge with highest recovery rate at 98.99%.

Recover data regardless of loss situations. A comprehensive scan will run on your device to recover files lost in any kinds of situations including accidental permanent deletion, accidental formatting, sudden power off, or drive damage. Data recovery from hard drives, external hard disks, memory cards and etc. are also supported.

1,000+ different file formats are supported. From photos to videos, archives, emails, audio files, and more. AnyRecover promises the highest possibility to recover any kinds of data you need.

Preview delete data and selectively recovery. AnyRecover offers freely preview all the lost data before recovery so that you can recover only the desire data.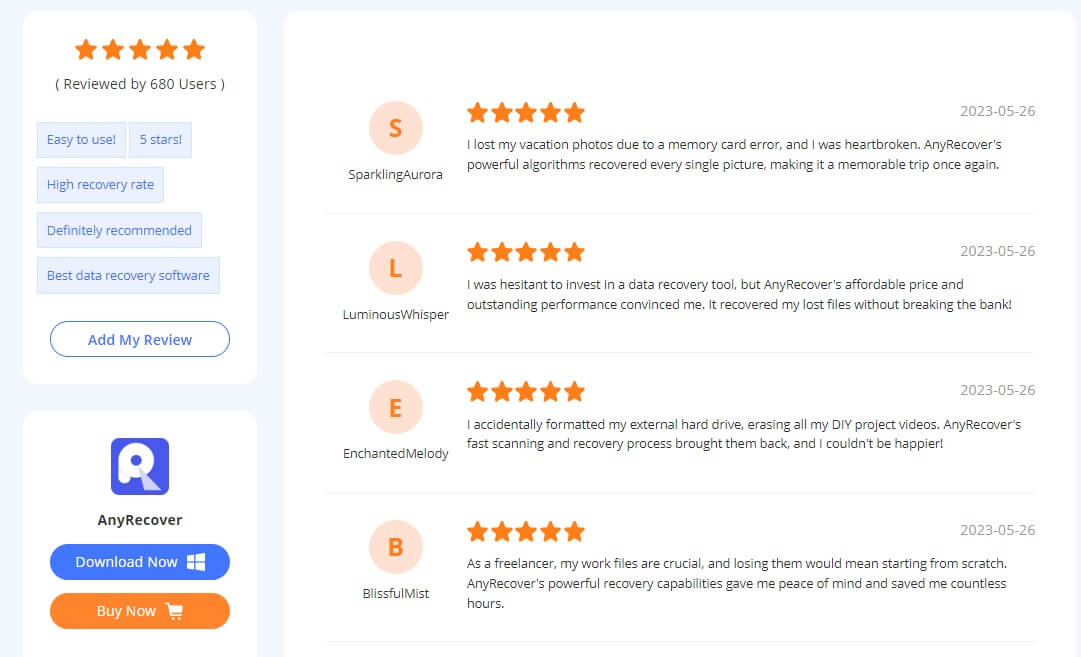 Steps to Recover Data from Wiko Phone:
You can also follow this step-by-step guide to get the "permanently deleted" files back.
Step 1: Download and Install AnyRecover:Begin by downloading and installing EaseUS Data Recovery software on your computer. Ensure that you choose the appropriate version compatible with your operating system.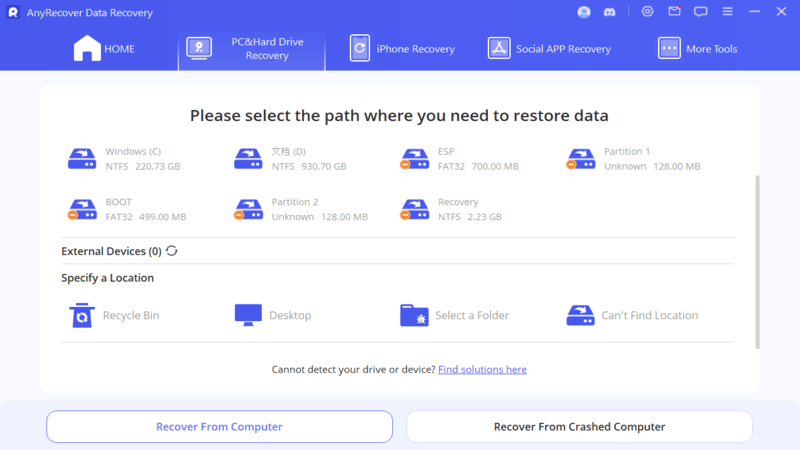 Step 2: Connect and Select Your Wiko Phone to the Computer: Using a USB cable, connect your Wiko Phone to the computer. Ensure that USB debugging is enabled on your device to establish a successful connection.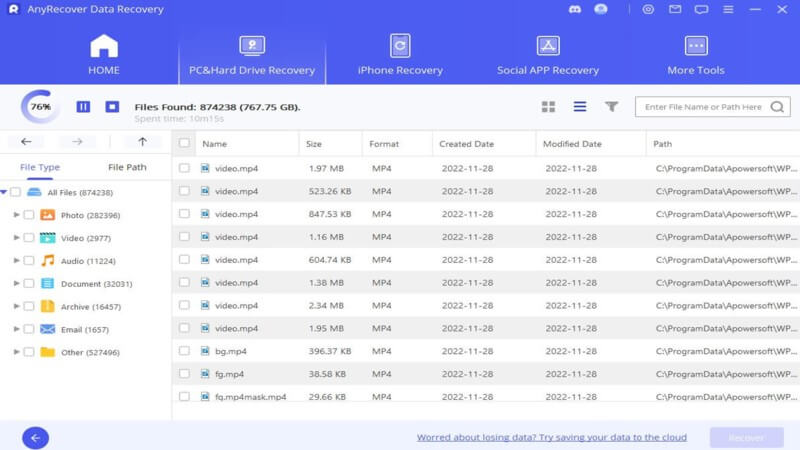 Step 3: Scan and Preview files you wanna recover. Preview these files to see if they are the ones you want. Some of the file formats are unsupported to be previewed; you can also locate the files by checking the file names and the delete time. Once find the files you seek, select them, and click "Recover" to retrieve your lost files.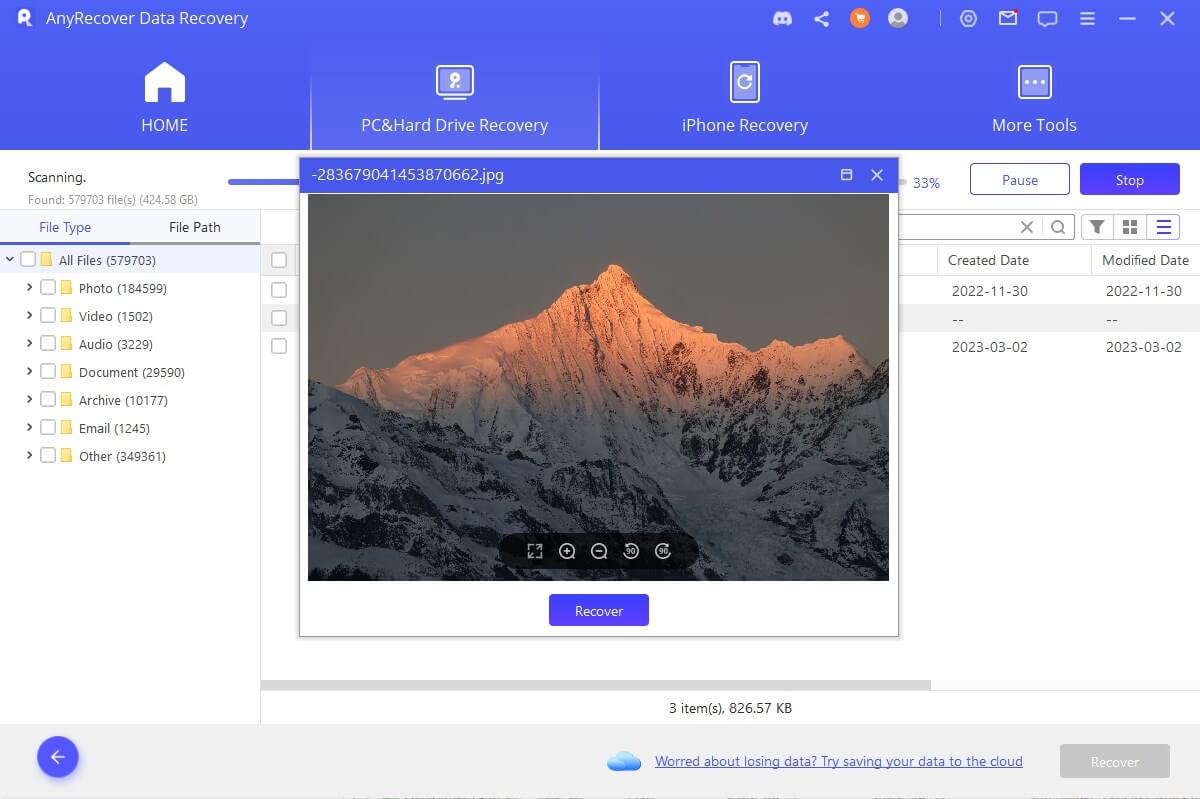 Note
Save the recovered files to a different partition from where you deleted them, better with an external hard drive such as an USB drive.

Keep in mind that overwritten data is impossible to recover, so don't create or move any other data before finishing the recovery, any of your moves will greatly reduce the success rate of the recovery.

Proceed with the recovery asap. The longer you wait, the more risk the files might be overwritten.
Conclusion:
AnyRecover is your go-to solution for effortless data recovery from your Wiko Phone. Its user-friendly interface, powerful recovery engine, and versatile recovery options make it the ideal choice for retrieving your lost files.
Say goodbye to the stress of data loss and entrust your Wiko Phone's recovery to EaseUS Data Recovery. Experience the peace of mind that comes with knowing your valuable data can be restored with ease!

AnyRecover Key features include:
AnyRecover is utterly developed to recover over 1000 different formats of photos, videos, documents and emails, etc.
You could also preview your data before recovering it.
This software is developed to recover all the data in its original form without overwriting it.
It is 100% safe and easy to use.