Losing your call logs can be frustrating, especially if some of the numbers in these logs are not saved on your device. The good news is that there are several ways you can recover these call logs if you ever delete them accidentally or unintentionally. In this article, I will discuss the effective ways how to retrieve deleted call logs on Samsung.
Each of these methods has specific requirements that you need to pay attention to before choosing which one to use. One of the methods I will share doesn't even require you to have made a backup. Let's jump right in!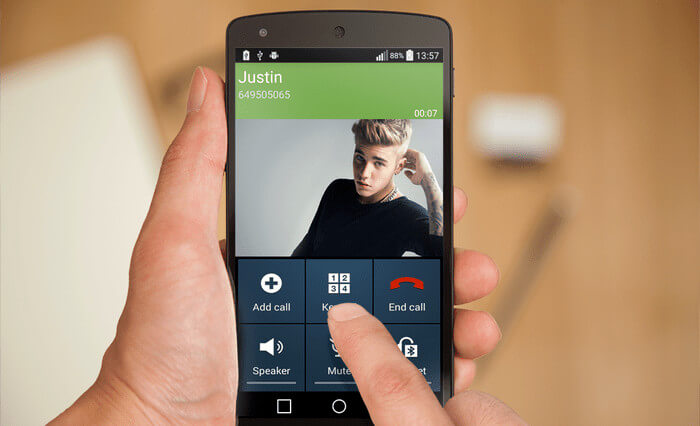 How to Check Deleted Call History in Samsung?
To view your call logs on Samsung, simply open the Phone app and tap the Recent tab at the bottom of the app. If you realize that a record of any of the calls you recently made is missing, then you most likely deleted it unknowingly. In the next section, we will discuss the most reliable ways to retrieve call history on Samsung.
How to Retrieve Deleted Call Log on Samsung
1. Retrieve Deleted Call Log with Samsung Backup
One of the easiest ways to recover your call logs is by restoring them from a backup on your Samsung cloud storage. Make sure you created the backup before deleting the logs if you want to use this method.
Steps to use this method
Open the Settings app and go to Accounts > Samsung account > Restore.
Here you will have the option of choosing the data you want to retrieve. In this case, select call history and tap Restore Now.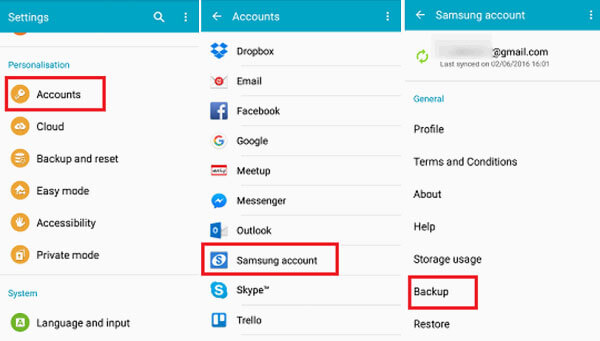 2. Retrieve Call History with Google Drive
Samsung users can also back their data on Google Drive using their Google account. The only drawback of using Google Drive to restore call logs is that it requires factory resetting your phone first, which may lead to more data loss if not done carefully.
Here's how to do it:
Reset your phone by going to Settings > System > Reset and tap Erase all data.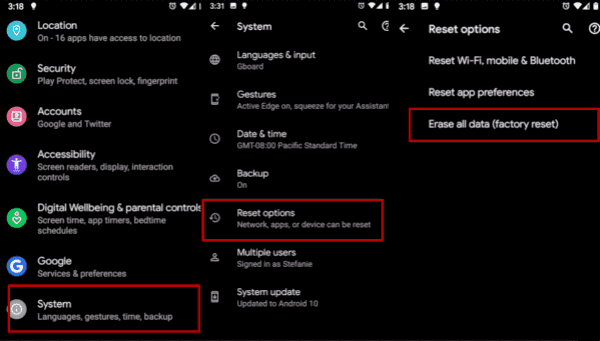 Set up your phone and sign in to the Google Account with the backup you want to restore.
All the data you had backed up, including call logs, will now be restored to your device.
3. Recover Deleted Call History via Contact Your Mobile Carrier
All carriers store details of your messaging and phone call activities for a given period. Most of them can help retrieve your call logs if you contact their support teams with full evidence that you own the number whose call logs you are requesting.
You can contact your carrier's support team via calls, live chat, email, or by visiting their service center in your local area.
Request for the call logs you just deleted. You may be required to go through some verification process before being given this data.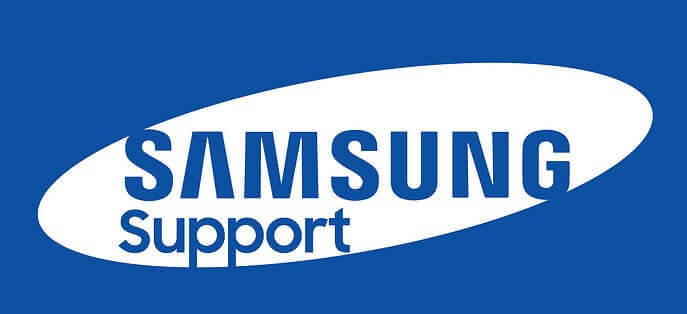 4. Retrieve Deleted Call Log via Samsung Smart Switch
Smart Switch is the official app built by Samsung to help users transfer data from one device to another. It can also be used for backing up and restoring data. In this case, you will need to use the desktop version of Smart Switch if you had initially backed up your phone.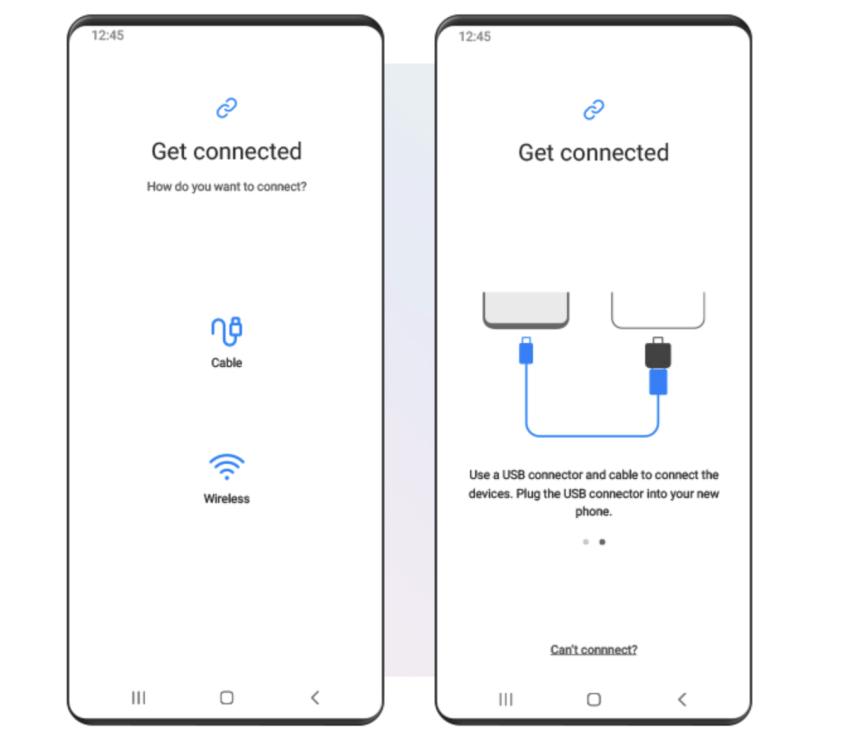 Open Smart Switch on your computer and connect your phone to the computer with a USB cable.
Once your phone is detected, click the Restore button. All the data you backed up, including call logs, will be restored to your phone.
5. Use a Professional Tool to Retrieve Deleted Call Logs on Samsung
Using a professional tool like  Anyrecover (Android)  is the most effective way to recover all your logs. With Anyrecover, you can restore all your call history even if you didn't make any backs before deleting the call logs. It can also restore the call logs even if all the data on your device was erased by factory resetting.

Why Choose Anyrecover(Android):
It can recover data without any backups.
Recover deleted call log samsung without root.
Supports all Samsung phones and thousands of other Android phone models.
With an intuitive and easy-to-use interface, even beginners can easily complete the process.
Up to 99.7% success rate and 100% safe guarantee. Trusted by worldwide users.
You can preview and select deleted files before recovering them.
How to retrieve deleted call log on Samsung:
Step 1. Start by downloading and installing Anyrecover on your computer. Launch it and choose the Recover Phone Data option.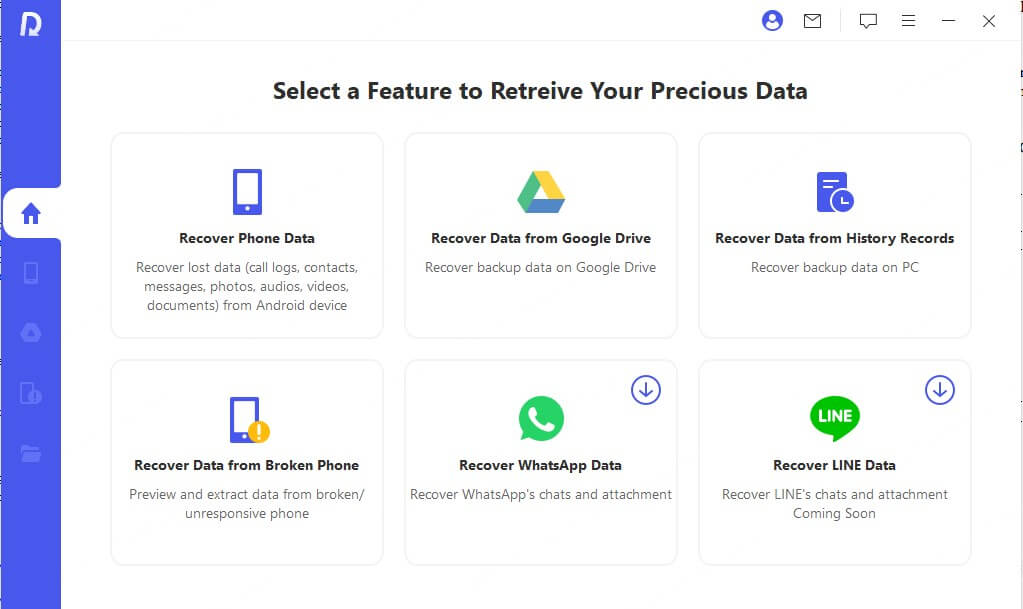 Step 2. Connect your Samsung phone to your computer with a reliable USB cable. We recommend putting the phone in USB debugging mode to give Anyrecover full access to its storage.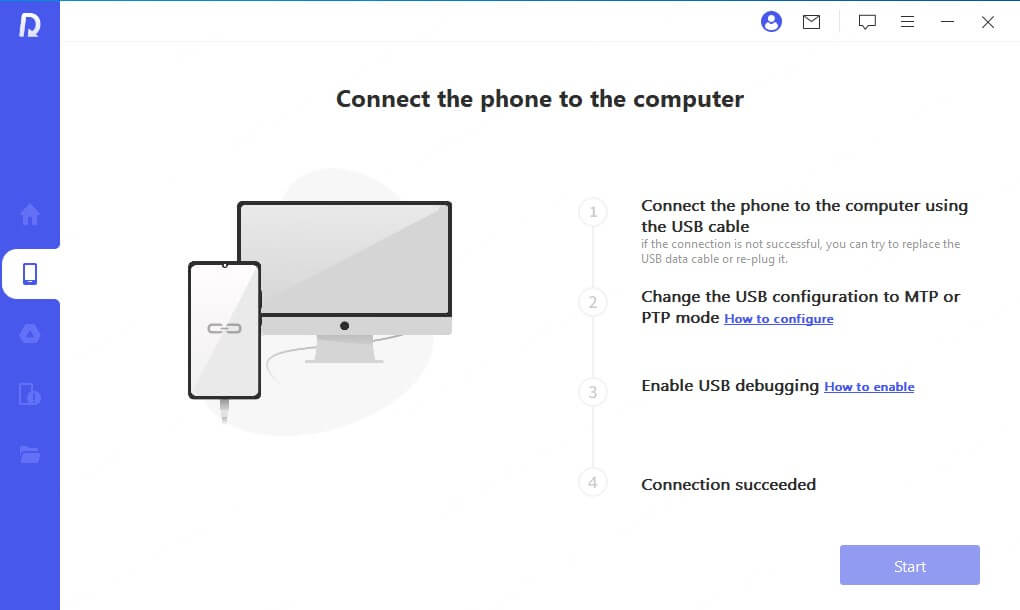 Step 3. Start scanning for all files on your phone's storage by choosing the scan method (Quick Scan or Full Scan). After the scan is complete, Anyrecover will show you the discovered files (including the deleted ones).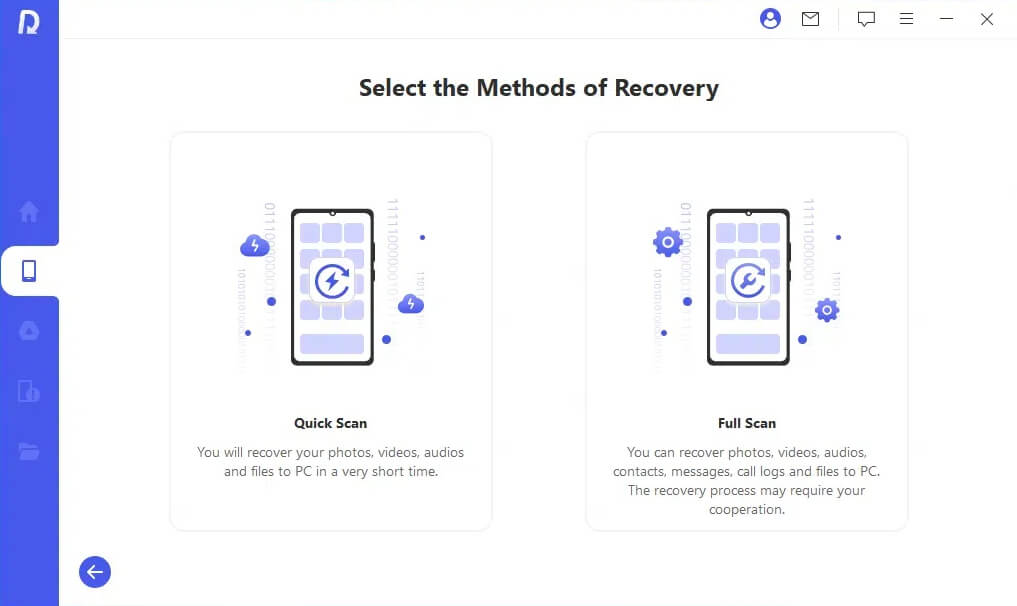 Step 4. Now you can preview all the discovered files and choose the ones you want to restore. Click Restore to PC or Restore to Device. The restoring process should take a few minutes or even seconds if the call logs are not so many.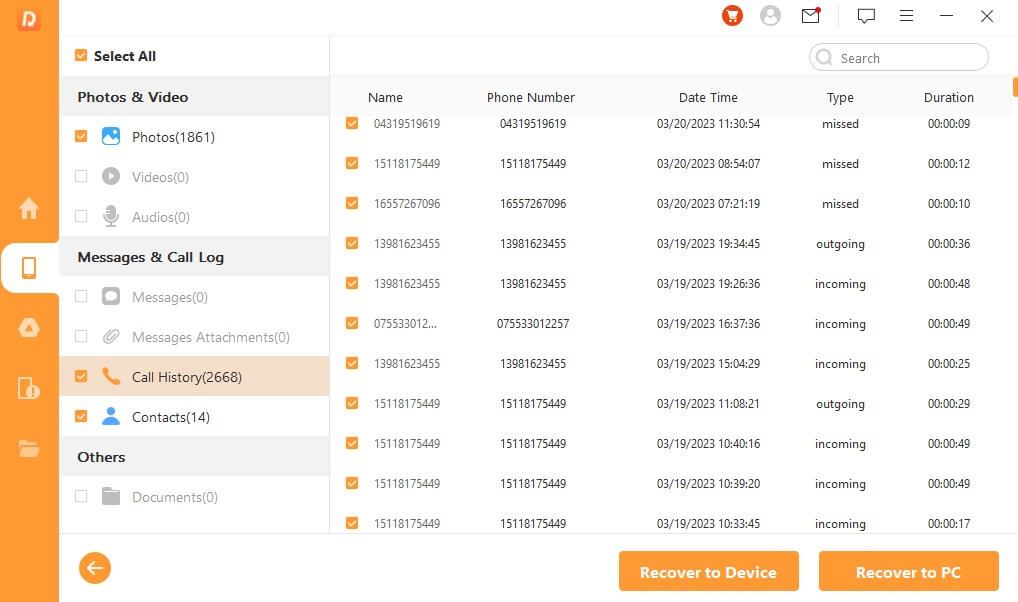 Video guide on how to retrieve deleted phone calls with AnyRecover
Conclusion
Hopefully, one of the methods for how to retrieve deleted call logs on Samsung we have shared has helped you recover the deleted call logs. Most of the methods, as you might have noticed, require you to have made a backup. If you don't have a backup, you should use a professional application like Anyrecover (Android) to restore your call logs. This tool has several benefits that make it the most reliable option to recover call logs on your Samsung. Some of these include a high data recovery success rate (99.7%) and the option for previewing the files before restoring them on your device. Download the software to start enjoying all the above benefits now!