The ease and efficiency of mobile cameras with easy storage options are very appealing. Chances are that you have more photos and memories of events on your mobile device than a printed picture. If you accidentally erase a picture that holds dear memories or if you lose a favorite picture on your device, it is quite a pain. In this case, you can use a delete photo recovery app to resolve the issue. There are numerous apps available. In this piece, we will give a review of the top 8 delete photo recovery apps, so you can make an informed choice of software.

Top 8 Delete Photo Recovery Apps
1. AnyRecover Data Recovery for Android
If for any reason, you lose your images on your Android device or mistakenly delete the photos, AnyRecover (Android) is a superb tool that is designed to help you recover all kinds of deleted or lost files on your device. Some of the amazing features of this delete photo recovery app include the following:

Multiple recovery options to select from and retrieve your data.
Recover images from empty trash or accidentally deleted images, as well as images from a formatted device.
It is 100% safe to use without any fear of the device being attacked by bugs.
Boasts an impressive success rate at recovering files and restoring images.
Steps to use AnyRecover to restore images
To use AnyRecover, download the software on your PC and select Recover Phone Data on the primary interface.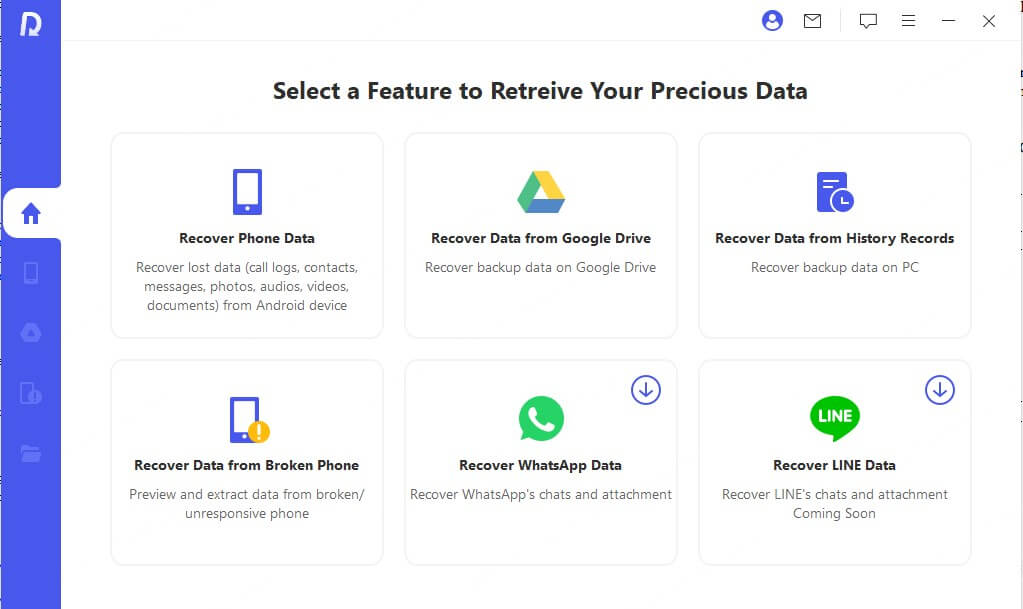 Connect your device to your computer and click Start. Then select the scan mode that you prefer to fish out the photos of videos you intend to recover.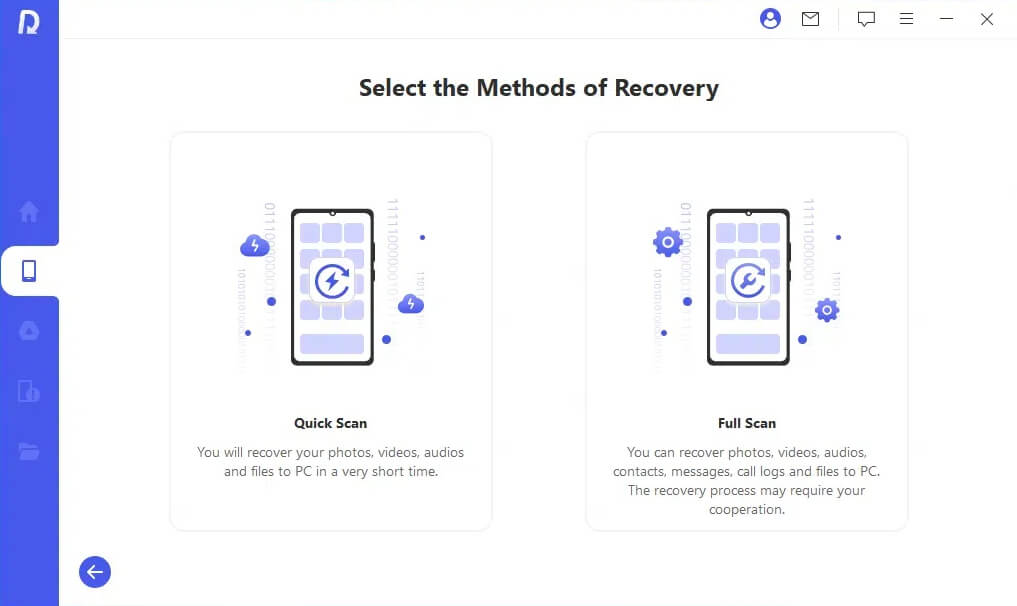 Once the scan result is out, you can view the files and select the ones to be recovered. Tap on Recover to Device to complete the operation.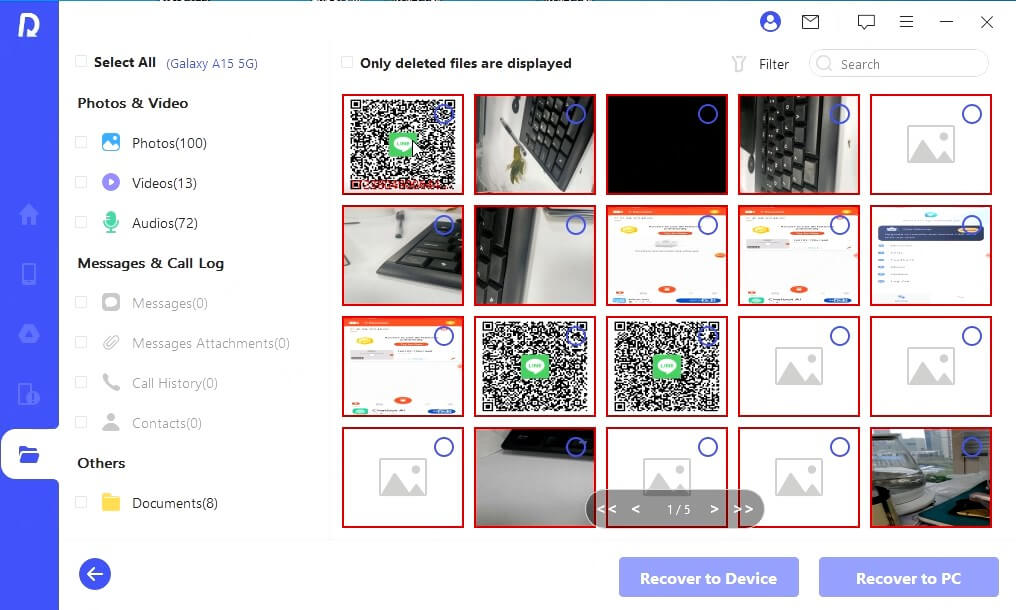 Recuva (Android) is professional recovery software that can help users recover pictures, videos, music, documents, and several other file types that have been deleted or lost. It has a free version and is available only for Windows users to restore lost images.
Pros
With an easy-to-navigate and intuitive interface, it's easy to use.
Software can help you permanently erase specific files securely.
With Recuva, you can recover pictures, videos, documents, emails, and other different file types.
Cons
A lot of users have complained about time consuming when using this software as it is quite slow.
The files are not recovered in all situations and users might encounter issues while using the software.
It does not offer a comprehensive preview of the data before proceeding with recovery. 
PhotoRec is a simple tool that will help you recover your lost or deleted photo if you accidentally deleted it. It works with diverse operating systems and can help you recover a file from a memory card or a USB drive. Additionally, the app can retrieve corrupted photos, which makes it useful in the event that a virus or malfunctioning computer led to the loss of photos.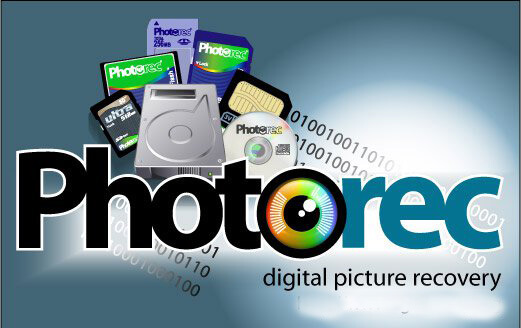 Pros
Software is an open source that is free for users to restore photos on several devices.
The interface of this delete photo recovery app is easy and intuitive to navigate.
Cons
It cannot retrieve all types of file formats and is often unable to cope with all types of file formats.
PhotoRec does not provide instant recovery. It may take many hours to recover all the files.
Unreliable customer support.
Stellar Data Recovery is a recovery software that claims to be the top choice for data recovery on any Windows system. It features highly customizable search, deep scanning abilities, and a vast library of different file types.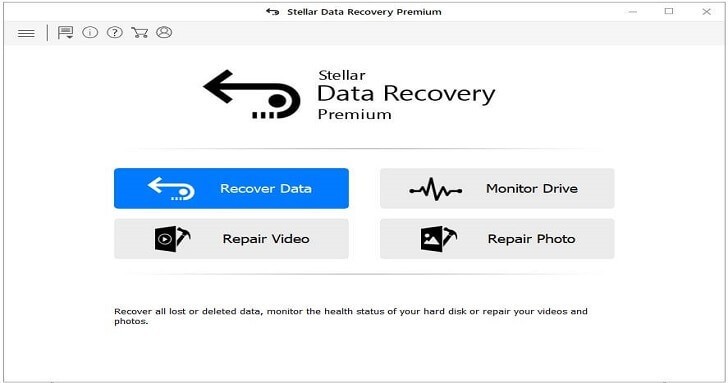 Pros
The software is easy-to-use with the recovery process requiring only three major steps.
This delete photo recovery app's interface is simple and user-friendly.
It possesses some advanced disk testing functionalities and can also work with damaged hard drives.
Cons
Although it offers deep scanning ability, it is pretty slow and cannot generate results quickly.
The preview feature is not entirely accurate, as it is occasionally plagued with errors.
There is no guarantee that your data will be recovered at all times as the software experiences a significant amount of downtime.
5. Glarysoft File Recovery
Glarysoft file recovery is a recovery software that aids in the recovery of deleted photos, documents, and other files. It allows users to scan and review lost files, after which they can easily retrieve them.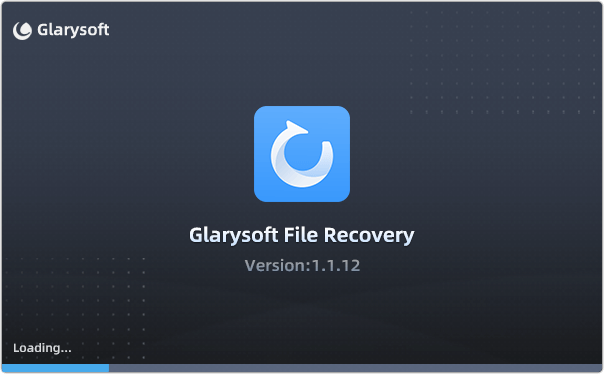 Pros
It is easy to use and provides 30 antivirus engines for safe recovery.
You can restore lost pictures on your device with a few simple steps.
Cons
This software is not compatible with Macs and Linux PCs.
It doesn't offer sufficient customer support.
The user interface is quite outdated and needs a major upgrade.
6. DigDeep Image Recovery
Another delete photo recovery app is Digdeep image recovery, which is a popular tool that helps with restoring deleted images. It is available on the play store for free download for Android users.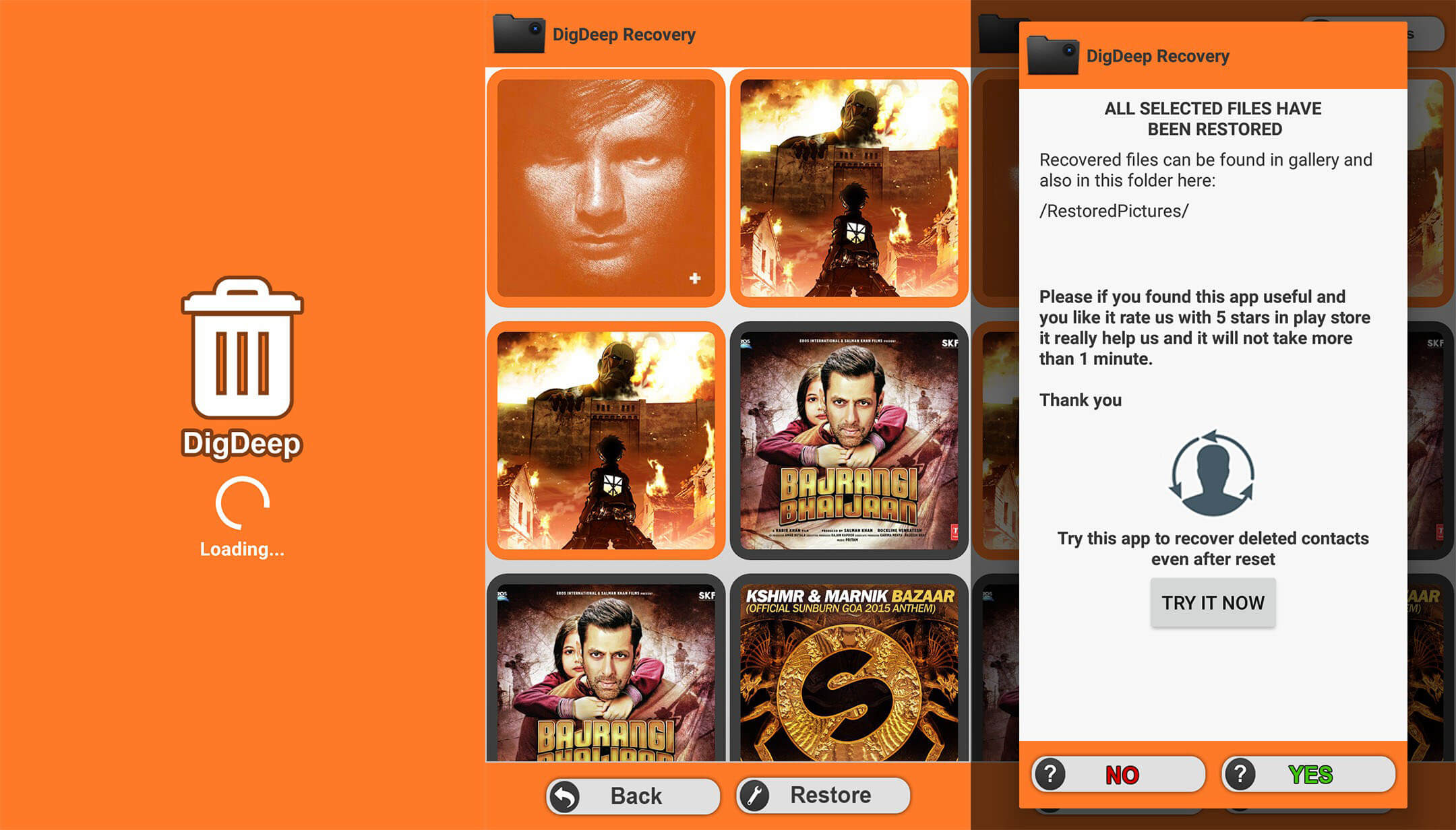 Pros
It fully supports all image formats, including PNG, JPG, and JPEG.
It is free and easy to use.
Cons
Only works for image recovery and not for other kinds of files.
The discrepancies in the scanning results. You may not extract all of your photos.
Restore image isa free delete photo recovery app on the Google Play store. It helps users recover their lost photos and images in the case of a loss or when accidentally deleted. With over 1 million downloads, you can trust it implicitly.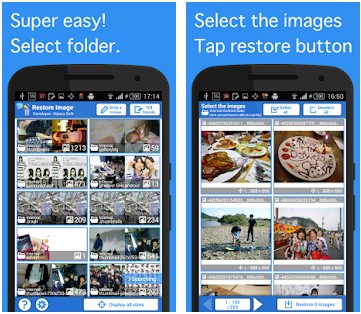 Pros
It has a simple interface. You can find what you need directly.
Compatible with different mobile Android devices.
Cons
A poor and unappealing user interface design.
Its function is too simple. You won't get a more efficient experience with this tool.
8. Deleted Photo Recovery Workshop
Deleted Photo Recovery Workshop is available in the Play Store. With the world's most advanced image reconstruction technology, it has achieved a photo recovery rate of 92%. You can recover more memories by using this delete photo recovery app.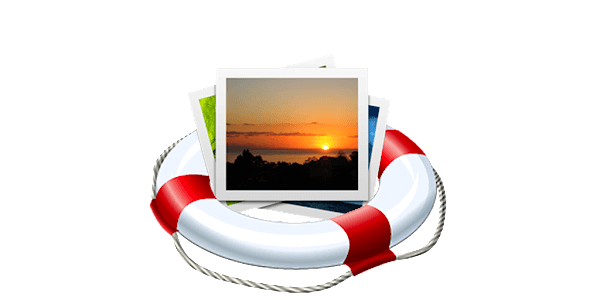 Pros
Easily recover lost photos and videos from your Android device without any stress.
Boasts a 92% recovery rate.
Cons
Poorly effective, with some adverse reviews from a significant number of users.
File previews before restoring is limited.
Comparison Table of All Delete Photo Recovery Apps
APPs

safety

complexity

success rate

price

after-sales service

rating

AnyRecover

High

Easy to use

Up to 97%

$49.95/month
$89.95/lifetime

Highly professional

4.8/5

Recuva (Android)

Low

No comprehensive preview

93%

$19.95/year

Available

4.3/5

PhotoRec

High

Intuitive interface

85%

free

Unreliable

3.8/5

Stellar

Low

easy-to-use

91%

$49.99/year

Available 

4.3/5

Glarysoft

High

Outdated

90%

$19.95/week

$99.95/lifetime

Available

4.2/5

DigDeep

Low

easy-to-use

88%

free

Unavailable

4.1/5

Restore Image

Low

simple interface

83%

free

Unavailable

3.6/5

Deleted Photo Recovery Workshop

Low

Limited preview

Lower than 92%

free

Unavailable

3.3/5
Conclusion
So there you have it. The 8 delete photo recovery apps listed above can make an excellent choice to help you restore deleted photos in no time. We have highlighted each software's pros and cons to ease your decision-making process. The most preferred solution is the AnyRecover which has a long-standing reputation for recovering photos without errors or hassles. Download the app below to get started.