Oh no! Accidentally deleted an important Instagram message? We've all been there, and the sinking feeling is no fun. But fret not! In this easy-to-follow guide, we'll show you the simplest methods to recover those precious messages in no time. Whether you're using an Android or iOS device, we've got you covered. Say goodbye to lost conversations and hello to a stress-free recovery process. Let's dive in and get those deleted Instagram messages back where they belong!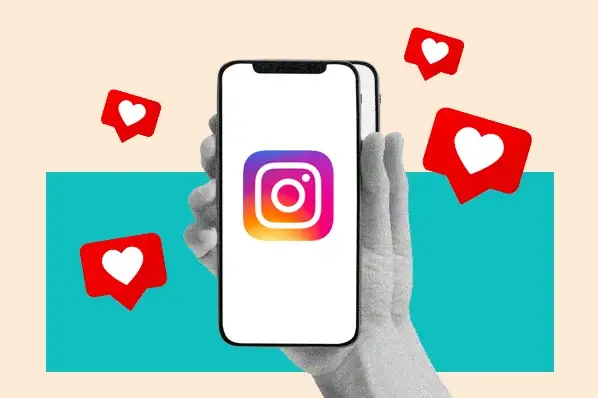 Can You Recover Deleted Instagram Messages
If you're a user of Instagram, you're likely familiar with its "Recently Deleted" feature. This addition has been well-received by many as it allows users to retrieve accidentally or regretfully deleted content.
However, there are certain limitations to be aware of. For instance, you can only recover deleted stories within the past 24 hours, and for media or reels, the recovery window is limited to 30 days. Unfortunately,Regrettably, the Instagram Help Center explicitly states that deleted messages on Instagram cannot be restored from the "Recently Deleted" section. In general, Instagram's new feature is a valuable addition, but it unfortunately does not assist with recovering deleted messages.
But, don't lose hope. You still have a chance to recover deleted Instagram messages with other ways. The following guide will explore several potential methods for recovering deleted Instagram messages.
Method 1: Recover deleted instagram messages through Request Instagram Data
While deleted Instagram messages may not be visible on your device, it's worth noting that Instagram's servers might still retain them. By requesting your Instagram Data, you can gain access to these messages. However, it's important to mention that the restoration process does not occur within the application; instead, the deleted messages are sent to you via email. Here's a step-by-step guide on how to request your Instagram Data to retrieve deleted messages.
Step 1: Open the Instagram app. Tap on your Profile avatar to access your profile and Select "Your activity."
Step 2: Tap on "Download your information
Step 3: Click on "Request Download" and enter your password.
Once you receive the email, open it and select "Download Information."
Navigate to the Messages folder within the downloaded data. You will find an archive of your retrieved chats, which may include deleted messages.
Method 2: Retrieve deleted instagram messages using Data Recovery Apps
If other methods fail to retrieve your deleted Instagram messages, you can turn to AnyRecover data recovery software for assistance. Equipped with advanced data recovery algorithms, AnyRecover thoroughly scans your device to locate traces of deleted Instagram messages. With just a few simple clicks, you can easily retrieve those lost conversations and regain access to your valuable content.
Step 1: Select a Location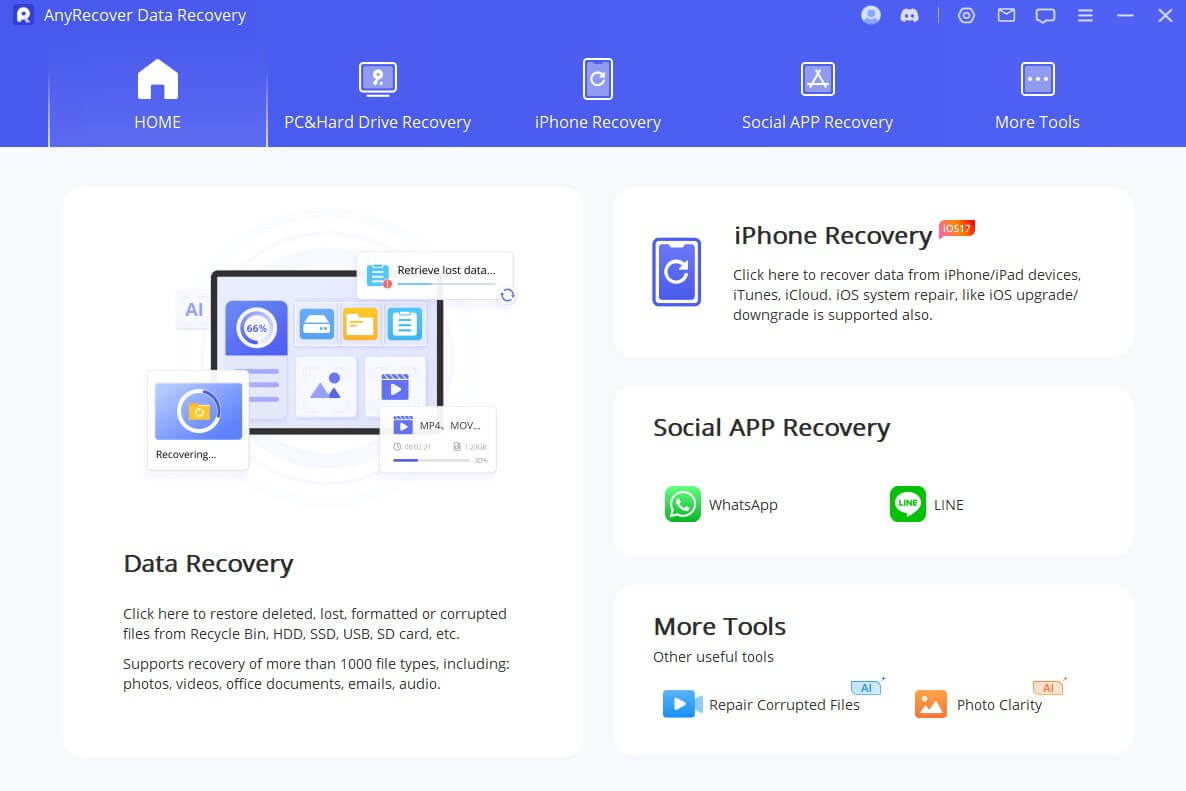 Step 2: Scan the Selected Location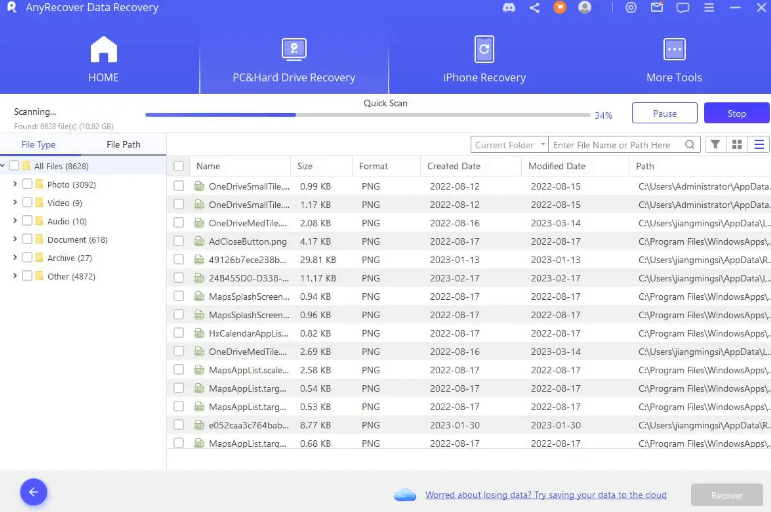 Step 3: Preview and Recover Lost Files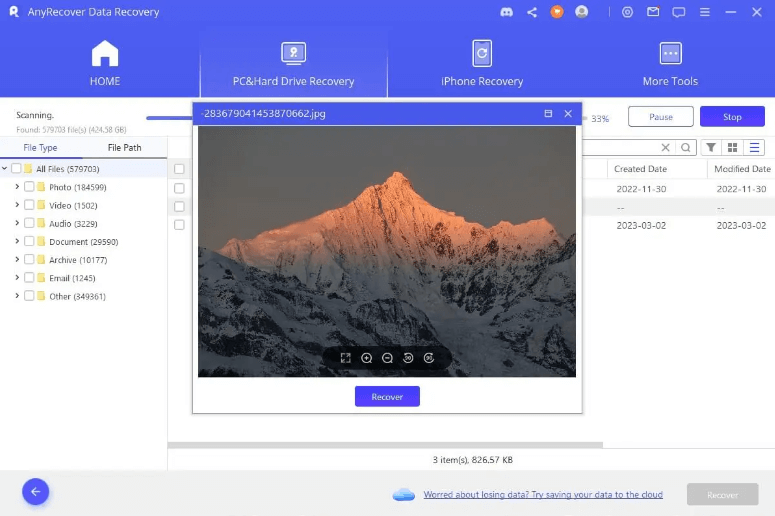 Method 3: Restore deleted instagram messages with Chat Partner
Suppose you accidentally delete Instagram messages, and you wish to retrieve them. We recommend requesting the person you were chatting with to forward the messages to you. While it may not be the ideal solution, it offers a way to recover your lost or deleted chat history.
With a stroke of luck, you may be able to retrieve the messages you are seeking and reconstruct your chat history. To initiate this process, send a message to your contacts, kindly asking them to forward any messages they have from you. Inform them that you are unable to retrieve the messages yourself and express your gratitude for their assistance.
If the recipient still has the messages, they should be able to send them back to you, resolving the issue.
conclusion
Instagram's ability to connect friends and foster digital relationships is remarkable. However, accidental message deletions remain a common concern, leaving users eager to recover their lost conversations. While Instagram's built-in features may not offer a direct solution, the AnyRecover software steps in to the rescue. By employing this convenient tool, users gain the ability to effortlessly retrieve deleted Instagram messages from any device.