As much as the iPhone storage and data protection features are admirable, you are not completely safe from losing your data. If your phone has a mishap or a software glitch that requires a factory reset, you may lose your data or run into any other scenario that leads to data loss.
The great thing is that Apple offers users a chance to back up their data with cloud storage options. To restore the data to your iPhone, you must have had a backup before the data loss or factory reset.
This article highlights a few methods to help you resolve this situation and restore your iPhone data from backup. Also, it will show you an alternative and effective means even if you have no backup of your data.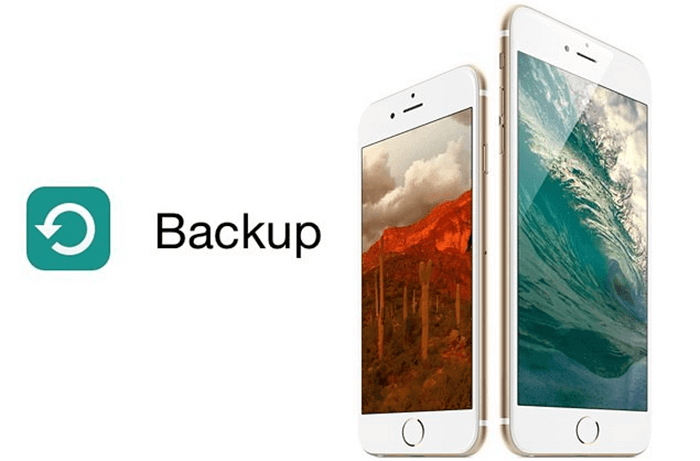 How to Restore iPhone from Backup?
1. Restore iPhone with iTunes Backup  
Apple allows users of iOS devices to back up data, including messages, contacts, files, and others, to iTunes. It can then restore data to a new iPhone or recover data for the existing device.
Steps to Restore Backup from iTunes
Connect your iPhone to your computer with your lightning cable, provide your device passcode, and trust the device if requested.
Launch the iTunes app and select the device icon at the top of the page. A summary of your device will be provided.
Now under the Backups section, click on Restore Backup.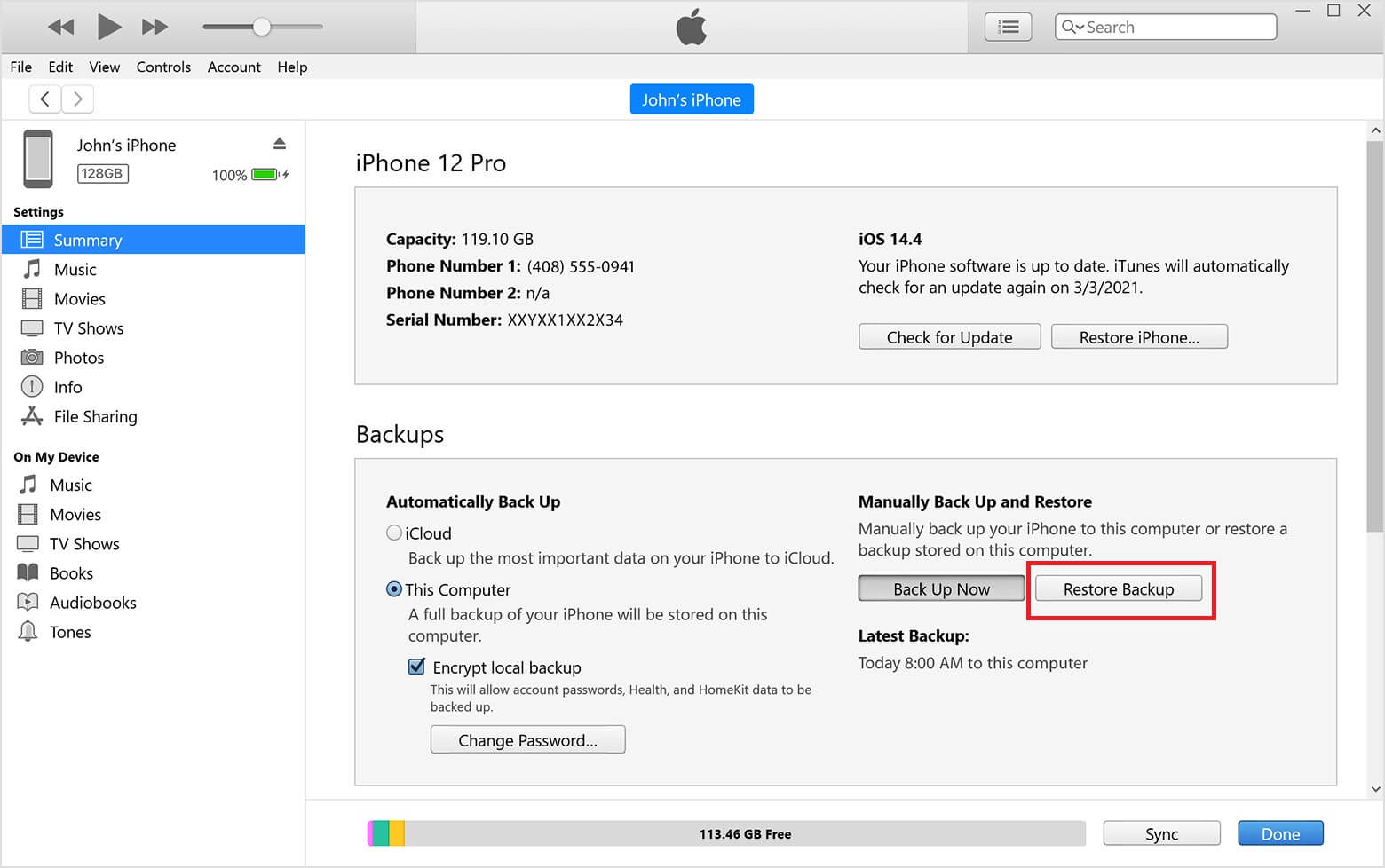 A list of all your backups on the system will be presented to you. Select the one in question and click Restore.
Provide the passcode required and wait until data is restored and the synchronization is complete before you restart your device.
2. Restore iPhone with iCloud Backup  
If you have backed up your data on iCloud, you can follow these simple steps to restore your iPhone data.  Note that you would have to reset your device to use this method.
How to Restore iPhone with iCloud Backup:
Reset your device and turn it on to the Hello screen. Connect to a great Wi-Fi network to proceed.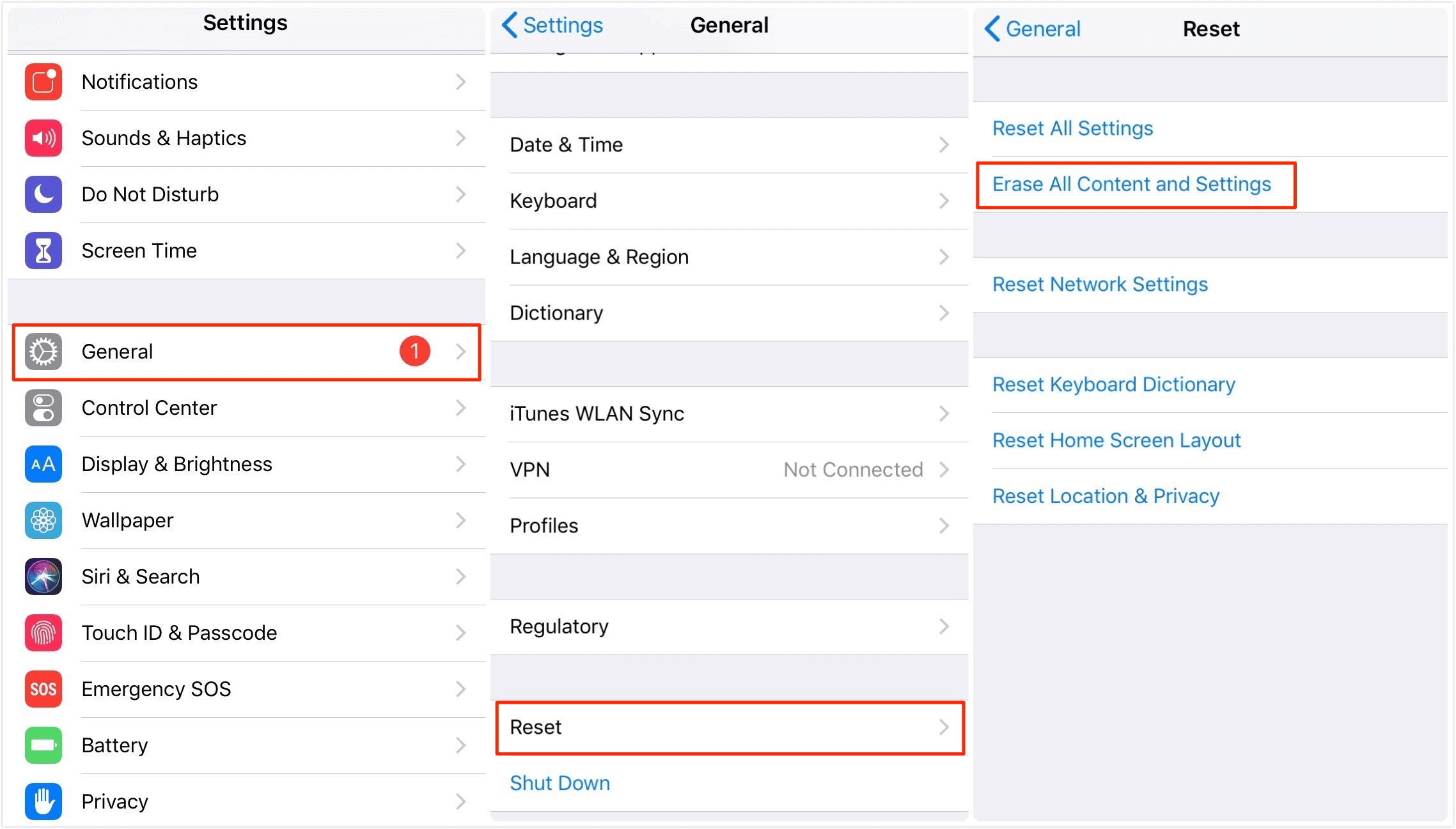 On Apps & Data screen, click Restore from iCloud Backup.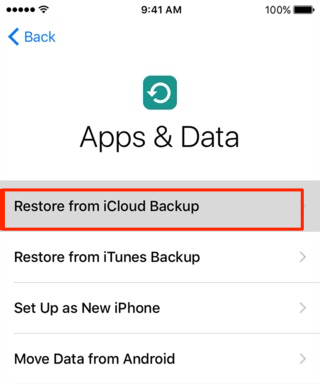 Now sign into your Apple ID to proceed. Click the backup file that you need to restore and ensure that it is the appropriate one.
Finally, don't forget to set up your device as normal.
Restore iPhone Without Backup or Resetting
If you do not have a backup of your data and do not want to reset your iPhone to restore it. Don't fret! We have the perfect solution for you. AnyRecover (iOS) is comprehensive software designed to resolve data recovery issues on iOS devices. It provides an efficient iPhone data recovery service for your mobile device without requiring a backup.


Key Benefits of AnyRecover (iOS)
Easy-to-navigate intelligent interface for fast and efficient iPhone data recovery. You can recover your iPhone data with simple steps.
It offers a free trial, so you get a taste of how it works and can be assured of its efficacy before making a purchase.
With a 99.7% recovery rate, AnyRecover is one of the best tools for restoring data on iOS devices, including iPhones, iPads, and iPods of different OS versions.
AnyRecover provides you with the opportunity to preview the data before it can be recovered.
You can use this tool to recover data from your iPhone if it is reset, broken, or damaged.
Steps to use AnyRecover to restore iPhone:
Step 1 Install AnyRecover Data Recovery for iOS. On the interface, click on Smart Recovery mode.
Step 2 A list of scenarios will be provided in the next window; select the one that appropriately describes your situation and follow the guide to restore your iPhone.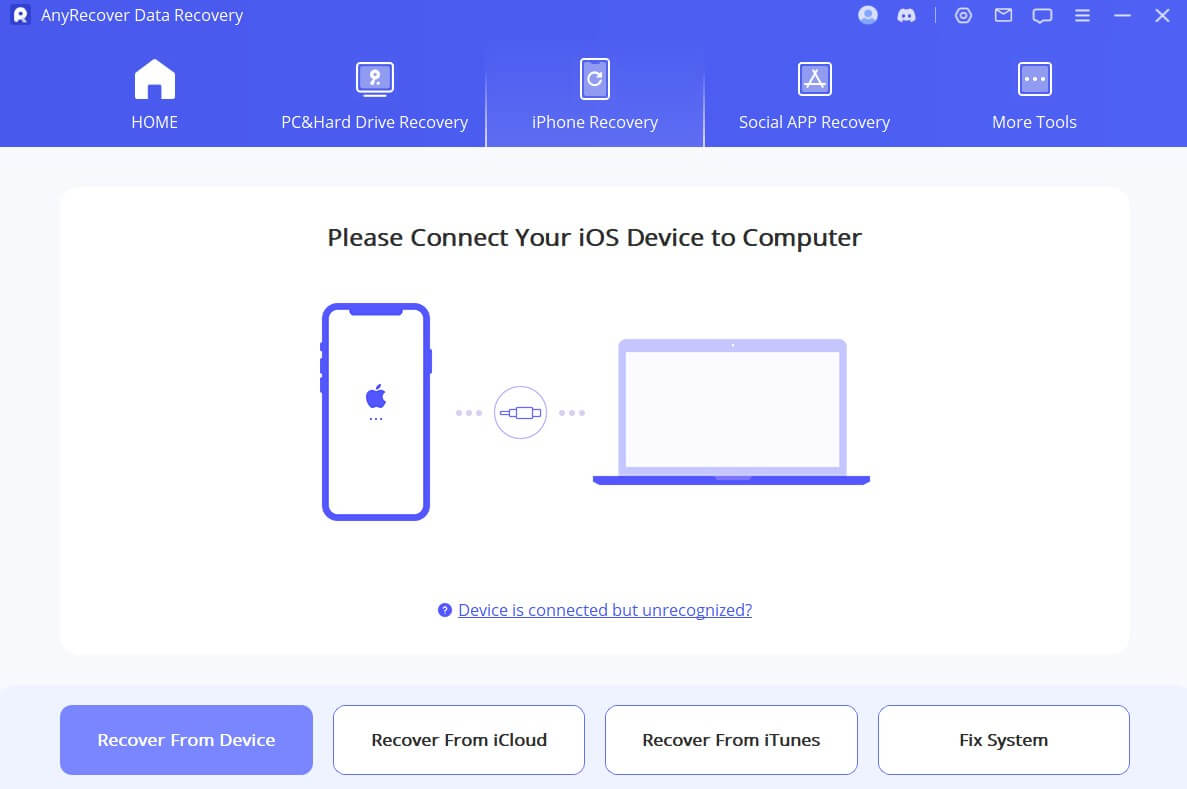 Restoring from iCloud Backup Failed - Why?
1.Receive an Error Message
If you receive an error message when trying to restore from your iCloud backup, don't get deterred, as it could be just a minor problem. To resolve this:
Ensure that your device is connected to power and that you are connected to Wi-Fi.
Note that you can't restore your backup through a cellular connection. You can also attempt to use another network to restore your backup.
If this doesn't work, try using another available backup to restore your iPhone.
You can also confirm your version of the software and perform an update if it is required. 
2.The Backup Doesn't Appear on the screen
It might happen that the backup you intend to restore your iPhone data from may not appear on the screen which shows
Select Your Backup Data
. This might be an indication that you do not have a backup. To resolve this: 
Confirm that you indeed made a backup before the factory reset or data loss.
You can also try to connect to another Wi-Fi network to conduct the backup. 
If these fail, try restoring from another backup if you have one.
3.Lost the Data After Restoring iPhone from Backup
Losing your data again after you have restored it from your Backup is a  possible occurrence. If this happens to you, do not get frustrated. You can either try to repeat the restoring process or use
AnyRecover
for swift and effective data restoration.
Conclusion
To relieve you of the bothersome situation of losing your data, most of these methods can be used to restore your iPhone and retrieve all data, especially if you have a backup. However, if you want an effective solution without a backup, then
AnyRecover (iOS)
will be your first choice. This software is designed to be easy and seamless, with a highly intuitive interface and a high success rate in restoring data to iOS devices. It supports a wide range of iPhone models operating different OS systems and poses no risk to your device or data.
Click the button below to download it for free!