Losing important data from your PS2 memory card can be very agonizing, even more so because Sony has stopped producing PS2 games since the end of 2012, so losing your favorite seven-year-old God of war or winning eleven games is not a wish for any PS2 user.
There are various scenarios you might lose important files from your memory card, ranging from accidentally deleting files to the memory card being corrupted. Retrieving your lost games from your PS2 memory cards can be a very daunting task these days. In this article, you'll find helpful information on how to recover lost data from your PS2 memory card through software recovery tool.
1
Best Software for PS2 Memory Card Recovery
There are several file recovery software available today, but most of them are either not so easy to access or not reliable to recover all kinds of files, and most are not secure. I'll recommend one software as it does stand above the rest as the best and by far the most reliable data recovery software you can get: AnyRecover.
It is an excellent data recovery tool that can recover lost, deleted or formatted files from the hard disk and other removable media. With the help of the program, you can recover any kind of data including your lost PS2 games, videos, pictures, documents, and more.

1,000,000 + Downloads
Key Features of AnyRecover:
Recovery from all storage devices, including internal hard disk, external hard drive, memory card, camera memory, and more.
AnyRecover can retrieve files whether it was deleted or lost in any circumstance even from formatted memory cards or drives.
Capable of scanning and detecting any type of file on your disk including audios, videos, documents, etc.
It is the most secure recovery tool; you don't get to run the risk of your data being shared with third-parties.
AnyRecover has a very high recovery success rate of more than 95%.
How to Recover Files from PS2 Memory Card?
STEP 1Launch AnyRecover and select "External Device Recovery" mode from the home interface.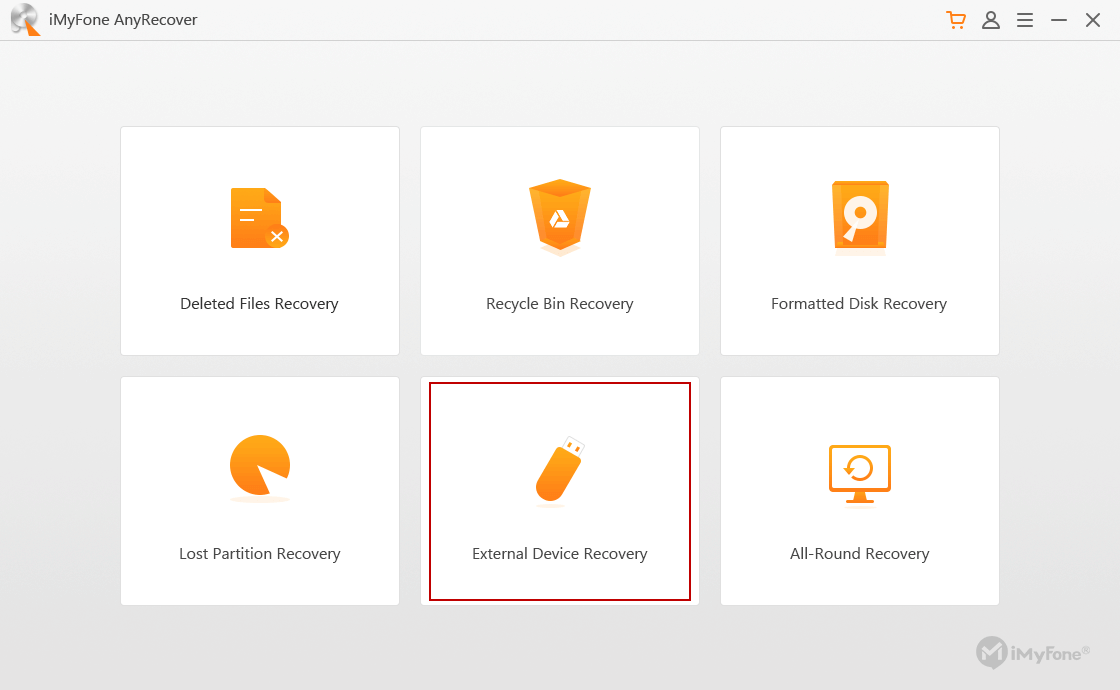 STEP 2Connect your external storage device to the computer before the recovery process can commence.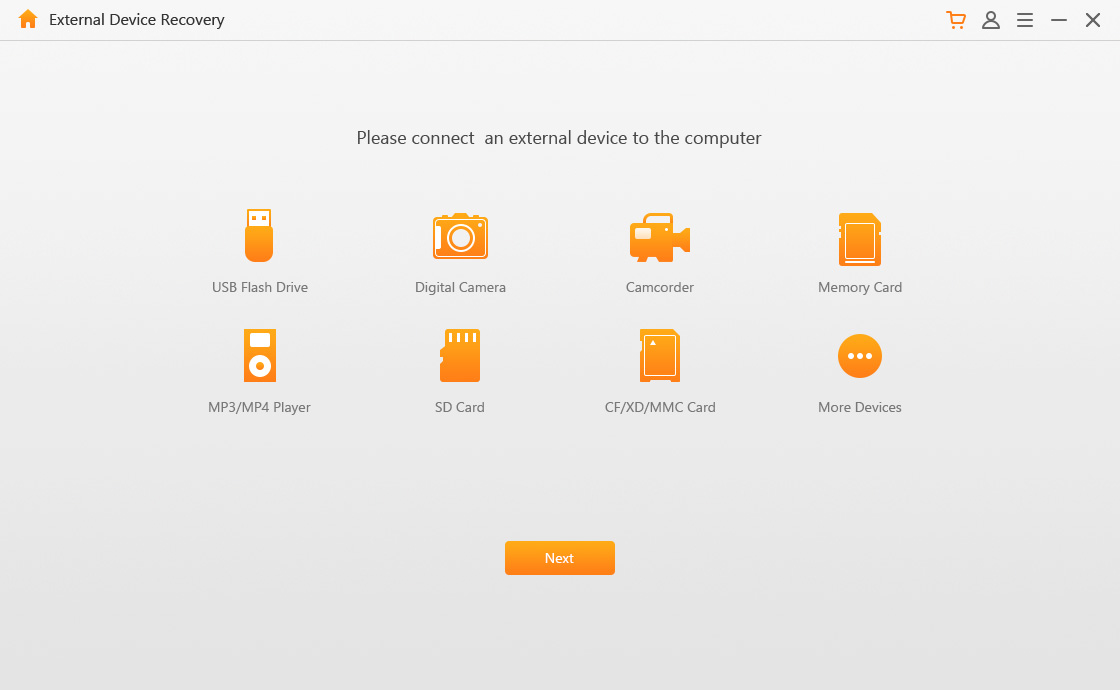 STEP 3Click "Next" after your external storage device has been connected and select the disk you want to recover data from. Then, click the file type and click the "Scan" tab.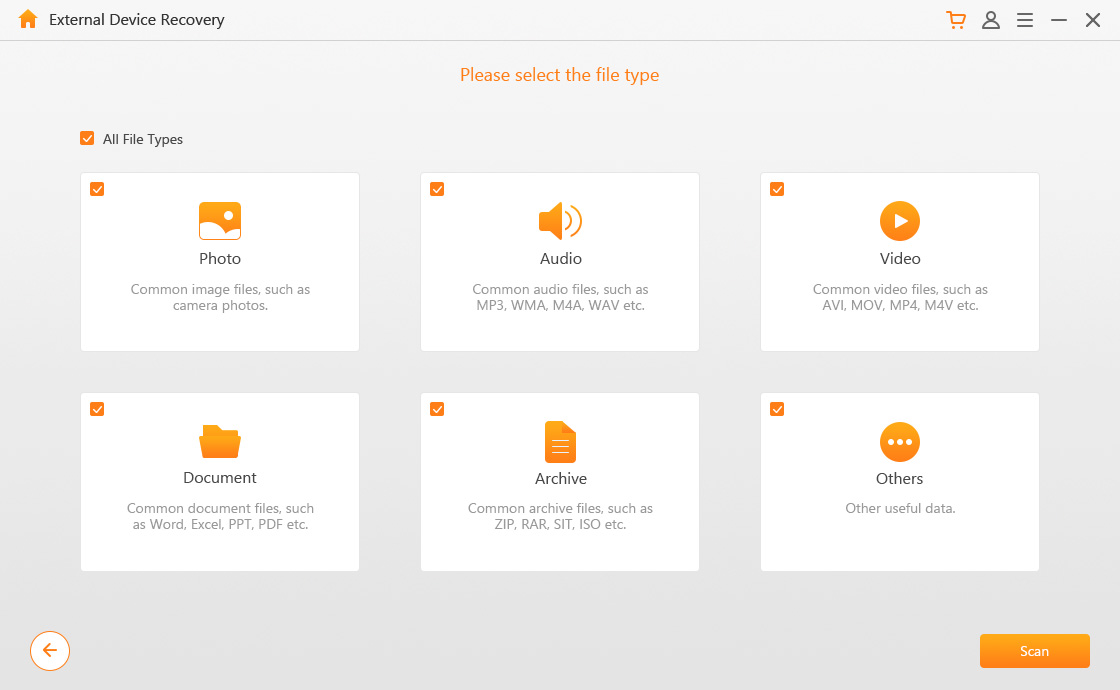 STEP 4Preview and select the files you want to restore then click on "Recover". If you can't find them in this mode, you can choose the "All Round Recovery" mode.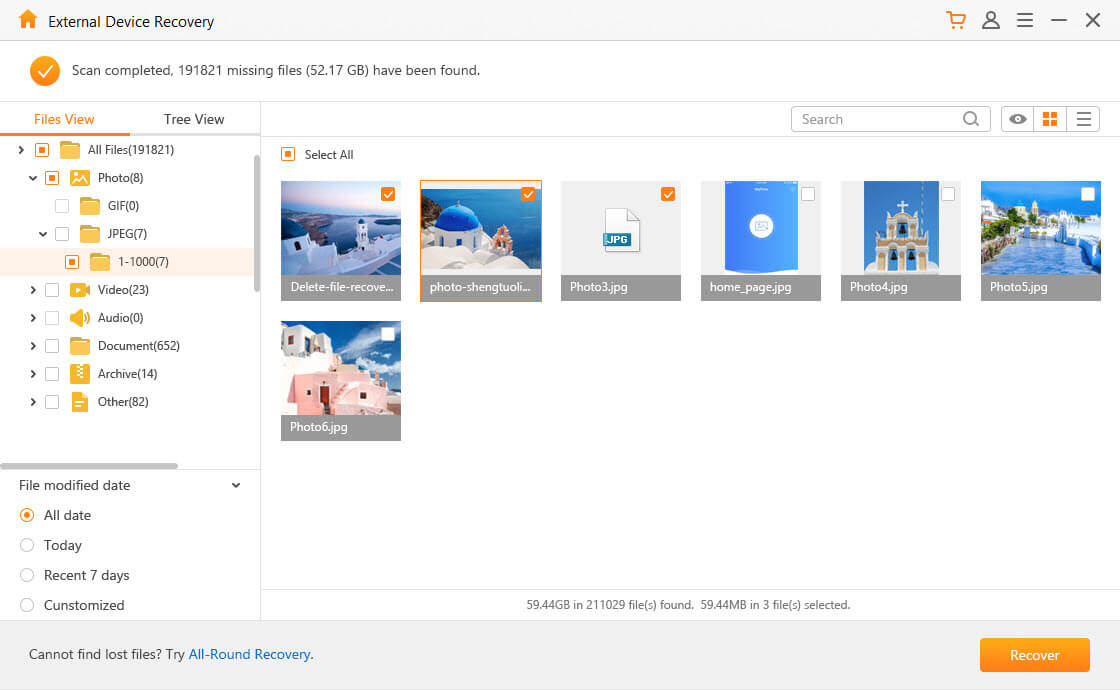 2
Common Scenarios of PS2 Memory Card Corruption
The PS2 memory card is very important to PS2 users as it helps store games and other files and settings. However, this kind of memory card can be fragile and is easily corrupted due to frequent mistakes made by the user. When the memory card is corrupted, all files saved in the memory cards are lost, which is no good news for users. Let's examine several scenarios that lead to PS2 memory card corruption.
User A tries to use cheat codes to maneuver games that are not allowed by its original programming. The use of cheat codes often leads to compiling inaccessible files that are saved on the ps2 memory card.
User B misuses the memory card by frequently ejecting the PS2 memory card when it is in use, which may lead to corrupted memory card due to an error in the file system.
The power is turned off while the PS2 system is trying to access information on a memory card hence leading to loss of files as they may become corrupt.
3
Frequently Asked Questions about PlayStation 2
1. How to Connect PlayStation 2 to Computer?
PS2 memory card recovery is not difficult with the help of recovery software. There comes an issue: how to connect PS2 to computer? You might as well try the following ways:
Connecting via USB:
Plug up USB multi-hub adapter into a USB port of a computer, insert the PS2 memory card into USB adapter then connect memory card USB adapter to a port on USB multi-hub adapter.
Connecting via an X-port Adapter:
Insert the x-port CD-ROM software into the disk drive of the computer, then install the software using on-screen guidelines, connect PS2 to the PC via USB, insert USB cord into the port on the front bottom left corner of the PS2 console.
Connecting via a PS2 Adapter Plug:
Install PS2 adapter program on the computer, power PS2 console, enter browse screen, insert the PS2 card into the PS2 adapter, then insert both into the PS2 console, connect the USB cable to computer & USB memory adapter and run.
2. How to Fix PS2 Problems?
It's not new for PlayStation 2 users to encounter problems while using their PS2 console. Such issues as a corrupted memory card or lost files may seem very difficult to recover. There could be several reasons behind these problems ranging from accidental deletion to improper handling of the PS2 memory card by the user. These problems can be easily fixed by recovering lost data using great data recovery tools like AnyRecover and proper, careful handling of the PS2 memory card.
Conclusion
That's how you can recover your lost files on your PS2 memory card using recovery software and also fix other bugling PS2 problems, it's not so difficult after all so you don't have to worry about permanently losing important files on your PS2 memory card anymore. We hope you find this helpful. If you have questions or comments, don't forget to drop a comment. We will be glad to respond to everyone.