WPS Office 2016 is a fantastic alternative office suite for mobile devices, but with this, several things can cause you to lose needed documents. It could be from formatting, crashes, forgetting to save, or even a virus attack. AnyRecover is the best tool for recovering lost data. This tutorial will teach you about AnyRecover and other data recovery methods, as well as techniques for preventing data loss.
1
How to Recover Deleted Files from WPS Office 2016
To recover files that you mistakenly deleted or lost from WPS Office 2016, the first method you should try is using the fantastic tool called AnyRecover. This software is mainly recommended for users who prefer the software to do the hard work and operate fast, while they handle other business. Below are the features why AnyRecover should be your first choice.

1,000,000 + Downloads
Features of AnyRecover:        
Restore data lost in any scenario; be it deleted, from OS crashes, emptied Recycle Bin, and so on.
Restore lost files from all internal and external storage media.
Supports over a thousand file formats.
This tool places security high, and so the system is 100% secure as you would expect.
High recovery rates of over 98% for data recovery.
How to Recover Deleted WPS Office Document with AnyRecover
Below are steps to recover files from WPS Office 2016 with AnyRecover:
Step 1. Run AnyRecover and select the "Deleted Files Recovery" mode.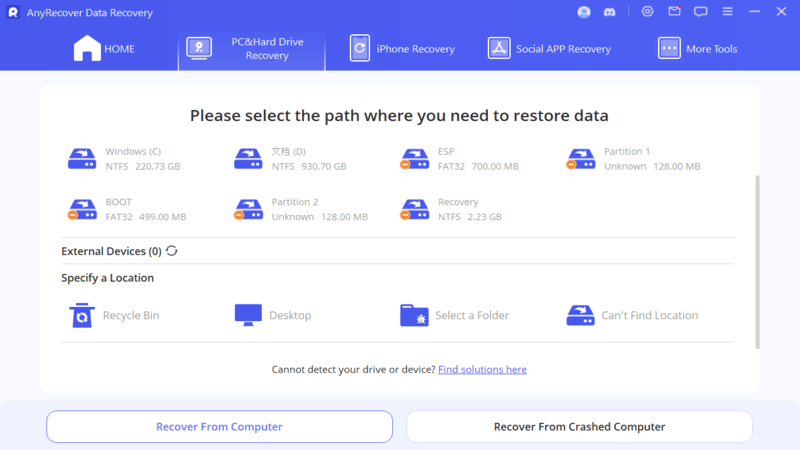 Step 2. Choose the location from which the data was lost and click "Next".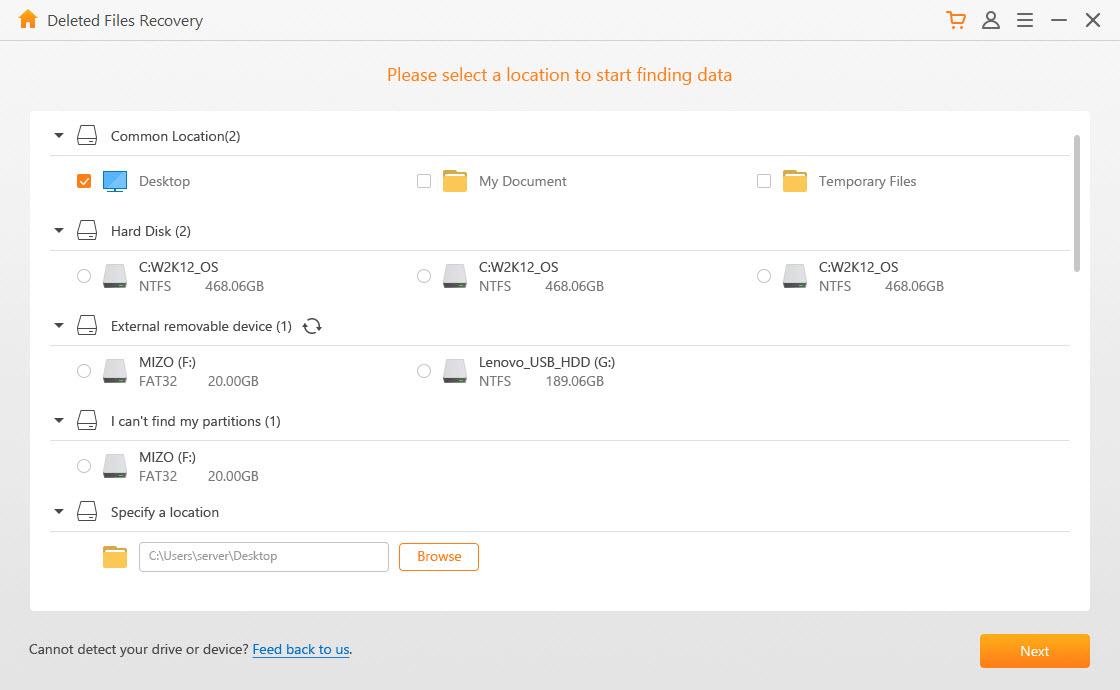 Step 3. Select the file formats for recovery and click "Scan" to begin.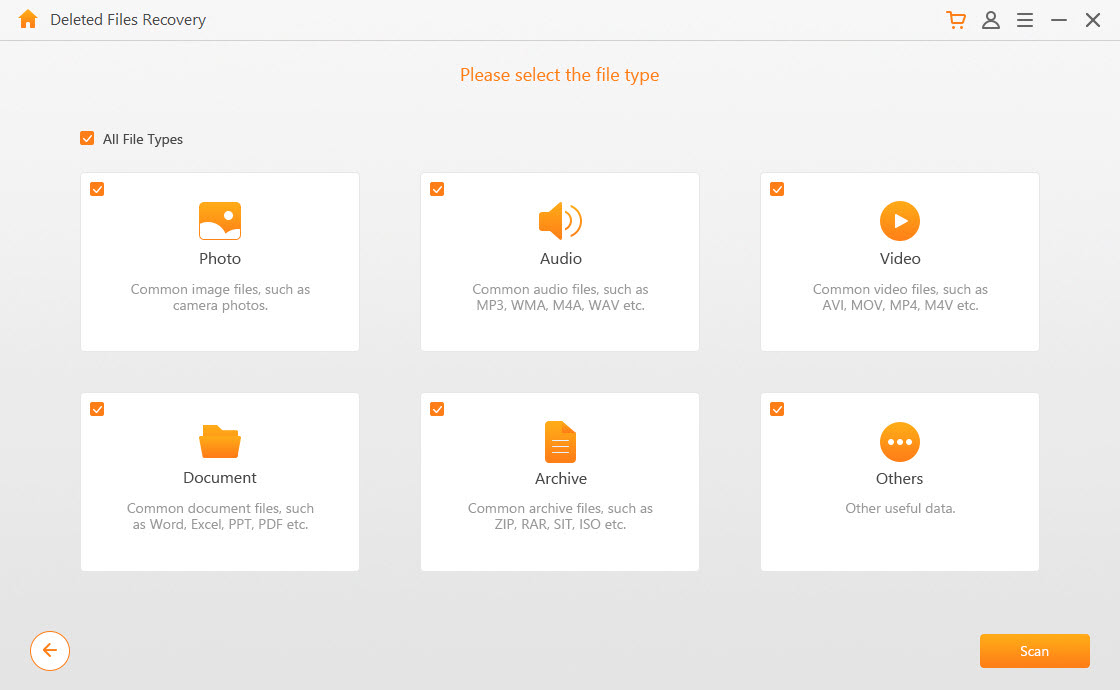 Step 4. The program will scan the specified location and show you the results.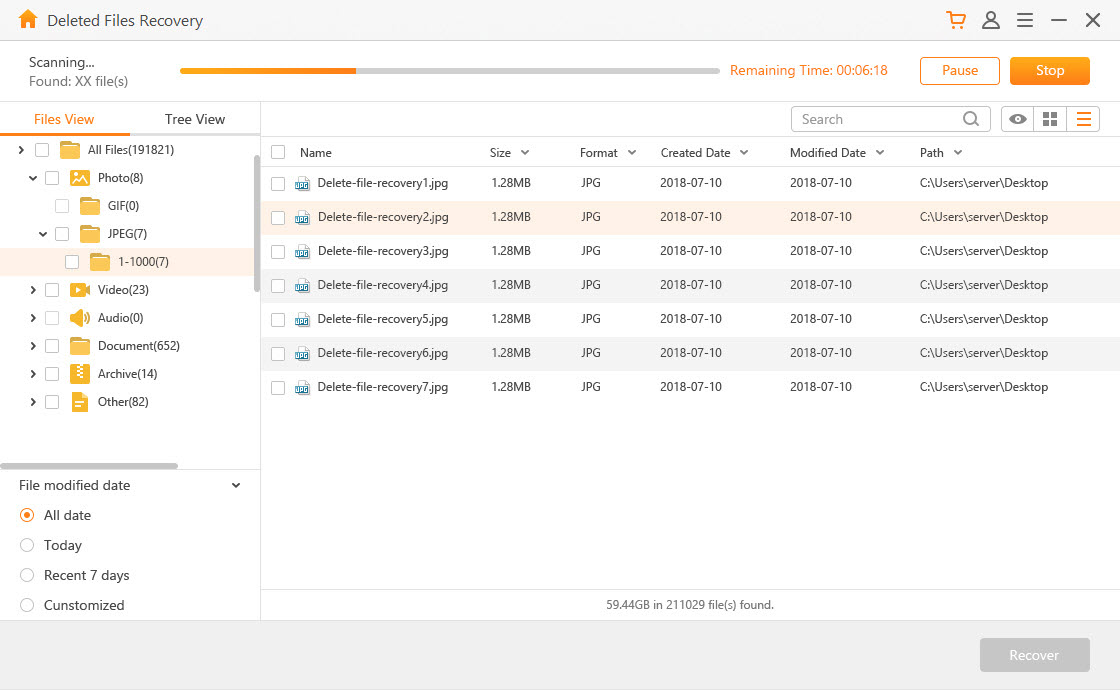 Step 5. You can preview the deleted files found in the scan before recovering them by clicking "Recover".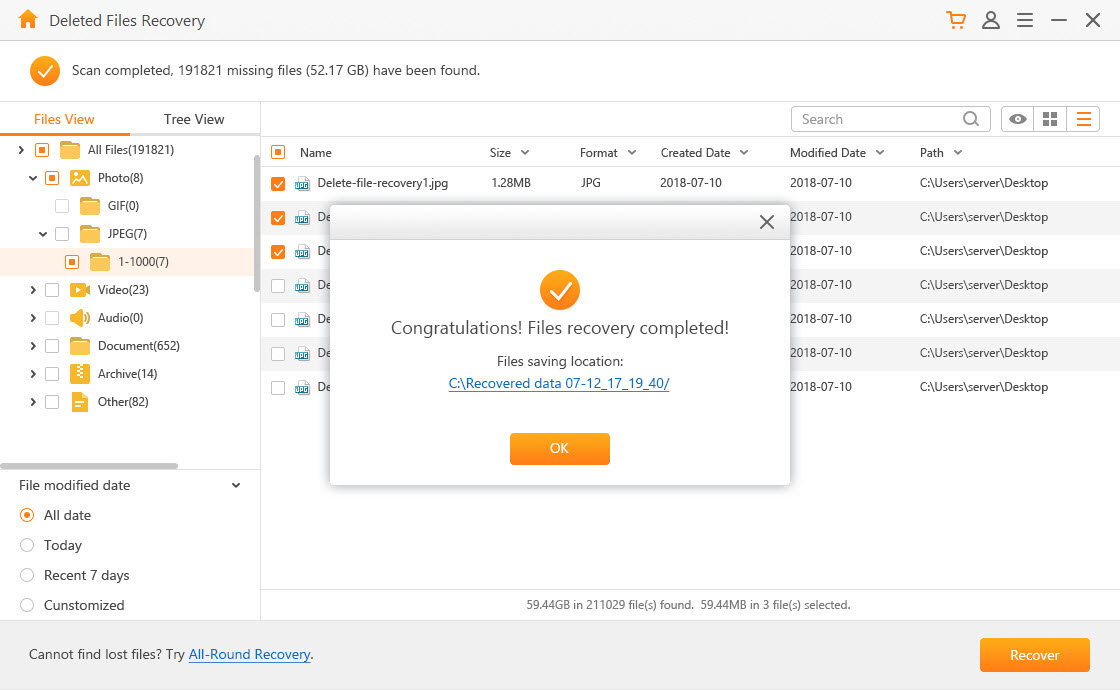 If this process fails or does not find any files, you can start all over, but this time, use the "All-Round Recovery" mode. It's slower, but will most likely get the job done.
2
How to Recover Unsaved Word Document from WPS Office 2016
Recover Unsaved Word Documents from the Prompt
If you were working on WPS Office 2016 and forgot to save your document before closing the app, you can recover it most times by reopening WPS Writer and clicking the pop-up to recover autosaved files.
Recover Unsaved Documents from Local File
If you do not see any pop-up, don't fret. Another excellent method of recovering unsaved WPS Office 2016 files is by finding them manually, following the steps below:
Step 1. Click "Writer" and navigate to the "Backup Management" tab on the drop-down.
Step 2. Find the "Backup Management" panel on the right and choose the ones you wish to open.
Step 3. Save the files. Note that if you do not find any data in the Backup Management panel, hit "View Other Backups" to check a backup folder that will pop up. You should see the backups there.
Note: Whenever you perform these clean operations on your computer using cleaning software, please configure the cleaner not to delete your backup folder.
3
Bonus: How to Prevent Data Loss on WPS Office 2016
1. Turn on Autosave
On the top-left corner of the WPS Office 2016 application screen, click the "Tool" tab and hit "Option".
Navigate to "General and Save" then tick "Recently used file list". Using character units, build a backup file, and save the file. Set backup frequency and then click "OK".
After following these two simple steps, you will get a backup of all your WPS Office 2016 files automatically.
2. Back up Files in WPS Cloud
Using File Roaming, whenever you create or view a document using WPS Office 2016, the program saves the file in WPS Cloud. To back up your documents with WPS Cloud, launch WPS Office 2016 and click "Sign in". Alternatively, you can click the "Office Space" tab and select "File Roaming". Next, hit "Use Now".
Note: To use this method, bear in mind that logging out stops your documents from uploading to the cloud.
Conclusion
This is a brief tutorial on how to recover unsaved or mistakenly deleted files on WPS Office 2016, as well as ways to prevent data loss in the first place. All the methods listed in this article have been tested to work correctly. As a rule of thumb, make sure you keep regular backups of your files. However, if you were caught unaware and your data gets missing, tools like AnyRecover will do the magic. (Windows 11 supported)