If you have lost some of your important files in the past, you already know how frustrating it can be to learn that your files are missing. After realizing that your data is missing, you may try to find a data recovery tool you can use. One of the data recovery tools available online is GT Recovery for Windows.
In this review, we hope to answer all the questions you could be having about the tool. We will also tell you where you can get the best GT Recovery for Windows alternative.
1
Review of GT Recovery for Windows
GT Recovery for Windows states that it is an ideal solution for recovering all your data. The tool features two major recovery modes. These are:
Quick Recovery
This is ideal for people who are in a hurry. According to GT Recovery for Windows website, the recovery mode is capable of recovering all the deleted files, full paths, and even names.
Advanced Recovery
Just as the name of this recovery method suggests, it will do a deeper search, trying to locate your lost files. It may have the ability to recover more files.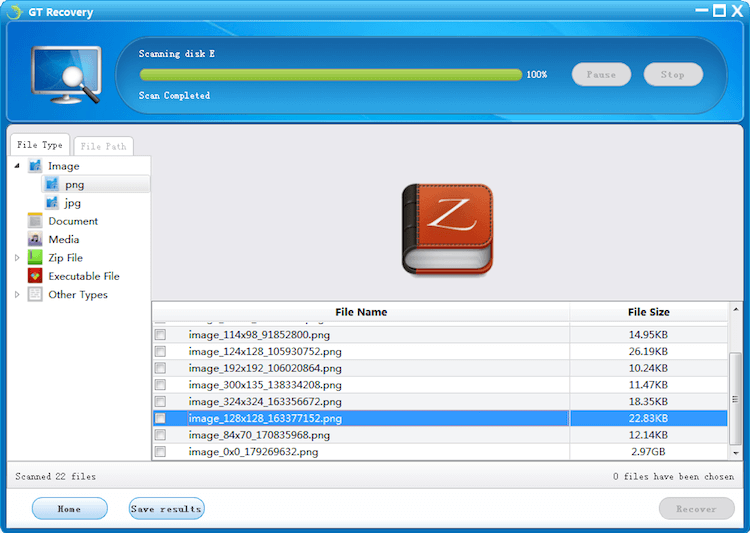 Key Features
You can use the tool with your mobile phone
It is not complicated to use
It features a smart classification and preview
It has a free version

Cons
It supports a limited number of data loss situations. Largely, it is capable of recovering the files lost via deletion. It may not have the ability to recover data lost via formatting, virus attacks, lost partitions, etc.
The tool may not support a wide range of files. The alternative we will be introducing in the next section supports more than 1000 file types.
The tool's free version may not help you get most of your data back.
GT Recovery for Windows is only available for people who use the Windows operating system. If you are using the Mac OS, you won't have the ability to recover your files using it.
2
Best Alternative to GT Recovery for Windows
To avoid dealing with the limitations associated with GT Recovery for Windows, you should consider using a tool known as AnyRecover. As long as your data is not overwritten, AnyRecover will help you get back 100% of your lost files. AnyRecover supports more than 1000 file formats, including documents, emails, archives, audios, videos, etc.
On top of supporting the recovery of files lost via deletion, AnyRecover can help you get back the files you lose via formatting, lost partitions, virus attacks, damaged hard drive, etc. The data recovery tool works with all data storage devices, including cameras, hard drives, mobile phones, memory cards, flash drives, etc.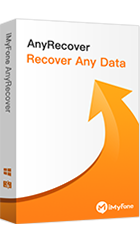 1,000,000 + Downloads
AnyRecover Main Features
You won't need any technical knowledge to use AnyRecover.

AnyRecover ensures that your data is always 100% safe. No overwriting occurs during the recovery process.

The tool supports all data storage media.

Recovering over 1000 file formats is made as easy as 1-2-3 by AnyRecover.

You can preview your lost files without paying. This helps you pay after confirming that AnyRecover has the ability to help you.

A free trial version is available.
Comparison of AnyRecover and GT Recovery for Windows
| | GT Recovery for Windows |
| --- | --- |
| AnyRecover is extremely quick. Data recovery is completed within a couple of minutes. | The scanning process is generally slower. |
| This data recovery tool supports all data loss situations. | The data loss situations supported by GT Recovery for Windows are limited. |
| Versions for both Windows and Mac are available. | Only a Windows PC version is available. |
| AnyRecover supports all file formats. | This tool supports limited file formats. |
| You can use AnyRecover with all data storage media, including virtual drives. | This tool may not support virtual drives and other storage media. |
How to Recover Your Files Using AnyRecover
STEP 1 Run AnyRecover on your PC or Mac, select "Deleted Files Recovery".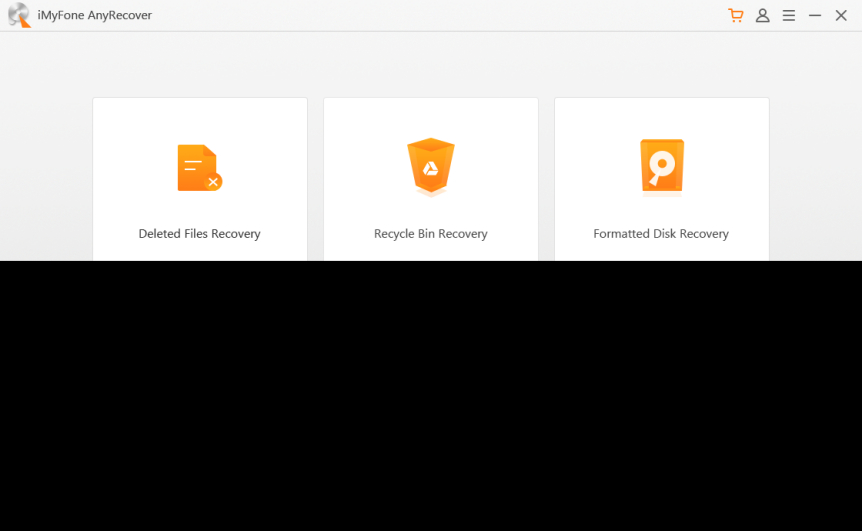 STEP 2 Select the location where you lost your data. Click the "Next" button.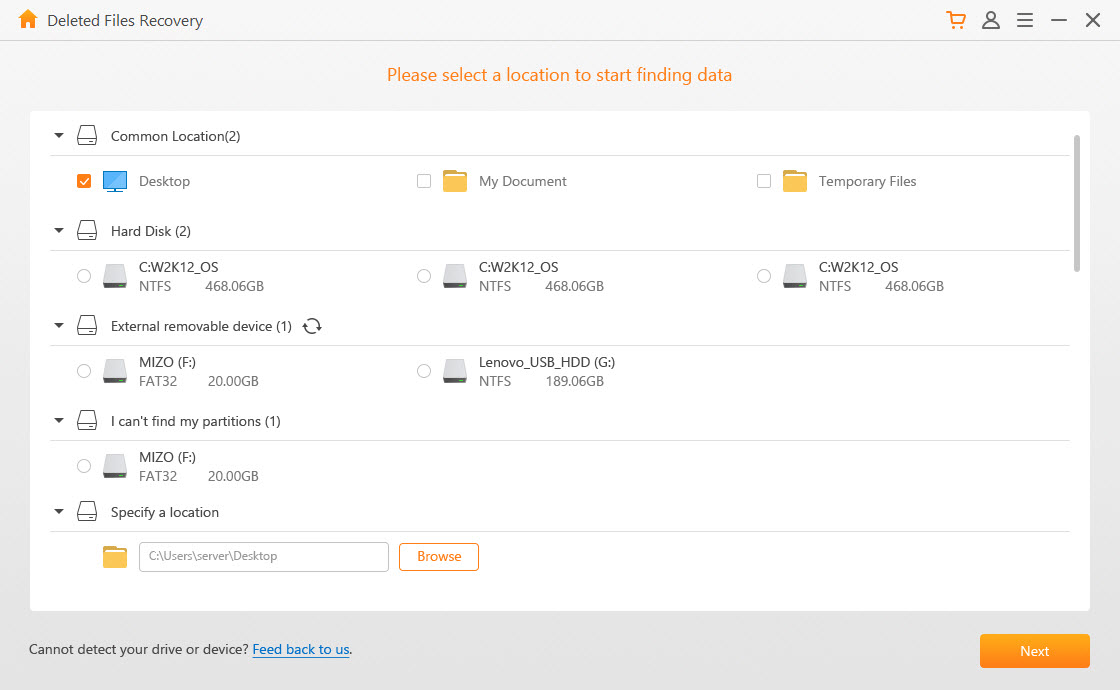 STEP 3 Choose the file types you wish to recover and then click "Scan".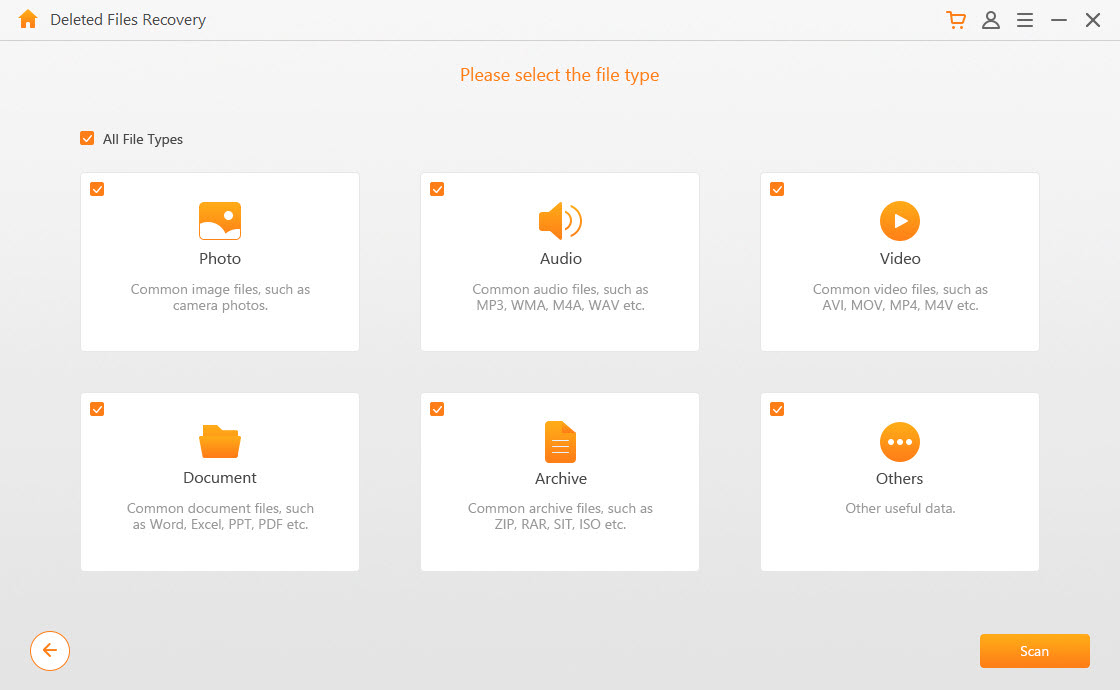 STEP 4 After the scan, your lost files should be displayed. Preview the files and select the ones you would like to get back. Hit "Recover", available on the bottom-right corner, to get your lost files back.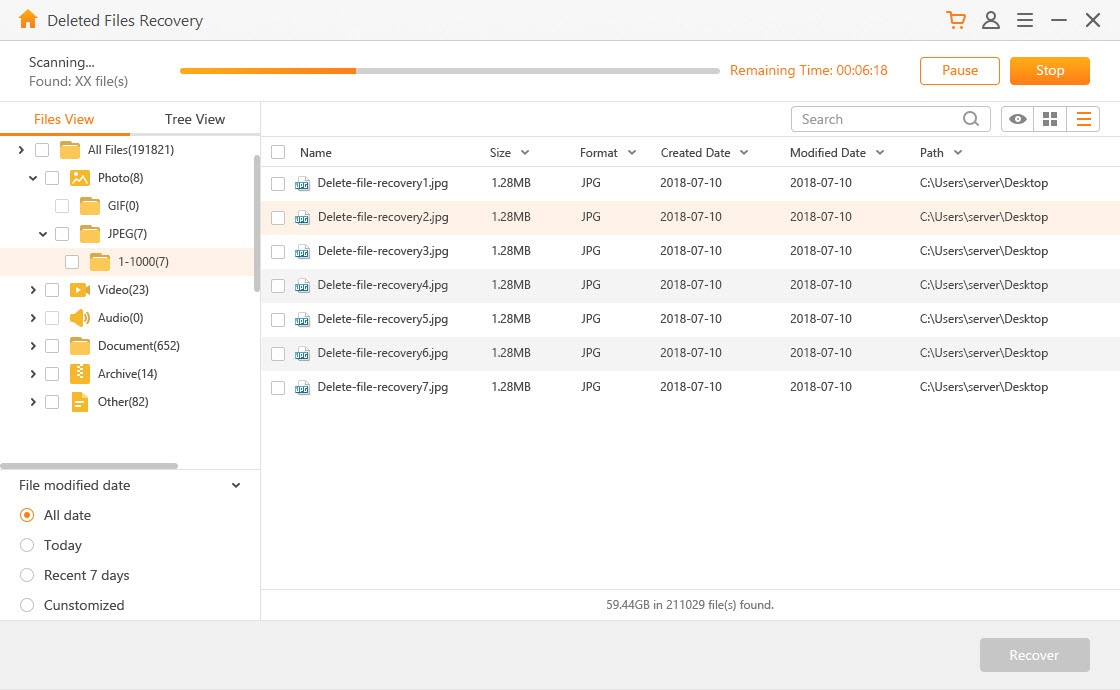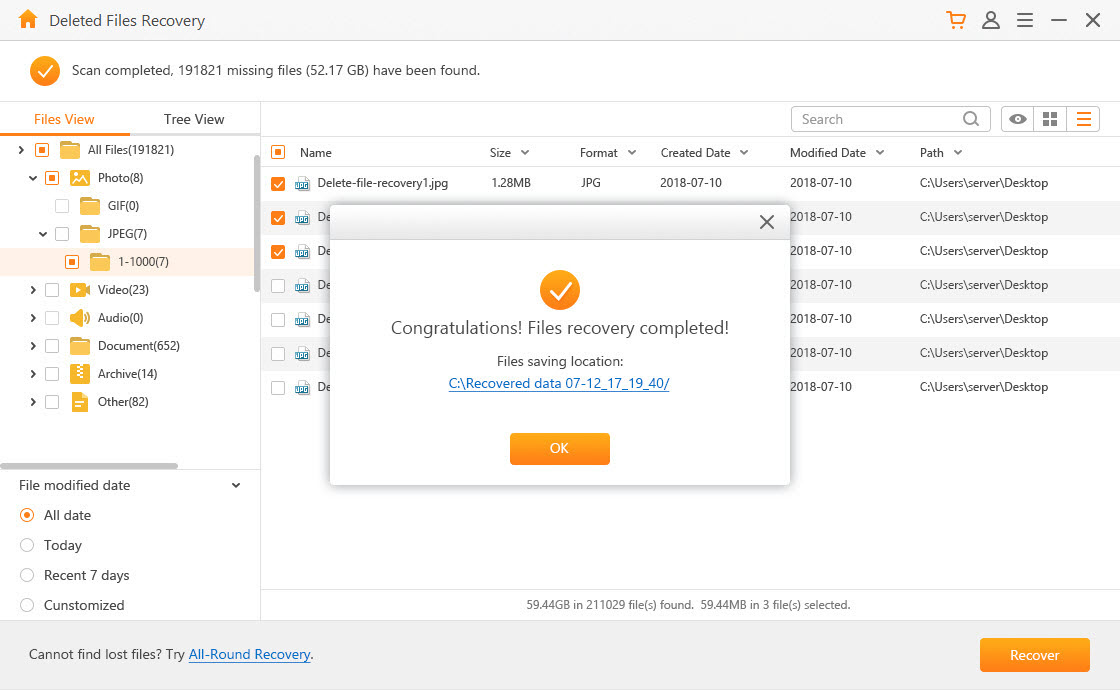 Conclusion:
With the right data recovery tools, losing your important files should not stress you. In this article, we have looked at 2 of the top data recovery tools. Compared to GT Recovery for Windows, AnyRecover has more benefits.
To get all your data back quickly, easily, and at a price that you can afford, consider investing in AnyRecover. AnyRecover has a free trial version that you can use to preview the lost files. This ensures that AnyRecover users only pay for the tool if it can work for them.
       Try It FreeTry It Free